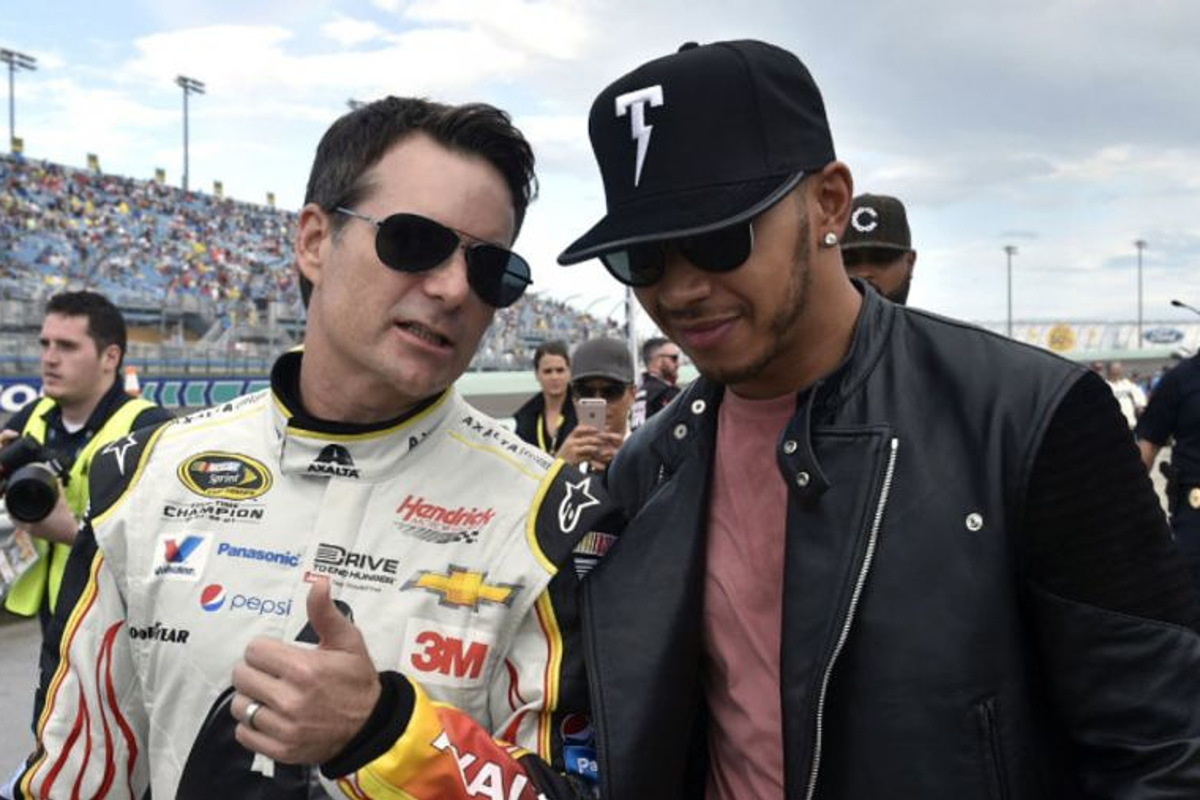 Hamilton sets sights on 'old-school' NASCAR drive after LEGENDARY car swap
Hamilton sets sights on 'old-school' NASCAR drive after LEGENDARY car swap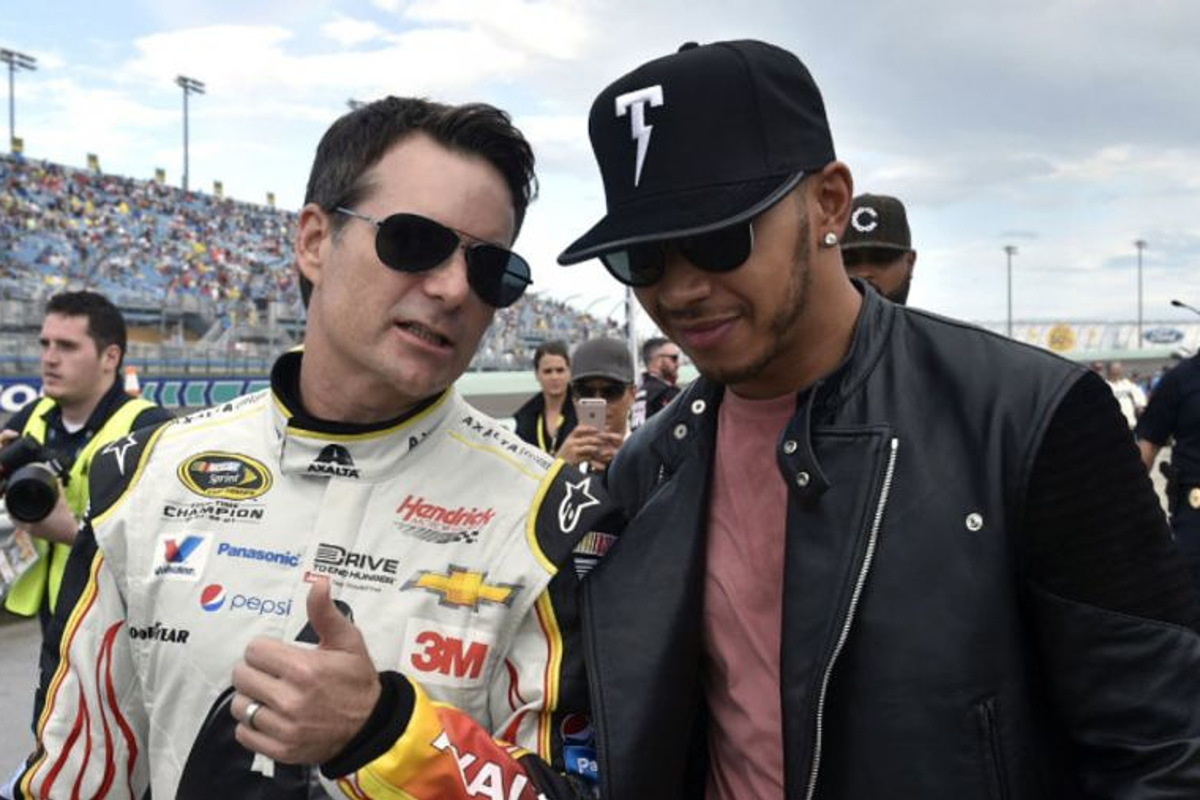 Lewis Hamilton has admitted that he would consider a one-off NASCAR appearance when he leaves F1.
The seven-time world champion has already experienced a stock car when he traded seats with Tony Stewart for the day when he raced for McLaren.
He's seen his former McLaren team-mate Jenson Button and 2007 title rival Kimi Raikkonen make the move to the States' favourite racing series but insists he won't do the same until he's finished his F1 career.
READ MORE: Lewis Hamilton and Shakira: What we KNOW as rumours swirl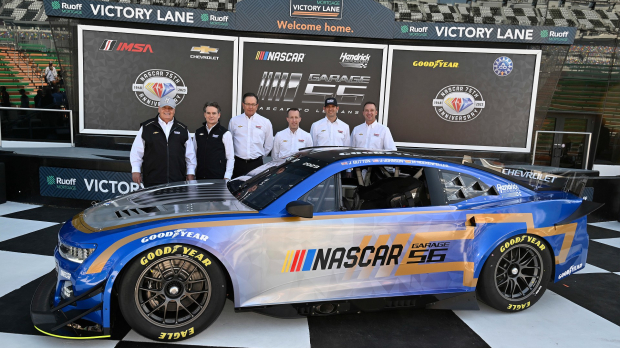 Old-school
"I did a car swap with Tony Stewart years ago, which was fun. I'd love to try it at some stage," Hamilton said. "It's not a dream for me to go and race in another series, but I am an admirer and a fan of racing and other sports, so I always like to try.
"It's an amazing opportunity and I got to swap with Valentino Rossi and try a MotoGP bike. I sometimes watch IndyCar. I'd love to try one of those cars at some stage.
"I'm not a big fan of the big screen that they have, but like the old-school cars they have, the cars sound and look good. But right now, my focus is solely on Formula 1. So, I don't plan on leaving here anytime soon."
READ MORE: F1 WAGs in 2023: Who are the partners of Verstappen, Horner and co?