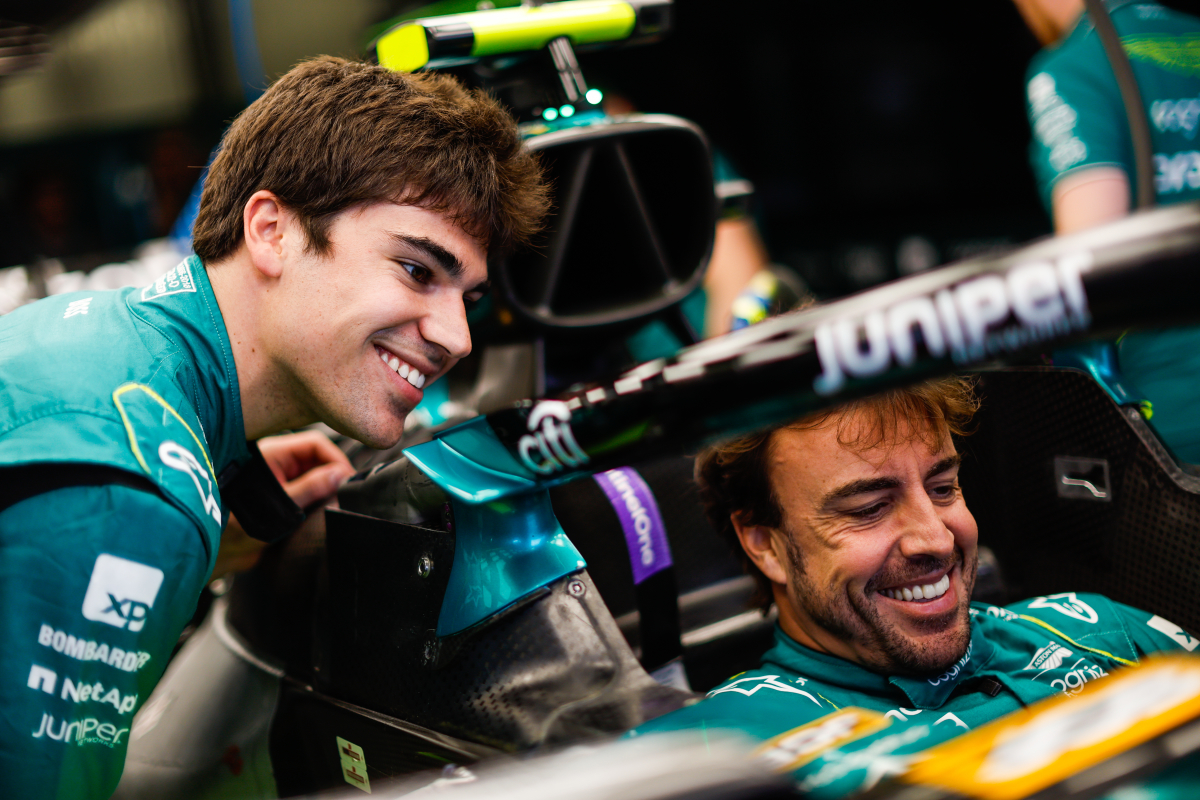 Krack admits Aston Martin NOT CONCERNED with Mercedes and Ferrari upgrades
Krack admits Aston Martin NOT CONCERNED with Mercedes and Ferrari upgrades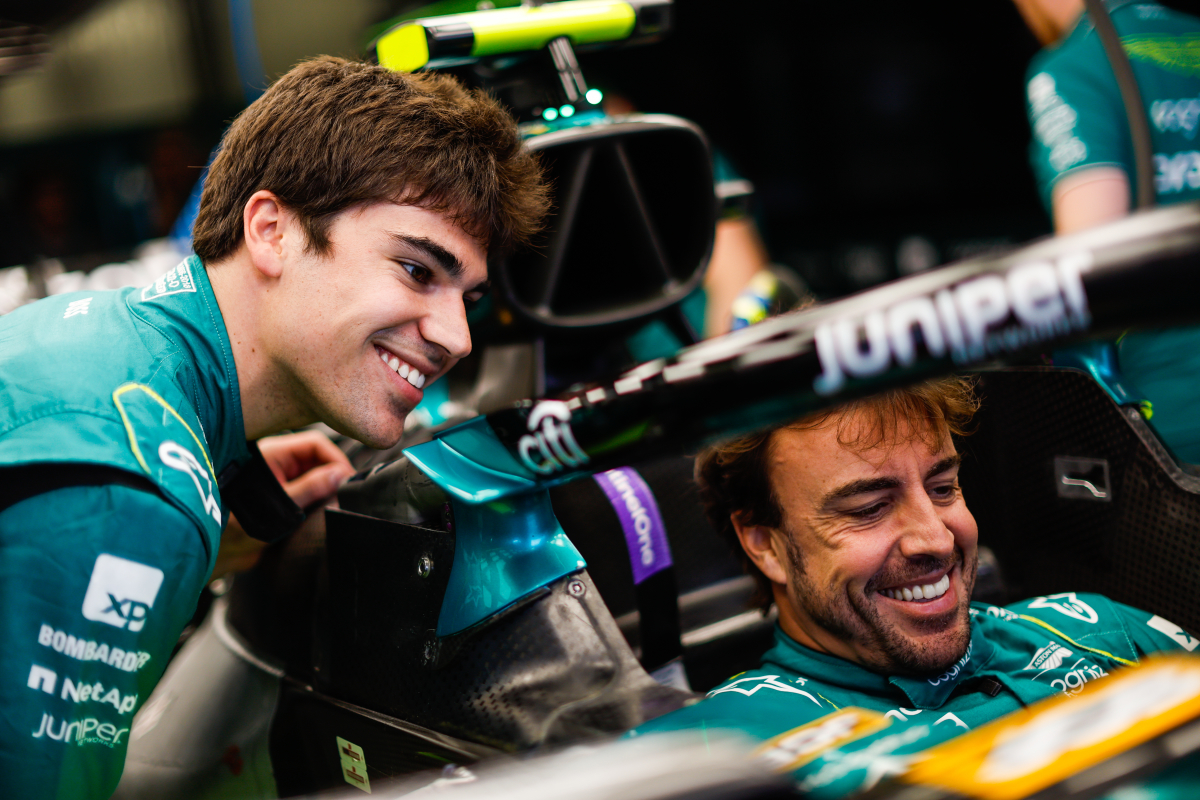 Aston Martin believe they can go toe-to-toe with the likes of Mercedes and Ferrari in the F1 development arms race, according to team principal Mike Krack.
The British manufacturer have made huge gains since last year and are now in the fight to be the best of the rest behind Red Bull with the two giants of the sport.
While their car has come out of the blocks quickly, both Mercedes and Ferrari have huge resources to develop their machines in rapid succession.
Krack is confident that his team can keep up with the Silver Arrows and Prancing Horse and clinch second in the constructors' championship.
READ MORE: Alonso addresses Aston Martin future and reveals what is TEMPTING him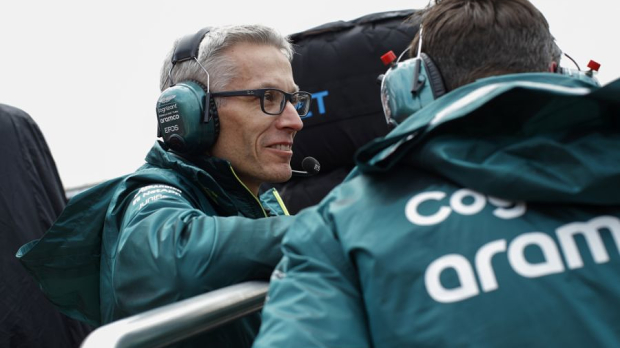 Follow the plan
"We're pushing quite hard on the developments, and we're quite confident that for the next few events, the data differences will not be too big as the development race goes on," Krack said.
"But then what comes after, say mid-season, we cannot say at this stage, because you have to see then who has spent how much and where you are at that stage, and you will also have the new car (for 2024) to develop.
"We're not really observing too much what their (Mercedes and Ferrari) situation is, where they are coming from, what they do next.
"We do our thing, we have our plan, and it will not change so much if one or the other team brings upgrades every race. This cannot change our plan, otherwise, we are always reactive.
"It's important you define yourself, you put a roadmap in place, you define what you need when, and you follow it. Obviously, you need to react left and right, depending on how your development goes but you should not get too carried away with what others are doing."
READ MORE: F1 drivers out of contract: Hamilton heads select group