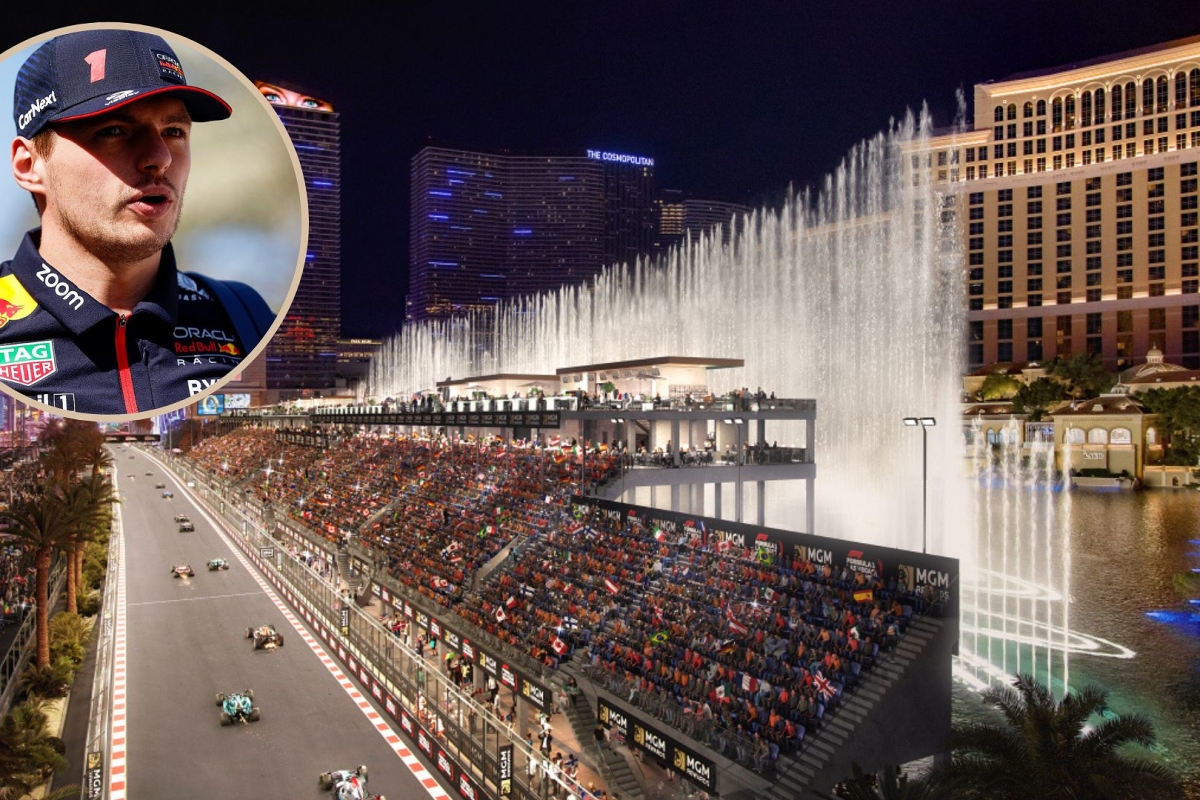 Verstappen reveals INSANE F1 Las Vegas experience for his 'Orange Army' fans
Verstappen reveals INSANE F1 Las Vegas experience for his 'Orange Army' fans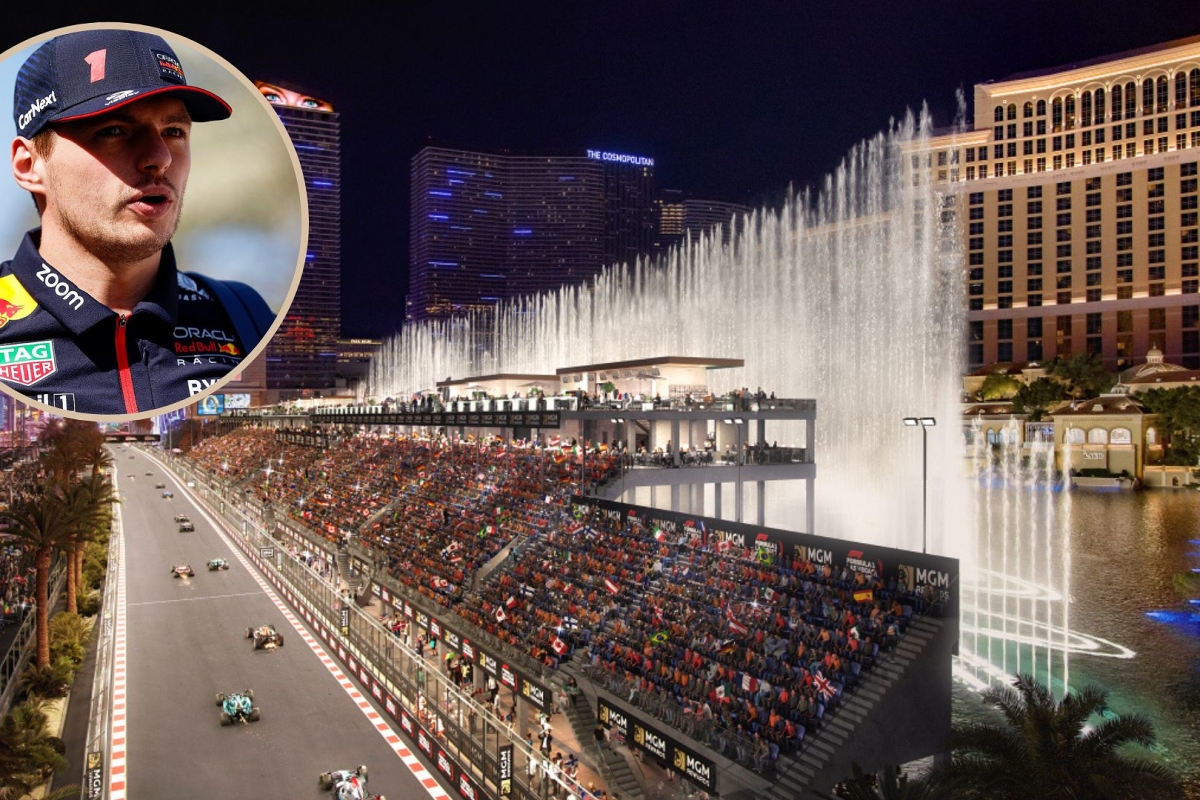 Max Verstappen's 'Orange Army' are in for a treat on the famous Las Vegas Strip later this year after the world champion and his team revealed an INSANE fan experience is waiting for them.
The 25-year-old world champion is used to having entire stands decked out in orange roaring his name at circuits around the world - notably at Zandvoort in the Netherlands and Spa-Francorchamps in Belgium.
But now Verstappen will get his very own grandstand in Vegas too, when F1 holds its much-hyped 2023 race there in November.
Red Bull team principal Christian Horner believes it will be the biggest sporting event ANYWHERE in the world in 2023. Quite the statement when you consider the Super Bowl and the Champions League final, plus many many more.
Vegas will have a MAX VERSTAPPEN GRANDSTAND
And Verstappen and his fan club will play a big part now after Verstappen's team revealed the details of his own grandstand. And it is set to be a sight to behold.
The details, in an Instagram Reel, sent Verstappen fans into a frenzy of excitement.
The Reel said: "We are very happy to share that we're bringing the Orange Army to Las Vegas with an exclusive Max Verstappen Grandstand at the #LasVegasGP 🙌
"These tickets are part of a unique Max Verstappen - Special Las Vegas experience. This package features tickets for the Las Vegas Grand Prix, a 1:2 scale model helmet, unique jacket and exclusive travel bag 🤩"
The Las Vegas race takes place on Saturday November 18 and is due to get under way under lights at 2200 local time.