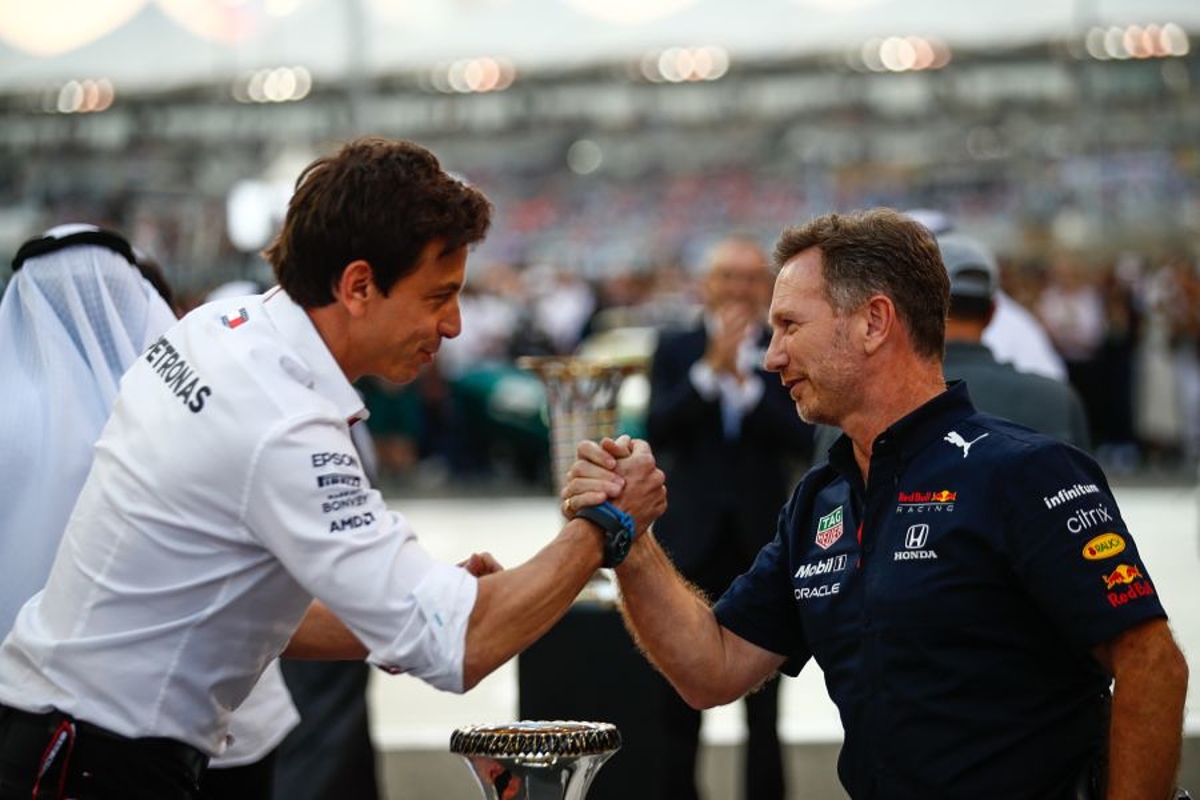 Wolff aims cheeky QUIT jab at Horner: 'You're next in line!'
Wolff aims cheeky QUIT jab at Horner: 'You're next in line!'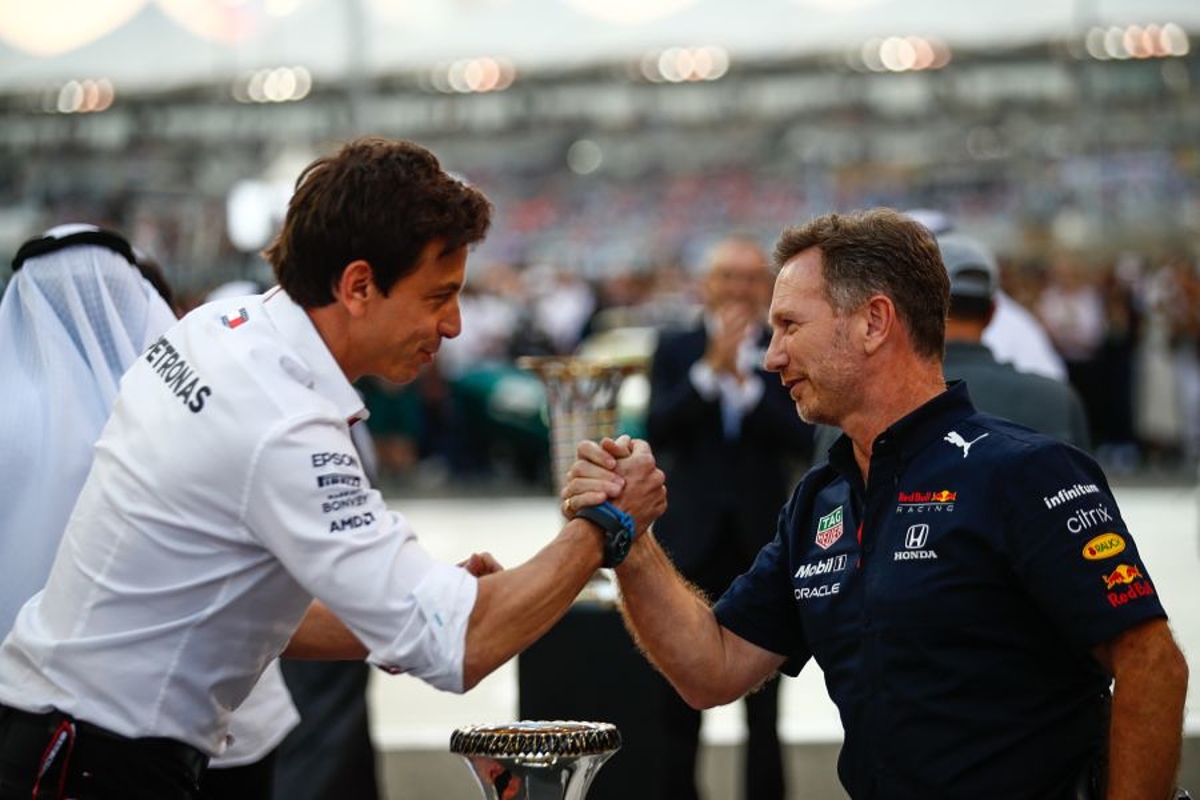 Toto Wolff has jokingly teased Christian Horner over his lengthy spell at the helm of Red Bull, quipping his 18-year stint makes him "next in line to quit".
Initially reacting to the news that AlphaTauri boss Franz Tost will step away at the end of the year during the team principals' press conference ahead of the Miami Grand Prix, Wolff then turned his attention to Horner, his long-standing rival.
Horner has fronted Red Bull's Formula 1 operation since the very beginning, having joined in January 2005. Tost, meanwhile, will leave AlphaTauri after almost two decades in his post, having led the team since its inception as Toro Rosso.
And, comparing the long-standing service of both men, Wolff mischievously suggested that Horner should be the next figure to step down.
READ MORE: Wolff delivers 'glass half-empty' WARNING on Mercedes upgrades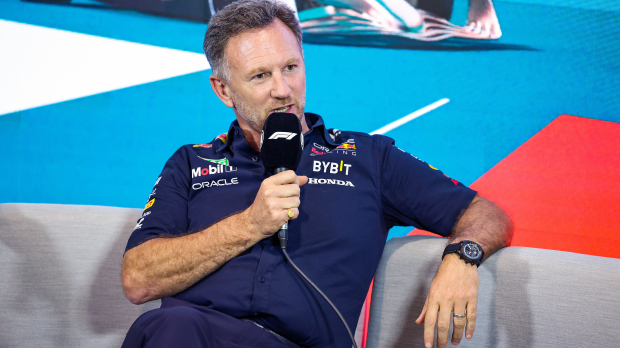 "[Tost and I] are obviously both Austrians, [and] we have a past where we started racing on the old Osterreichring, both instructors in the same racing school, but we missed each other by a few years," Wolff told the media.
He then turned to address both Tost and Horner directly, asking: "Are you [Tost] the longest standing, or are you [Horner] the longest standing team principal?"
Wolff then aimed a jibe at Horner and insisted he would benefit from his exit. "Okay, so you're next in line to quit – that would make life easier!" he added.
Horner: Wolff relationship is 'fine'
Horner has previously addressed his terse understanding with Wolff, with both men having been embroiled in World Championship fights for a number of years.
Speaking on the Pardon My Take podcast, Horner said: "It's fine. I mean, look, there's healthy competition. And it's good to have a rivalry in sport. Yeah.
"They did a lot of winning. They're a great team. And now we're doing our thing. And, you know, we're tending not to look behind. We're looking forward."
READ MORE: Wolff plans to perform SURGERY on 'poisonous' W14 in upgrade reveal