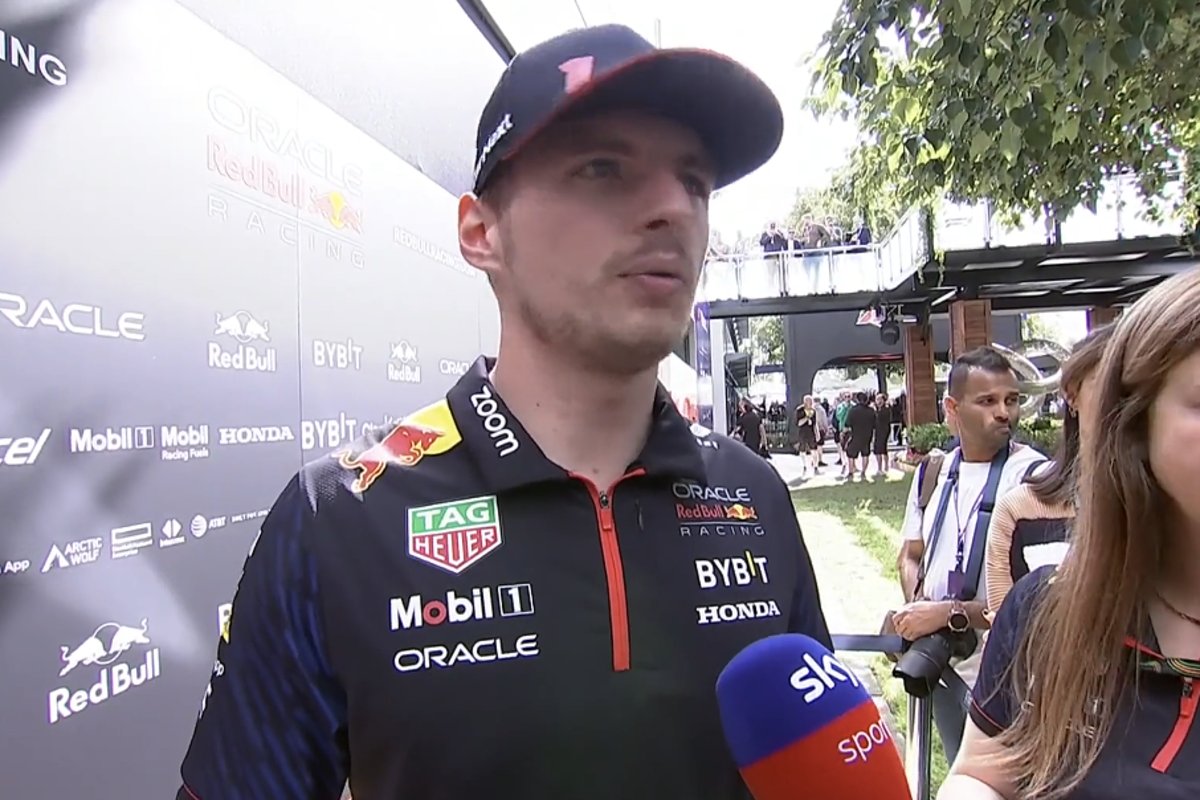 Former F1 winner makes 'upset' team bosses admission and recalls Verstappen boycott
Former F1 winner makes 'upset' team bosses admission and recalls Verstappen boycott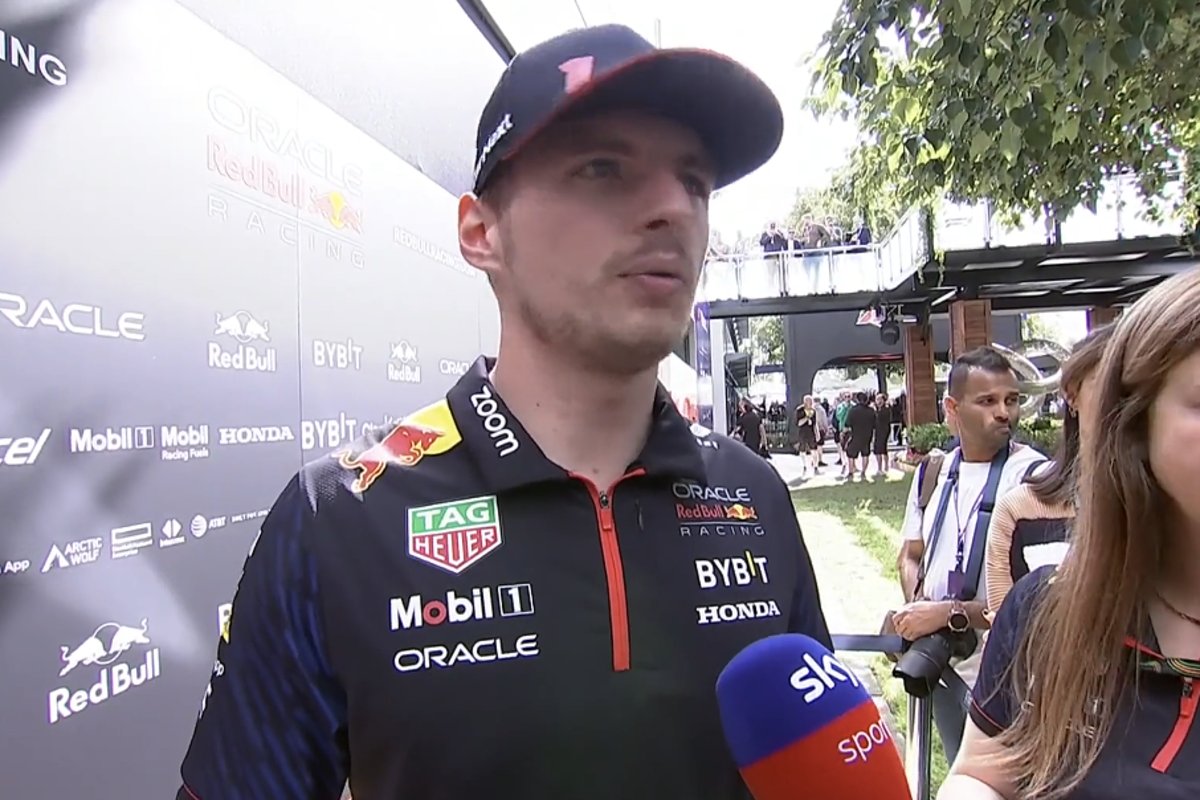 Johnny Herbert has admitted to having to "tread carefully" to avoid angering team bosses during his time at Sky Sports and opened up on Max Verstappen's shock boycott of the broadcasting heavyweight last year.
In a surprise move, Herbert was axed from the channel's line-up ahead of this season, leaving the former Formula 1 driver "surprised" his deal was not renewed.
However, after creating the podcast 'Lift the Lid' with Billy Monger, the 58-year-old is now able to use the platform to deliver his forthright opinions and critical analysis without the fear of upsetting powerful figures in the sport.
And when quizzed on whether he was silenced at Sky, Herbert admitted teams were able to drop interviews if they believed pundits had been too critical.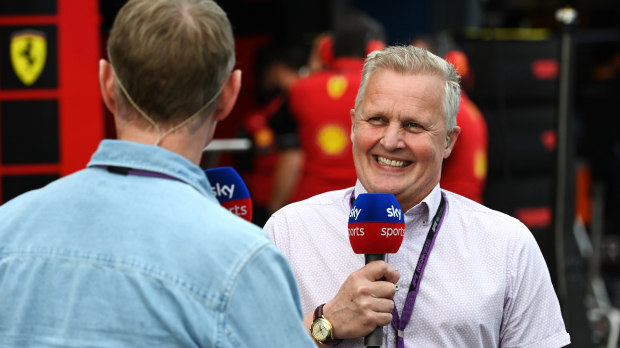 READ MORE: Herbert reveals how RIVAL TEAM can steal Hamilton from Mercedes
"I was always free to express what I wanted but… if everybody said on TV on Channel 4 or Sky, or anyone, if you sort of had a bit of a go at a team they will get upset," Herbert told the Daily Express.
"And if they get upset there's always a chance, like we saw with Max, 'oh, we're not going to do it with you because you said that'. That's where you sort of have to sometimes tread carefully.
"But it's understandable. I always remember when I was racing there were sometimes things said which upset you and then you probably never spoke to that journalist maybe for a couple of races or more.
"So I get it but when it's down to a team. I always think you should be able to be as outspoken as you want to be in certain situations."
Herbert: 'I was fairly outspoken'
Red Bull had snubbed Sky Sports in Mexico City after Ted Kravitz suggested Verstappen's controversial victory robbed Lewis Hamilton of the 2021 title.
Christian Horner leapt to his superstar's defence despite the manner of his last-gasp triumph and admitted he had a "couple of issues" with the channel.
The boycott lasted a week, though, with peace brokered after Sky Sports chiefs spoke with Red Bull. Verstappen later sat down with the broadcaster, too.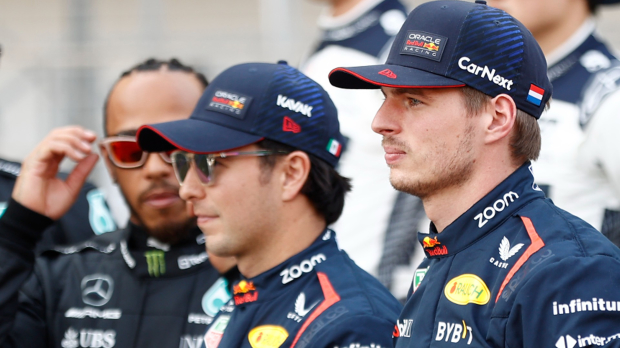 Herbert, who was given no reason behind his removal from the punditry team, has emphasised the importance of reporters being able to air their opinions.
"I always thought I was fairly outspoken on certain issues that came up. I never thought you should shy away from them," he added.
"Some people don't want to upset a certain person within a team because they sort of had a relationship. And you sort of think it shouldn't be about your relationship, it should be about what you see and what you hear from fans."
READ MORE: Herbert left BLINDSIDED: Ex-F1 driver opens up on shock Sky Sports axing