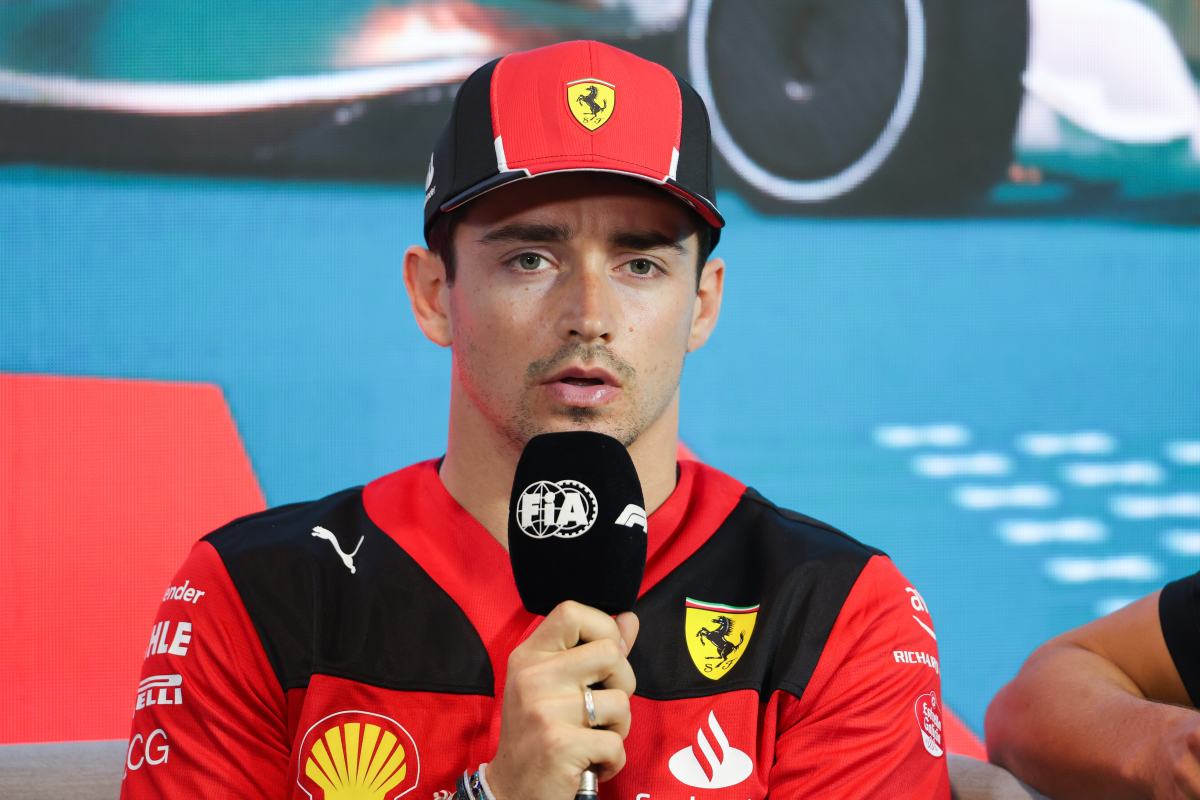 Leclerc makes Ferrari confidence claim after 'CRAZY' Miami performance
Leclerc makes Ferrari confidence claim after 'CRAZY' Miami performance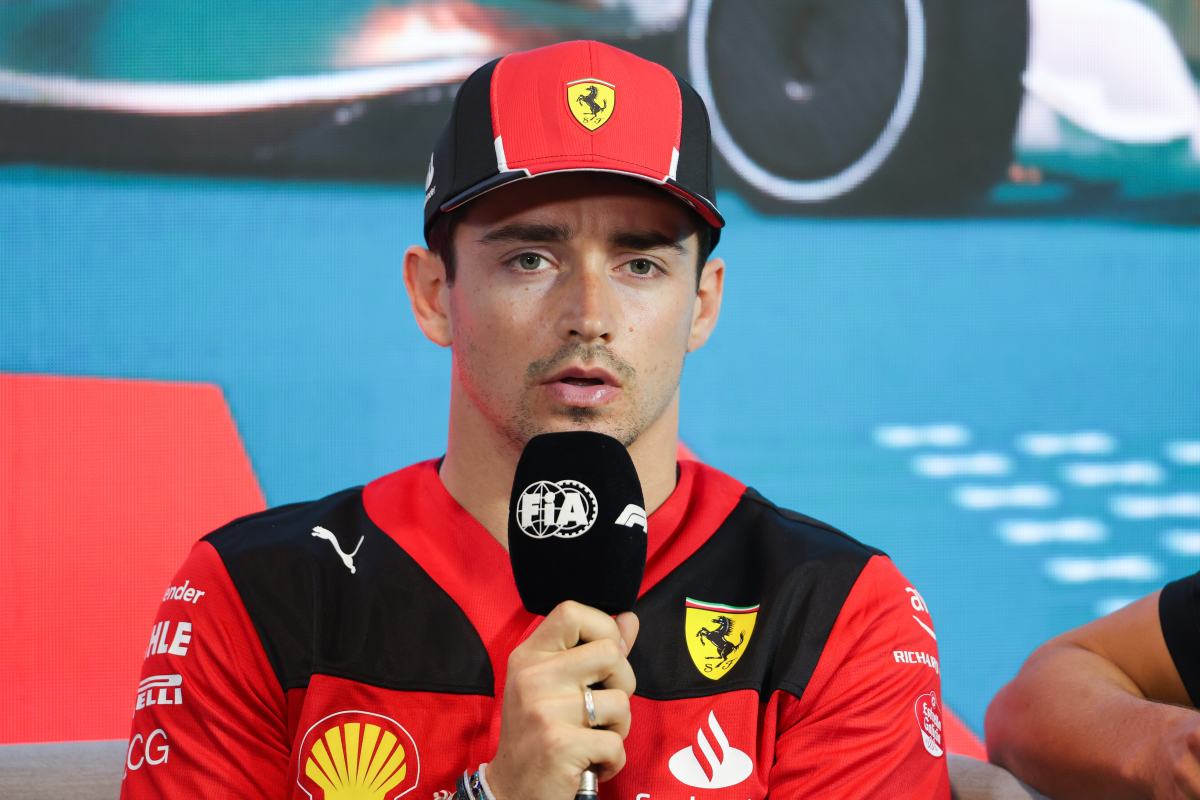 Charles Leclerc has explained some of his issues with the Ferrari SF-23 following a difficult weekend at the Miami Grand Prix.
Leclerc finished the Grand Prix in P7, over 10 seconds back from Ferrari team-mate Carlos Sainz and over 50 seconds back from eventual race-winner Max Verstappen.
READ MORE: Leclerc DOUBLES DOWN on music career by releasing second single
The 25-year-old struggled to get comfortable with his Ferrari machinery all weekend long and hit the barriers in Q3, ending the session prematurely with a red flag.
Ferrari's struggles are showing no signs of easing up either with the Maranello team dropping back behind Mercedes in the pecking order and leaving Miami as the fourth-fastest car.
Work to do at Maranello
"We are competitive in qualifying and once we come to race day we are struggling like crazy," Leclerc said in an interview with Sky Sports.
"The window of our car is so narrow and whenever you get a little bit out it has huge consequences on the balance.
"It's from one corner to the other. Even in one corner, you can have huge understeer which goes to huge oversteer and this is obviously not ideal to have confidence in the car."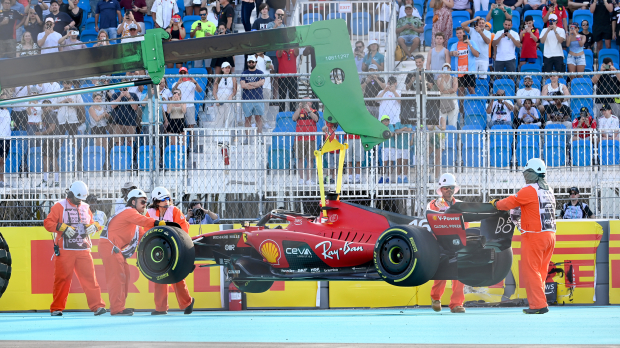 The Monegasque driver then explained that he is worried about the pace of Aston Martin and Mercedes in the race compared to Ferrari.
"We have a lot of work to do, we need to find something now. We are struggling in the race for a little bit of time now so we need to come up with solutions.
"Mercedes are quick, Aston Martin are really quick in the race, the Alpine didn't look too bad in the race. I cannot add anything more than we have a lot of work to do and we need to find something."
READ MORE: Ferrari to make MAJOR change for Barcelona with ONE key aim