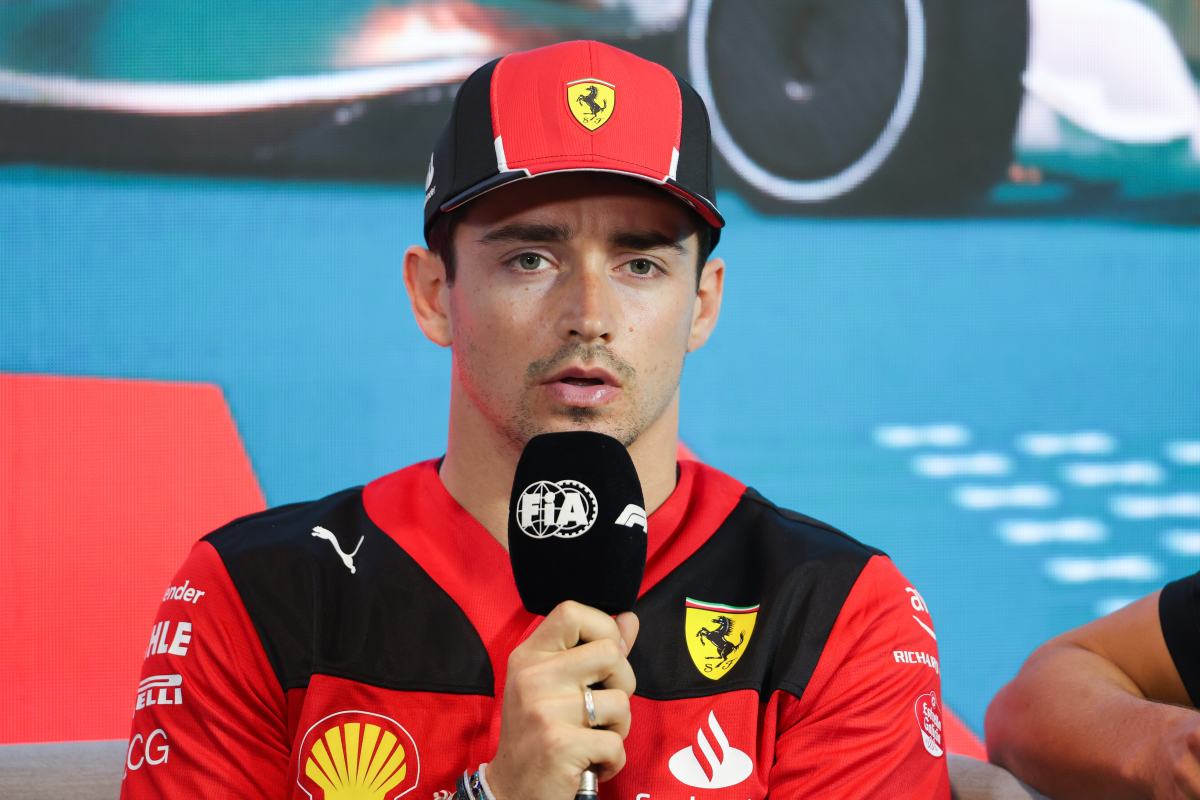 Leclerc DOUBLES DOWN on music career by releasing second single
Leclerc DOUBLES DOWN on music career by releasing second single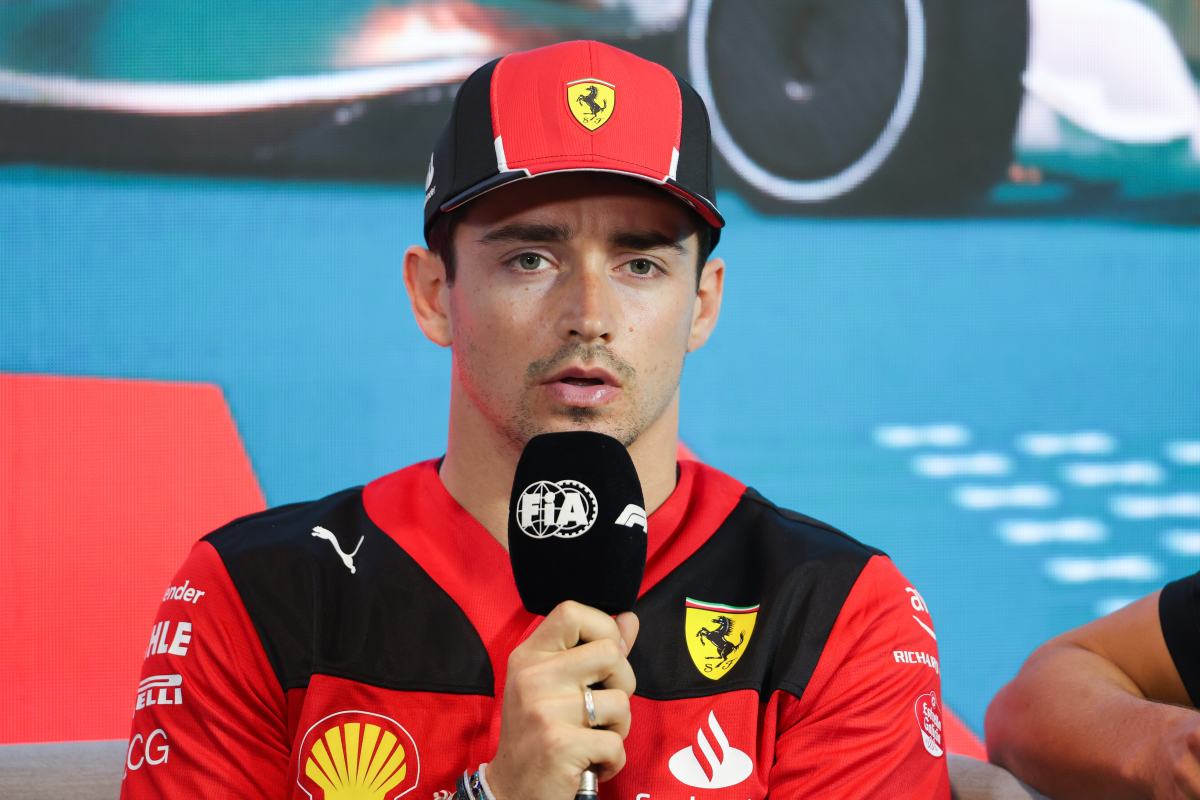 Charles Leclerc has doubled down on his music career, releasing a second song to the public after the success of his debut release.
The 25-year-old released a piano-based track in the aftermath of the Australian Grand Prix, simply titled 'AUS23 (1:1)', suggesting that more songs would be released throughout the season.
A trip to Baku came and went without a new release from the Ferrari driver, but the wait for Leclerc's second single is now available to stream on all platforms.
After the Monegasque driver's first release garnered over three million Spotify plays, the interest is clearly there from Leclerc's adoring fanbase.
READ MORE: Leclerc reveals Miami GP NECK injury after smashes
Musical marvel
To many, Charles Leclerc's recent song releases may seem out of the blue, but the 25-year-old has been creating magic off the track for some time now.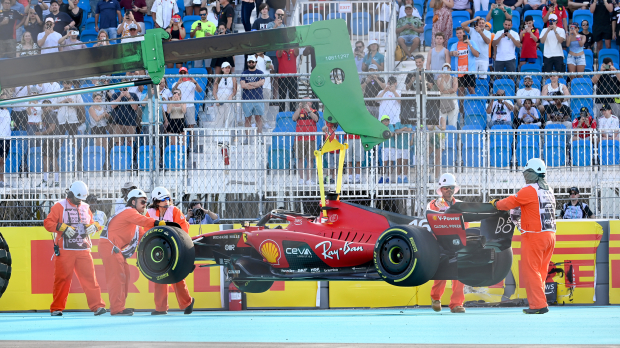 On his Spotify artist page, Leclerc explains: "My love for music has always been there, but it wasn't until the pandemic that I started playing the piano.
"With more time at home, I decided to buy a piano and learn to play.
"Since then, I've fallen in love with the instrument and find myself playing it whenever I'm at home."
READ MORE: Former F1 racer names Leclerc's QUALITY that sets him apart from other drivers