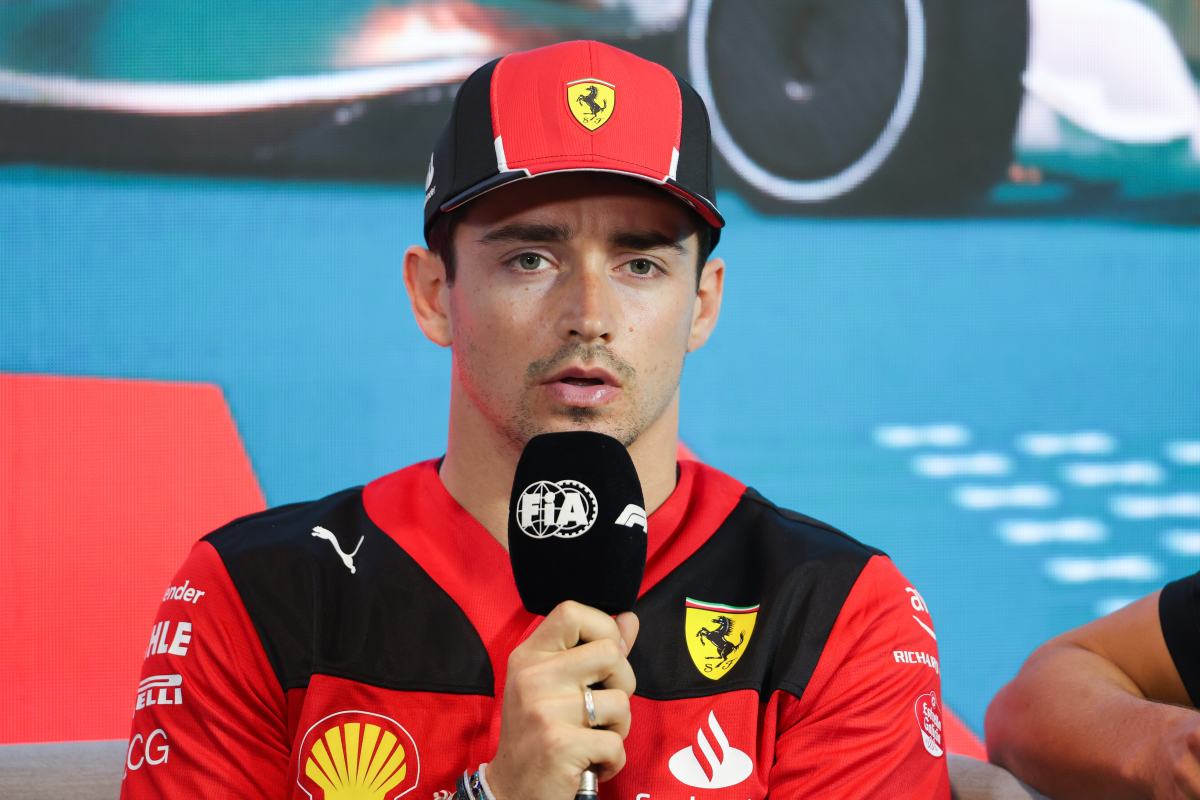 Former F1 racer names Leclerc's QUALITY that sets him apart from other drivers
Former F1 racer names Leclerc's QUALITY that sets him apart from other drivers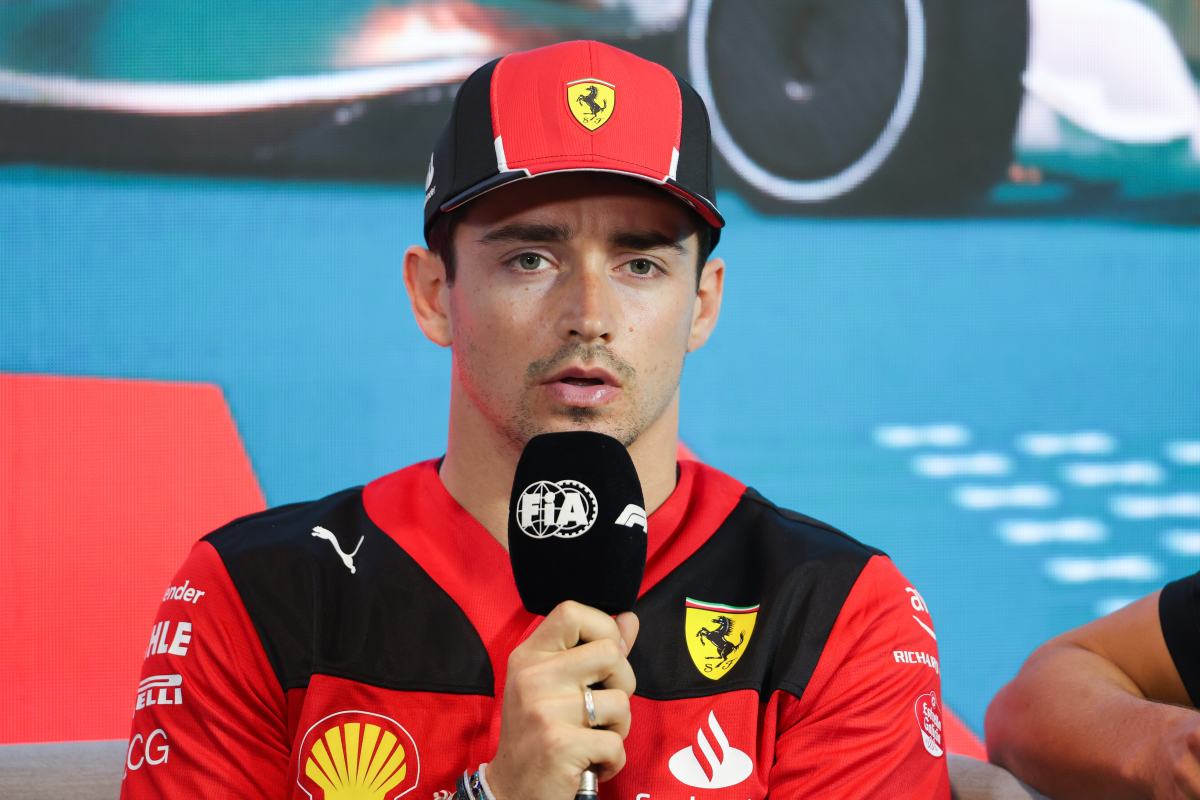 Charles Leclerc's bravery is what sets him apart from other Formula 1 drivers according to former McLaren star Pedro de la Rosa.
Leclerc is widely regarded to be one of the most talented drivers on the grid with his skill in qualifying particularly impressive. The 25-year-old came into the Miami Grand Prix on the back of poles in the Grand Prix and sprint race in Baku as he underlined his one-lap speed.
However, the Ferrari man endured a disappointing Miami Grand Prix, suffering crashes in practice and qualifying before the SF-23's race pace made Sunday a bit of a slog as he slumped home in seventh.
Yet, Leclerc has still received praise from De la Rosa for his showing over the weekend with the Spaniard suggesting his willingness to continue to try and push the limits is what makes him such a good driver.
De la Rosa: Leclerc is not scared of anything
De la Rosa admitted that Leclerc's quality still shines through even on his off weekends as he chases performance in his struggling Ferrari.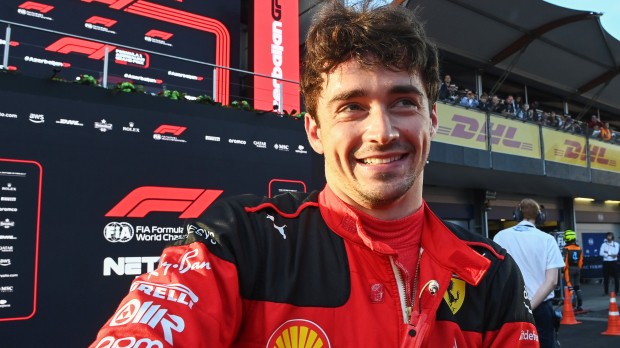 "There are very few drivers that are as fast as Charles and over one lap he throws everything at it," De la Rosa explained on the F1 Nation podcast.
"I think that he is not scared of anything. I really admire Charles because he is really brave and whenever he makes a mistake he just gets back out and pushes to the same limit.
"He doesn't need another lap to get back into the grove or get his confidence back. This isn't something that many drivers can do. That's why he can drive the Ferrari so well."
Leclerc currently sits seventh in the championship but will hope to improve his position in front of a home crowd in Imola in just under two weeks.
READ MORE: Ferrari drivers rage at 'HORRIBLE' car after Miami misery