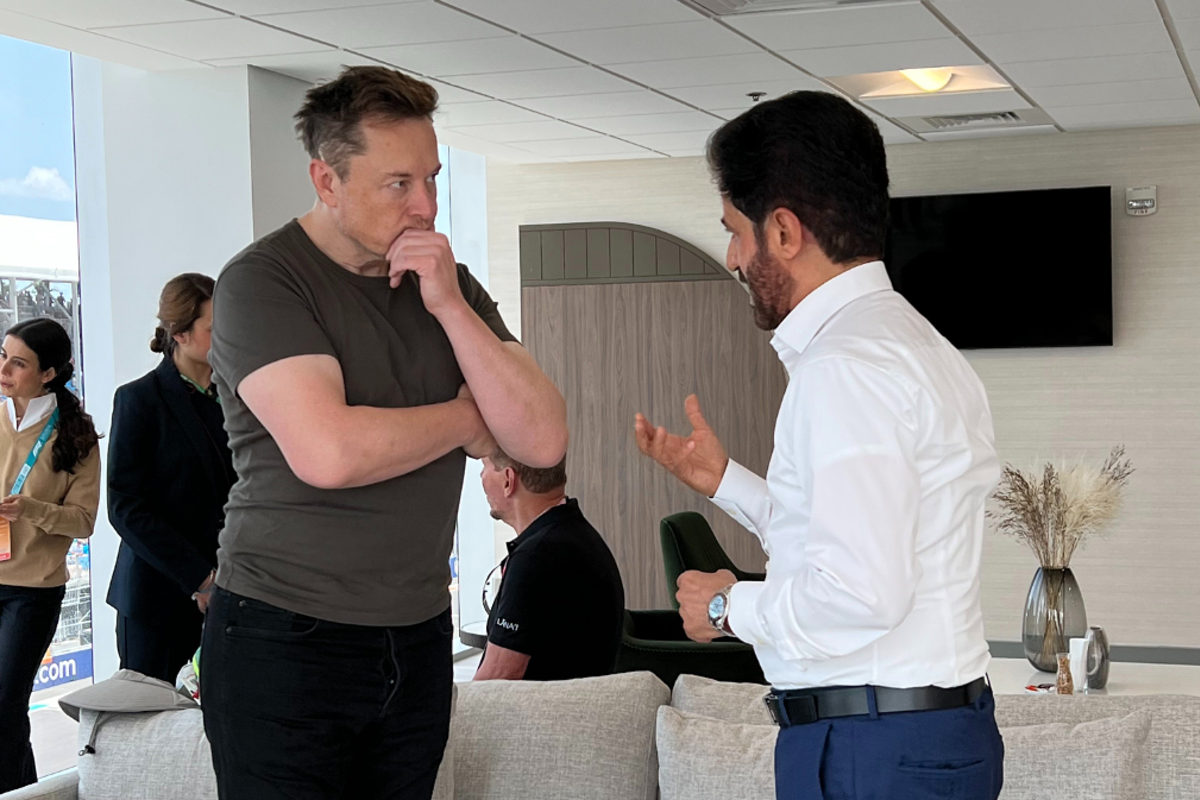 FIA chief reveals Elon Musk in talks to combat major F1 problem
FIA chief reveals Elon Musk in talks to combat major F1 problem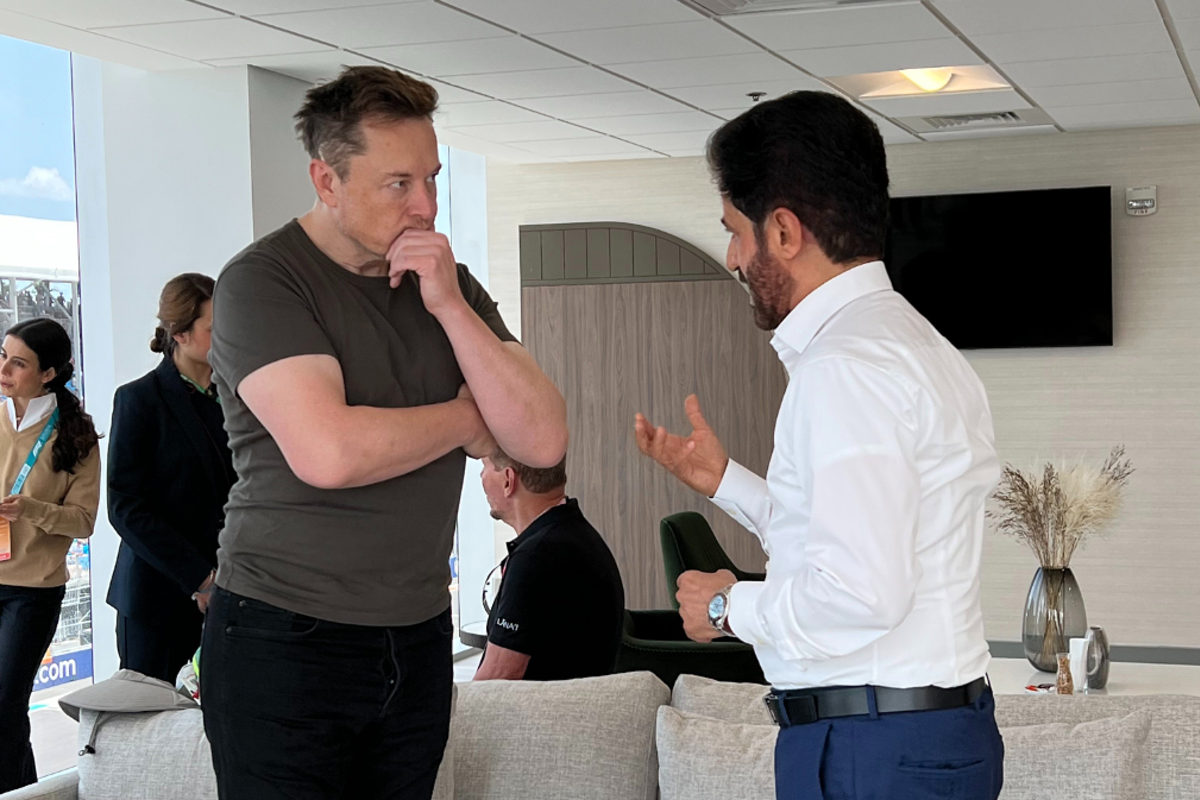 FIA president Mohammed Ben Sulayem says he held talks with Twitter magnate Elon Musk at the Miami Grand Prix in a bid to combat the rise in abusive online behaviour towards F1 figures.
The South African-born businessman was a guest at this weekend's race in Miami, which was won in superb style by Max Verstappen.
F1 has been attempting to stamp out bad behaviour online over the past year and launched a campaign in 2022 aimed at tackling the issues with social media networks.
Now, Ben Sulayem has gone directly to the man who owns Twitter to try and find more solutions.
The talks seemingly went well with Ben Sulayem tweeting: "Great to meet @elonmusk at the Miami GP and discuss our mutual efforts to combat online abuse."
Elon Musk is in the house. 🐶 pic.twitter.com/DBqzK4H3JR

— GPFans Global (@GPFansGlobal) May 6, 2023
Hamilton and Verstappen among those critical of social media
Online abuse is nothing new and in a bid to try and stop negative messages appearing on their platforms, F1 has teamed up with Arwen.ai in order to try and stop harmful content.
The system analyses messages through artificial intelligence and it was revealed in December last year that 2,400 messages described as "severely toxic" had been blocked from appearing on social media.
It is often targeted towards key figures within the port and they are beginning to speak out on the subject.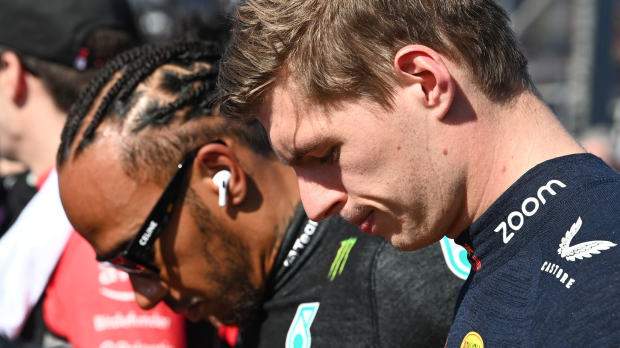 Lewis Hamilton believes people should "probably get off" social media while Verstappen said some of the abuse he receives is "disgusting".
"To immediately put me down like that is ridiculous to be honest, because they don't know how I work within the team and what the team appreciates about me," he said last year. "So all the things I've read are pretty disgusting."
READ MORE: F1 Driver Salaries: How much do Hamilton, Verstappen and co earn?