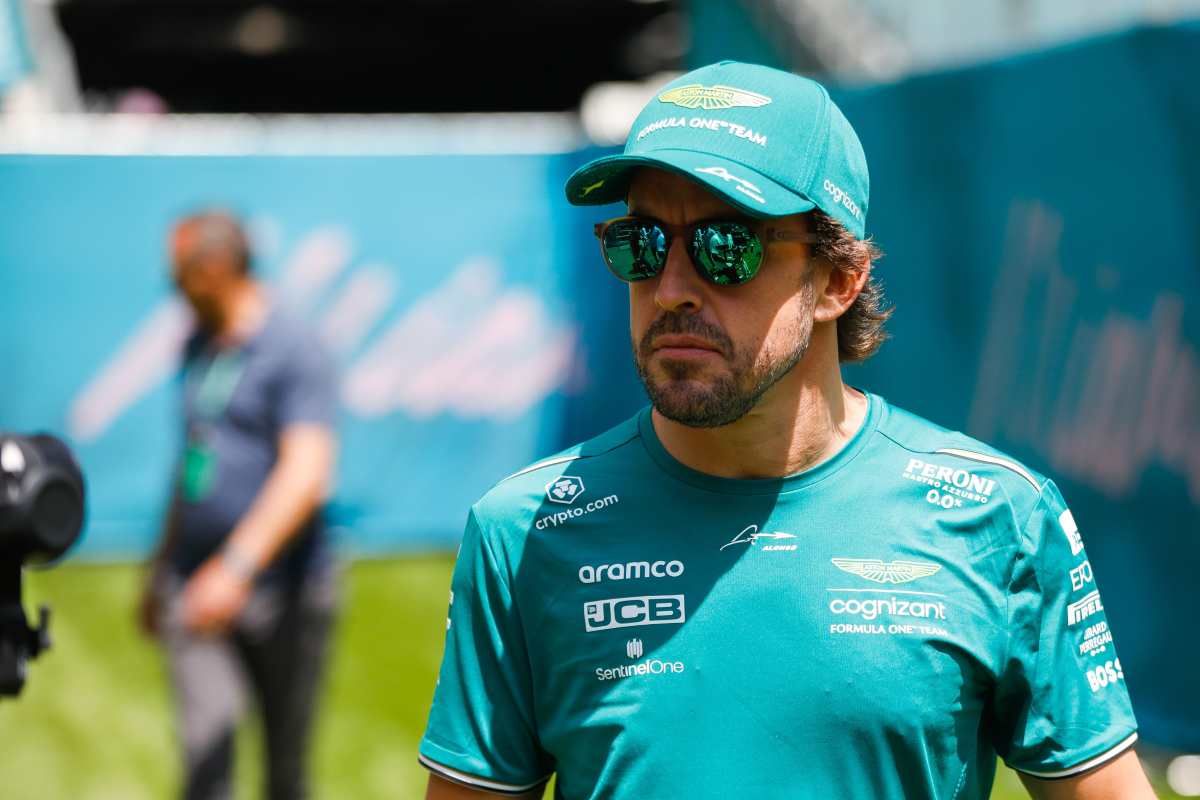 Alonso reveals HOW he watched Stroll overtaking on big screen during Miami GP
Alonso reveals HOW he watched Stroll overtaking on big screen during Miami GP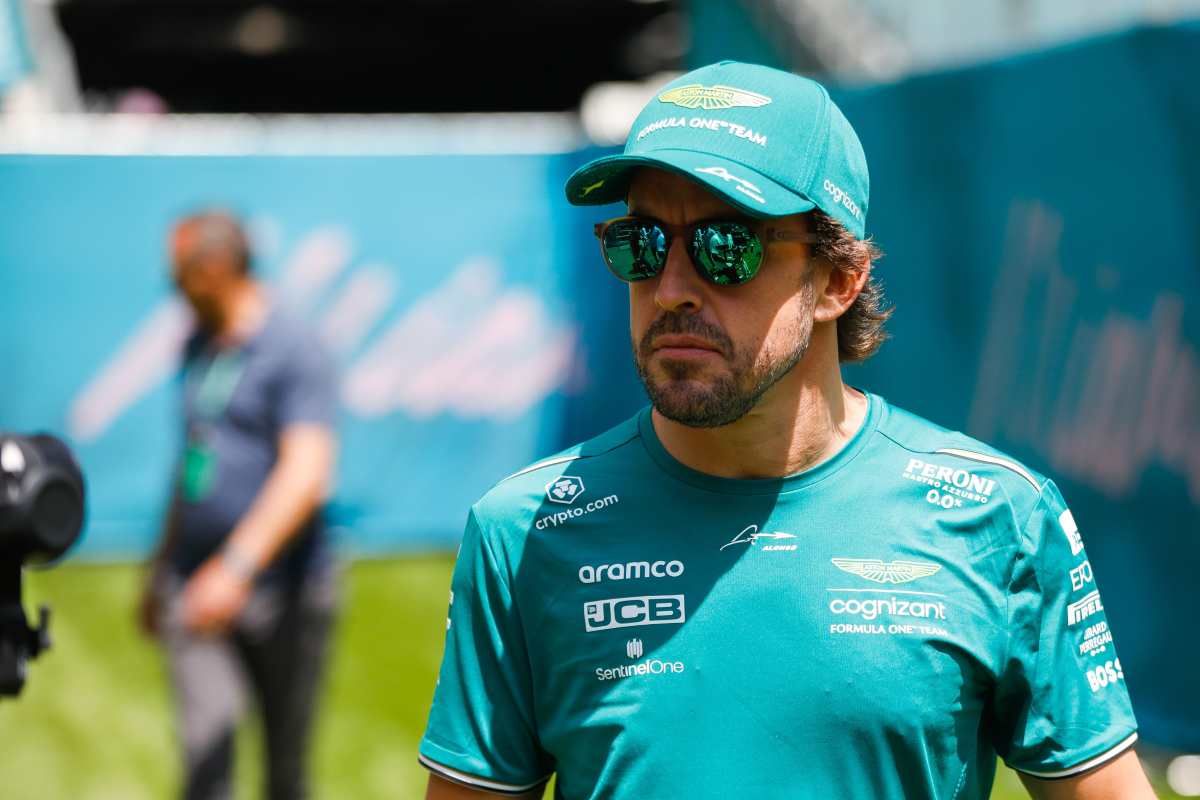 Fernando Alonso has revealed the story behind his hilarious radio comments about team-mate Lance Stroll's battle during the Miami Grand Prix.
The Spanish driver was cruising along in P3 as the laps counted down into the single digits, while Aston Martin team-mate Stroll made a move on Alex Albon into turn one.
Piping up on the radio, Alonso said: "Which position is Lance? Great move into Turn 1."
The radio message left the commentary team stunned as they pondered how Alonso, who was halfway around the lap at the time, could have seen the battle from his cockpit.
Stars of TV
Speaking with the BBC's Chequered Flag podcast after the race, Alonso said: "Today we had a bit of a lonely race.
"I didn't have any pressure behind, nothing to do in front of me with the Red Bulls."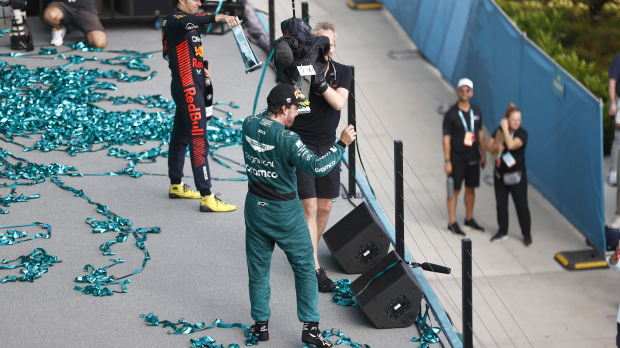 The Spaniard then revealed how he witnessed Stroll's move on Albon via the TV screens at turn 11.
"Yeah out of turn 11 we have this big TV screen that we watch every lap when we go through there and I saw Lance making some moves so I was happy to see that."
READ MORE: Alonso delivers brutal judgement on Ferrari DECLINE