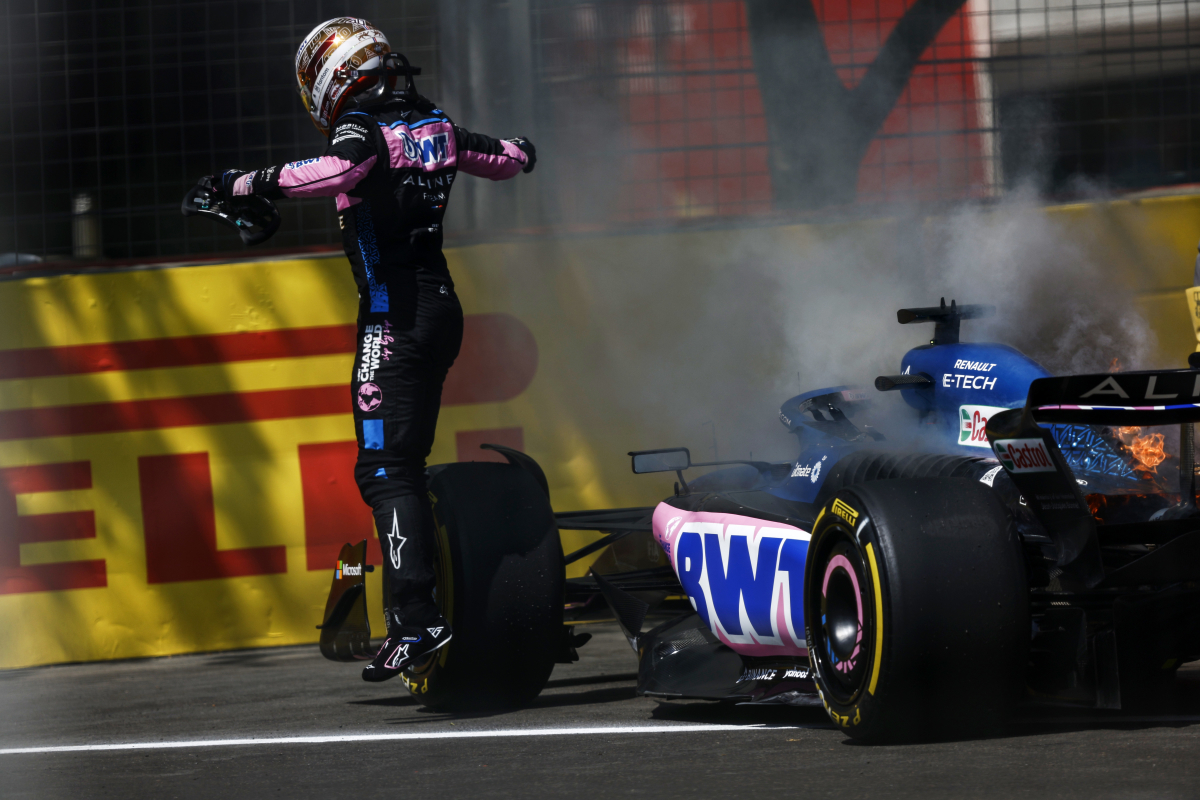 Furious Alpine CEO launches 'AMATEURISH' rant at own team
Furious Alpine CEO launches 'AMATEURISH' rant at own team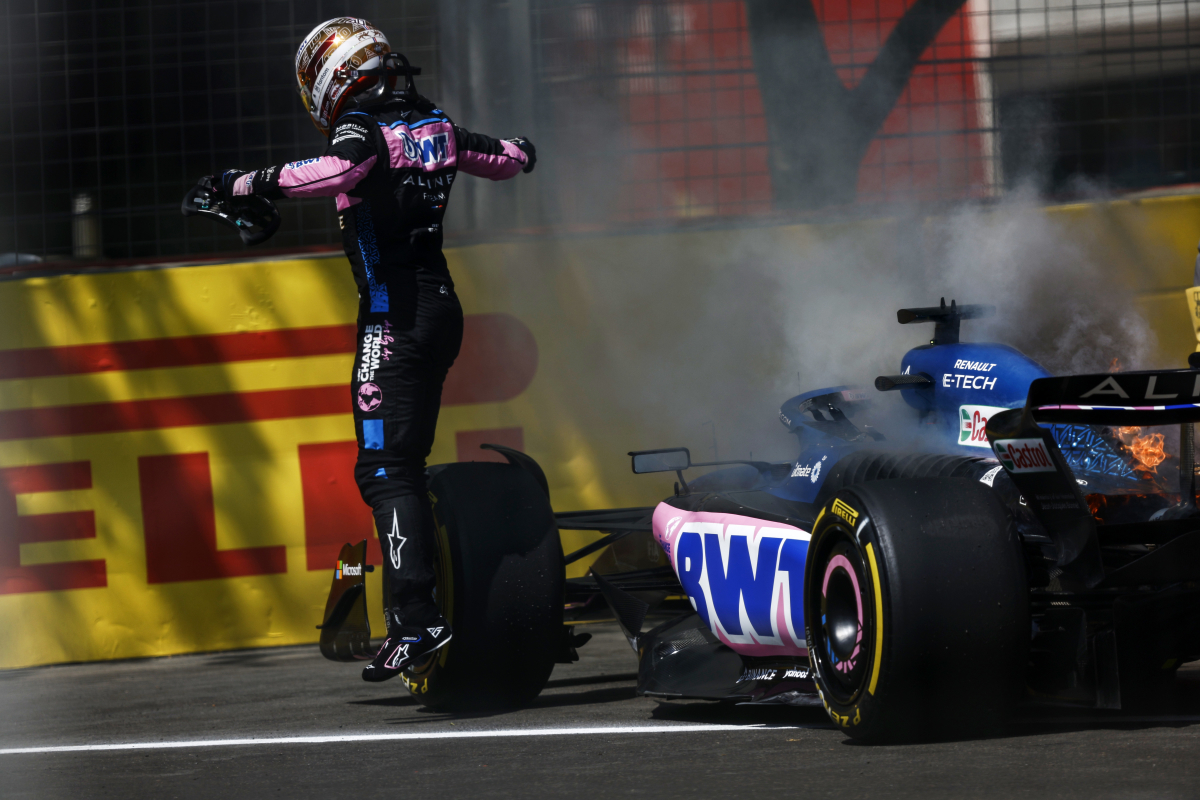 Alpine CEO Laurent Rossi delivered a scathing assessment of his team's poor start to the season, describing their sluggishness as 'amateurishness'.
The manufacturer have slipped further down the pecking order this year after collecting just a handful of points from their opening races, with both drivers suffering from mechanical problems and a host of costly mistakes.
And in a damning indictment of the on-track struggles, Rossi voiced his belief that results are not justifying the sheer level of finances pumped into the set-up.
Speaking to Canal+ ahead of the Miami Grand Prix, Rossi said: "It's disappointing, it's actually bad. This year ended up starting with a flawed performance and flawed delivery.
"It's obvious our position in the standings is not worthy of the resources we spend, and we are quite far - in fact very far - from this year's end goal. I'm noting not only an obvious lack of performance and rigour in the delivery but also potentially a state of mind that is not up to this team's past standards."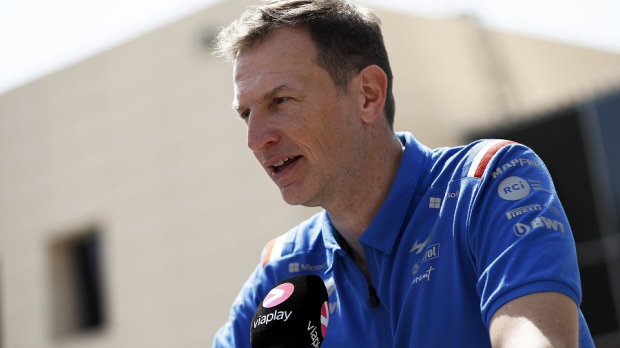 Rossi: Mistakes 'not acceptable'
During the season opener in Bahrain, Esteban Ocon was hit with three separate penalties while Pierre Gasly sparred from the back foot after a poor qualifying.
Gasly's campaign took another lurch for the worse in Baku following a fire in practice and a crash during qualifying, before his team-mate was made to start from the pits in both races after changes were made in parc ferme.
"I did not like the first grand prix, because there was a lot of – I'm sorry for saying this – amateurishness, which led to a result that wasn't right. It was mediocre, bad," Rossi added.
"And the last race in Baku was tremendously similar to the one in Bahrain. That is not acceptable.
"You're allowed to make mistakes - it's a basic principle, you learn from your mistakes. But you do [need to] learn, and when you make the same mistakes twice, it means you haven't learnt and you're not taking responsibility.
"That is not acceptable."
READ MORE: Alpine confirm F1 debut for academy prospect