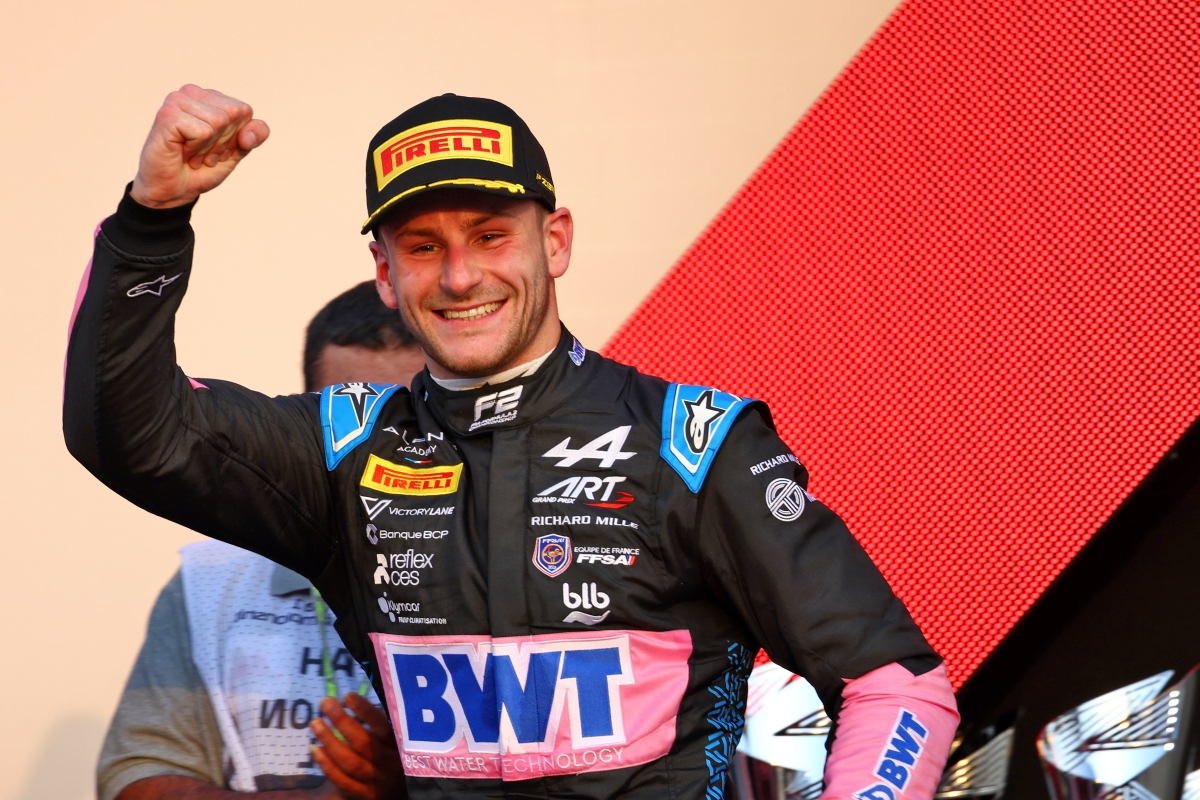 Alpine confirm F1 debut for academy prospect
Alpine confirm F1 debut for academy prospect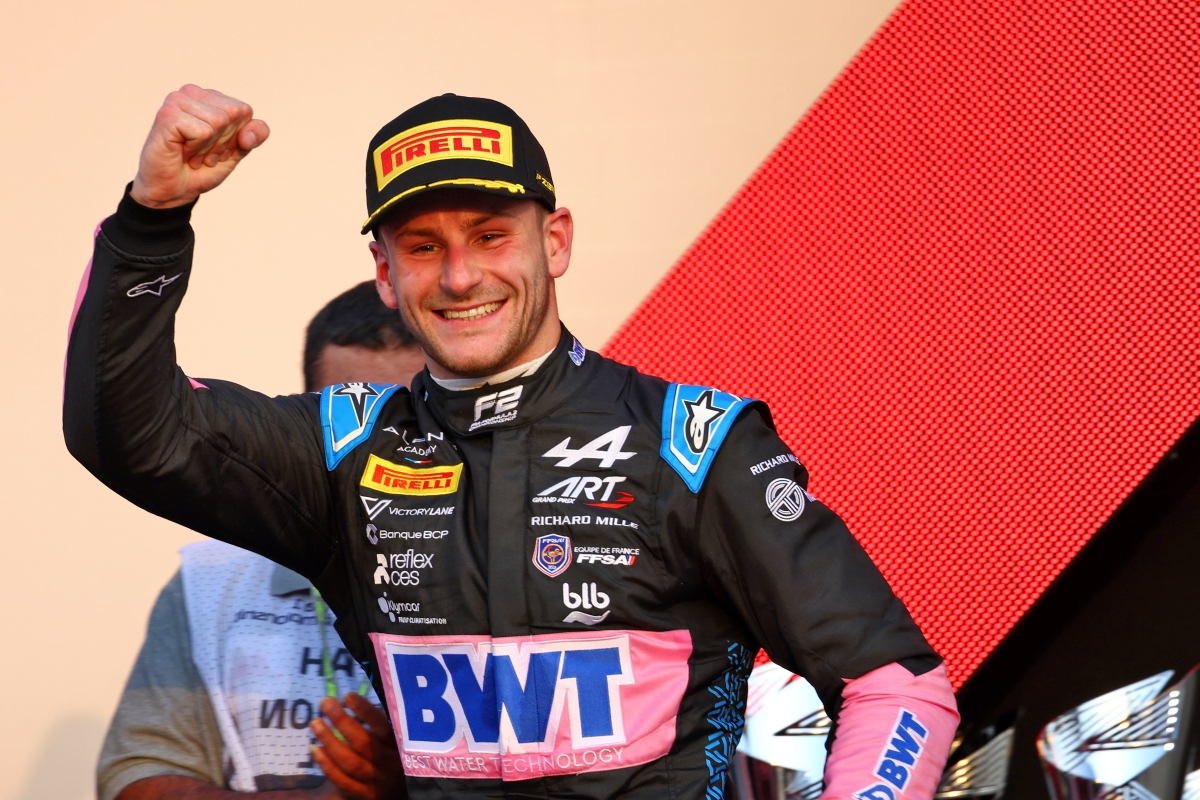 Alpine will grant F2 driver Victor Martins his F1 debut in a test at Monza on Monday.
Martins is part of the Alpine Academy and currently sits 15th in the F2 drivers' standings after enduring a slump in results since standing on the podium twice in the opening three races.
F1 teams are not permitted to run test days in modern cars, so the French-Portuguese driver will instead sample the A521 that took Esteban Ocon to victory in the 2021 Hungarian Grand Prix.
"I am super excited to get my first taste in a Formula 1 car in Monza on Monday," said Martins.
"It will be the first time I will work closely with the Alpine team at a track and to be able to have my first opportunity in an F1 car with them is pretty special.
"I aim to get a lot of track time and enjoy it all. I am really grateful to get this first chance thanks to Alpine and all the team.
"I have had my seat fit and we have completed some simulator work for it, which is all very exciting.
"Now I am just looking forward to getting out on track and maximise the opportunity to learn as much as possible."
Doohan ups F1 preparation
Martins will not be the only driver to feature at Monza, with Alpine remaining at the circuit for a second day in order to grant reserve driver Jack Doohan some seat time.
The Australian has shown strong pace across the F2 season so far but has endured dreadful luck on a number of occasions, with results failing to match his overall performance levels.
Allowing each driver a full day in the cockpit, Doohan will take to the track on Tuesday.
"We are looking forward to havingVictor test in the A521 in Monza and giving him his first run in a Formula 1 car," said Alpine Academy director, Julian Rouse.
"He has spent time in Enstone preparing for his test, running in the simulator, and having his seat fit. During his time in the Alpine Academy, he has had some fantastic achievements, one of which being the current FIA Formula 3 Champion.
"Now he has progressed to Formula 2 and showing huge potential there it is definitely the right moment to see him test in an F1 car.
"We are pleased as an Academy to continue to support Victor in his development and extend opportunities when they arise."
READ MORE: F2/F3 Power Rankings – Bearman bosses Baku to show Ferrari potential