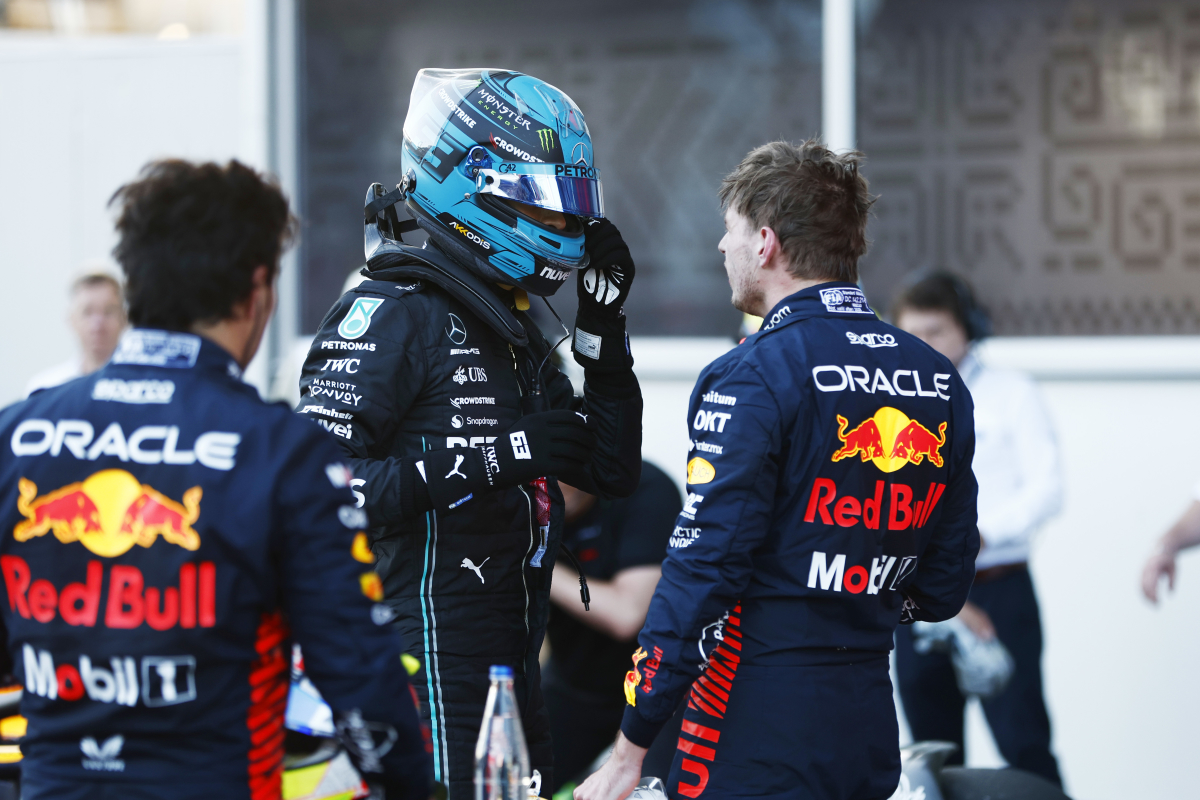 Russell blasts Verstappen for 'PATHETIC' tantrum
Russell blasts Verstappen for 'PATHETIC' tantrum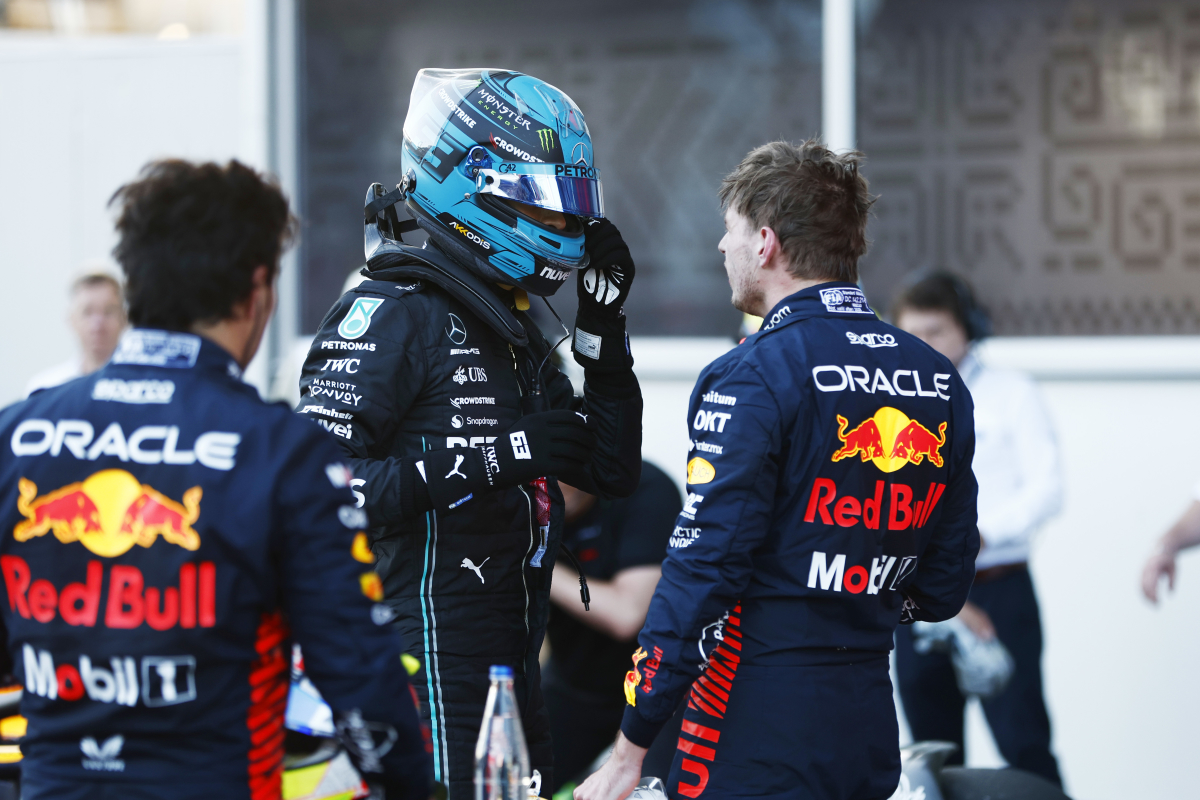 George Russell has fiercely criticised Max Verstappen following their coming together in last weekend's sprint race in Azerbaijan, saying his conduct was "pathetic".
The two drivers made contact in the opening corners of the Saturday sprint which left the Dutchman's car with a damaged sidepod.
Following the race, where Verstappen finished third and Russell fourth, the two had a minor altercation in parc ferme with the defending champion labelling Russell a "d***head" in the process.
Asked about the incident ahead of this weekend's race in Miami, Russell was blunt in his observations, saying: "It was all a little bit pathetic."
Russell: We'll laugh about it one day
It was not the easiest of weekends for Verstappen in Azerbaijan after he was beaten to pole position by the Ferrari of Charles Leclerc on Friday and could not catch him or team mate Sergio Perez during the sprint.
Then, in the full Grand Prix, a badly timed safety car dropped him down the order handing Perez the race win, putting the Mexican only six points behind Verstappen in the title race, albeit at an early stage
Russell believes Verstappen reacted immaturely to their coming together but is adamant there will be no lasting grudge between them.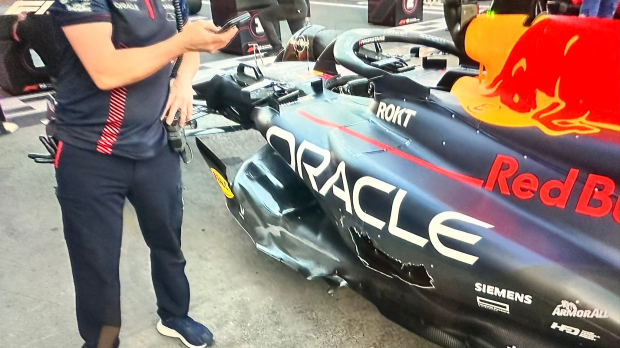 "I think something you learn as a kid is if you're going to give something you've got to be willing to take it as well," he added.
"He's had his fair share of giving moves like that and being tough and hard at racing and it's a little bit poor to see how he sort of spat his dummy out.
"We're both drivers, we've both been in the sport a long time now and we have plenty of experience. We'll have a chat, everything is fine, move on and I guess we'll laugh about it one day."
Verstappen now heads to Miami where he won the inaugural Grand Prix last year, while Russell is hoping for better after an indifferent start and no podium finish to shout about.
READ MORE: F1 Driver Salaries: How much do Hamilton, Verstappen and co earn?