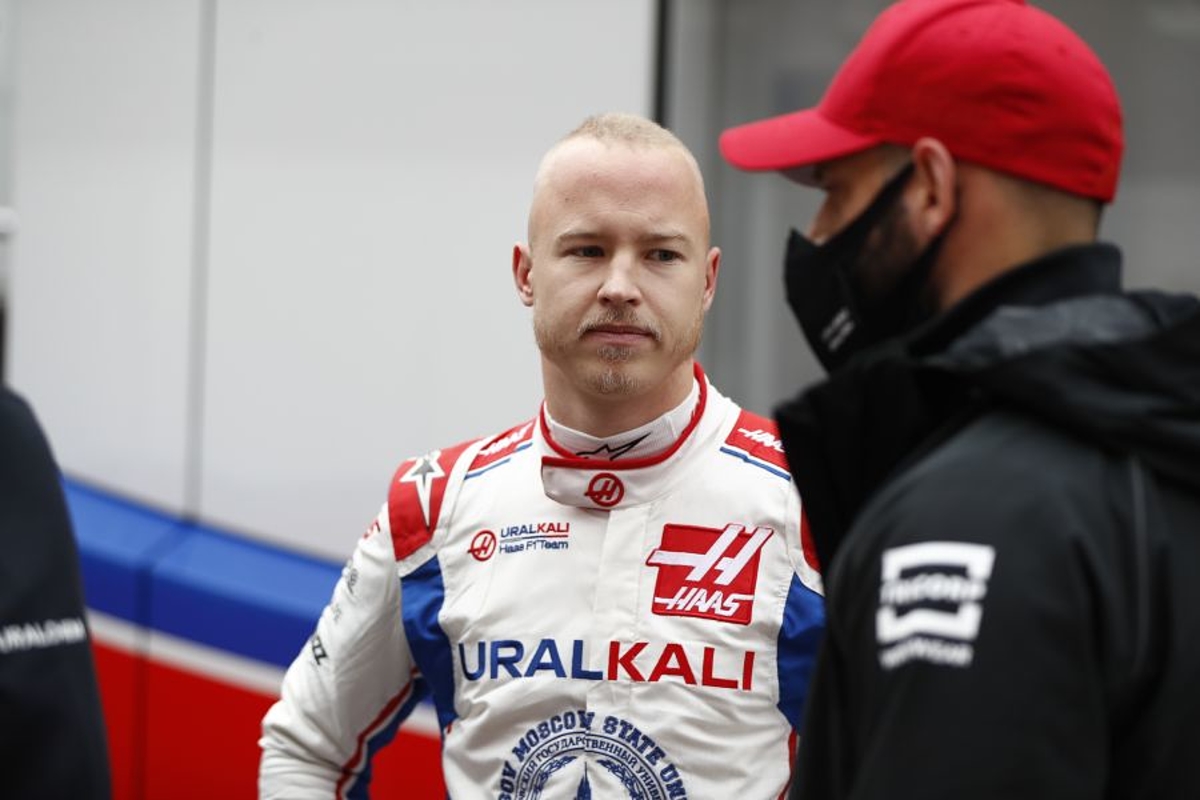 Mazepin begins DESPERATE attempt to revive F1 career in UK courts
Mazepin begins DESPERATE attempt to revive F1 career in UK courts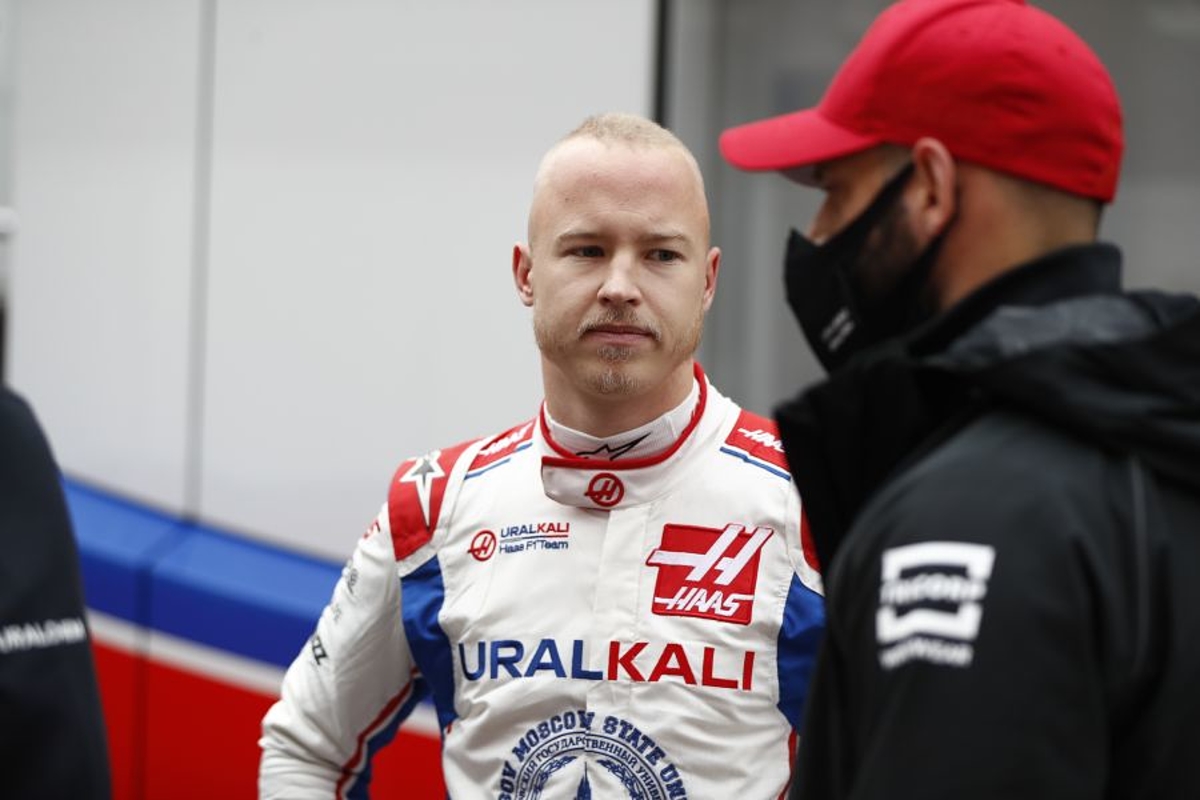 Nikita Mazepin's will receive a major update on his F1 future through the courts, with the Russian driver challenging UK sanctions in a legal battle against Foreign Secretary James Cleverly at the High Court.
The 24-year-old was dropped by the Haas F1 Team during pre-season testing in 2022 following the Russian invasion of Ukraine, after that war saw the end of Uralkali's title sponsorship of the team.
Since then, Mazepin has been subjected to sanctions from the UK, Canada and the EU, preventing him from racing in their respective territories, effectively ending his F1 career.
Mazepin has set out to overturn these sanctions in the hope of resurrecting his F1 career and has already taken the Canadian government to court over the matter.
Legal battle begins
As reported by the Daily Mail, Mazepin's representative, Barrister Rachel Scott, stated in her written case outline: "He missed the 2022 season and, almost certainly, the 2023 season and, whilst those sanctions are in place, no Formula 1 team will take him on as a test, reserve or full driver.
"The claimant will, in effect, be unable to negotiate a place on a Formula 1 team for 2024 unless he is free to travel to and from the UK to attend negotiations at teams' bases in the UK, bearing in mind that seven of the ten teams are based in the UK."
Scott also explained why the sanctions held over Mazepin need to be lifted in a timely manner if he is to make a return to the F1 grid anytime soon.
"Negotiations to join a Formula 1 team usually begin in May or June of the previous year. Thereafter he must be able to enter the UK, not just for the British Formula 1 race, but for briefings, ergonomics design work, training and attending the team's base."
A further hearing will be held in June.
READ MORE: Mazepin reveals how F1 future looks after suing Canada