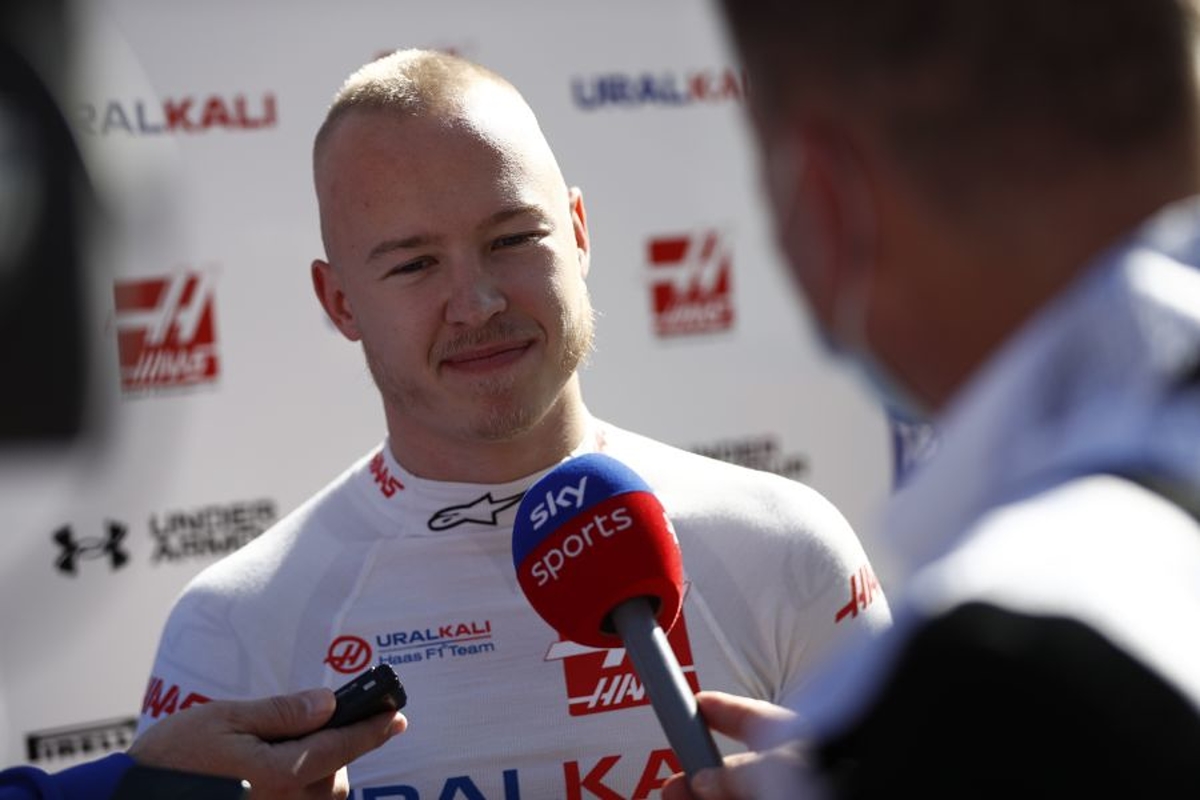 Mazepin reveals how F1 future looks after suing Canada
Mazepin reveals how F1 future looks after suing Canada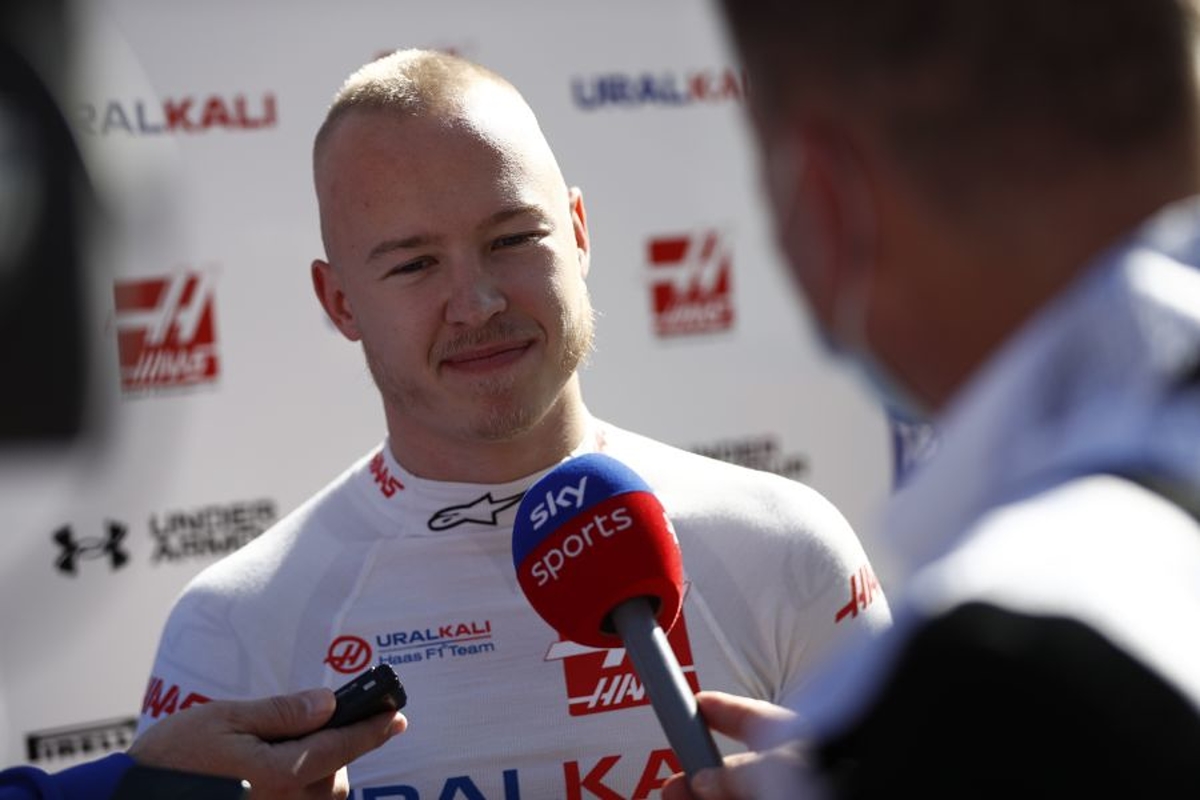 Nikita Mazepin has accepted that a return to the Formula 1 grid 'looks difficult' amid a legal tussle with the Canadian government.
The Russian driver is currently suing Canada's foreign minister as he looks to overturn sanctions that are preventing him from racing as a Russian athlete.
Mazepin endured a difficult debut season in F1 with Haas back in 2021, failing to score points and frustrating both Guenther Steiner and a host of other drivers with some on-track incidents.
Haas ultimately made the decision to terminate Mazepin's contract just weeks before the start of the 2022 season following Russia's invasion of Ukraine, leaving the 24-year-old without a seat for the upcoming season.
More legal battles for Mazepin
"I really hope I will have the opportunity to return to Formula 1, but today it looks quite difficult," Mazepin told the Russian media.
"If sanctions are lifted and things are not as they are now, then I am ready. I have a lot of legal colleagues who are working to give me the opportunity to return to the sport, but at the moment there is no great success."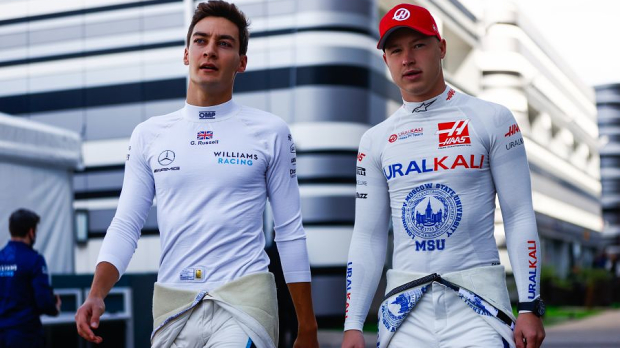 Mazepin then explained what sanctions he is looking to overturn in his bid to make a return to F1.
"We're working on the European Union, Great Britain, Canada. If I'm not mistaken, I am even under sanctions in Montenegro. I've never been there and there are no races there.
"You know, there is a contagious effect with sanctions – someone introduces it, others introduce it too. So we are trying to justify with lawyers that this should not happen to athletes."
READ MORE: Mazepin sues Canada in bid to return to F1