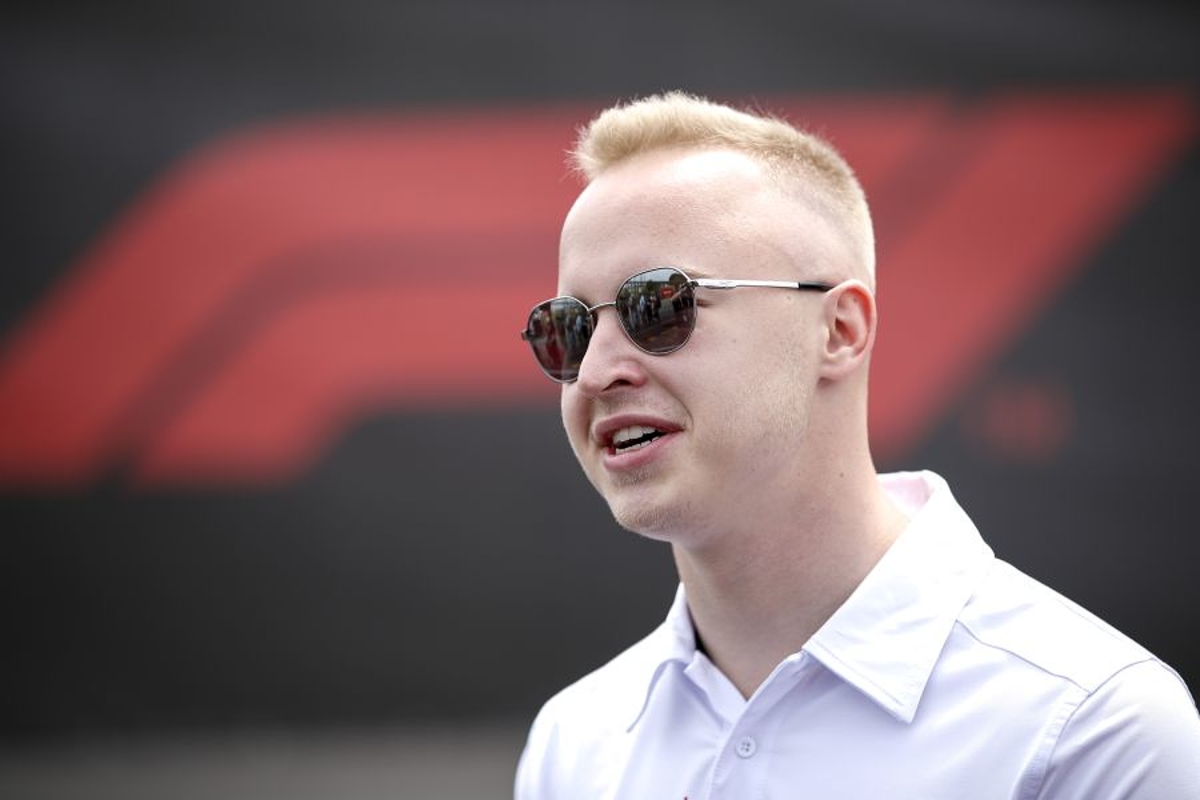 Mazepin sues WHOLE COUNTRY in bid to return to F1
Mazepin sues WHOLE COUNTRY in bid to return to F1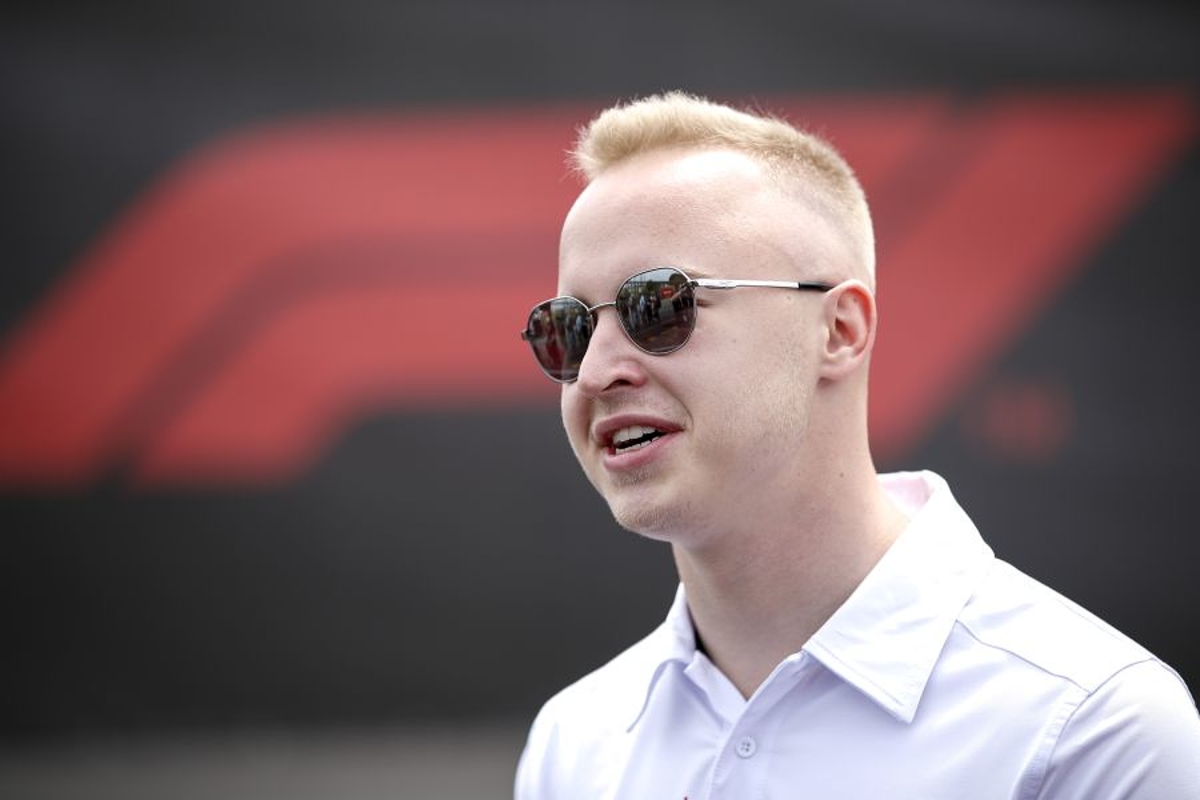 Former Haas driver Nikita Mazepin is taking the Canadian government to court as he seeks to return to Formula 1.
The 24-year-old was with Haas until his contract was terminated in March 2022 due to Russia's war in Ukraine, with Mazepin saying that he was 'completely ignored' before the decision was made.
The Russian driver was later placed on Canada's sanctions list in May 2022, shortly after the invasion of Ukraine.
He was added to the list, alongside his father Dmitry and former Chelsea owner Roman Abramovich, as people considered to be oligarchs or close associates of Vladimir Putin.
Mazepin's hopes
Mazepin is eyeing a return to F1 and is seeking for Canada's Federal Court to direct the Foreign Affairs Minister Melanie Joly to remove him from the sanctions list.
He is also seeking an interim order to allow him to race in Canada, with his current status preventing him from working in Canada or with Canadians.
According to Fox Sports, Mazepin's notice of application says he is a 'young sportsman and professional motorsport driver who is in no way involved in the aggression suffered by Ukraine'.
The court documents claim that the sanctions 'catastrophically reduce' his eligibility for a return to F1 soon, with the Canadian Grand Prix contracted to remain part of the schedule until at least 2031.
There were similar sanctions in place against Mazepin in the European Union, but he has since been granted interim relief by the EU General Court.
Mazepin joined Haas in 2021 while the American team was in a troublesome financial situation.
As part of the deal, Russian fertilizer producer Uralkali was brought on as its title sponsor and there was also a change of livery to the colours of the Russian flag.
Dmitry Mazepin held a $5.6 billion stake in Uralkali, but the sponsor was dropped at the same time his son was let go.
On the track, Mazepin didn't set the world alight and finished last in all bar four of his 22 attempts, only once beating anyone that wasn't his teammate Mick Schumacher.
READ MORE: Who is Guenther Steiner? Haas chief and 'Drive to Survive' sensation