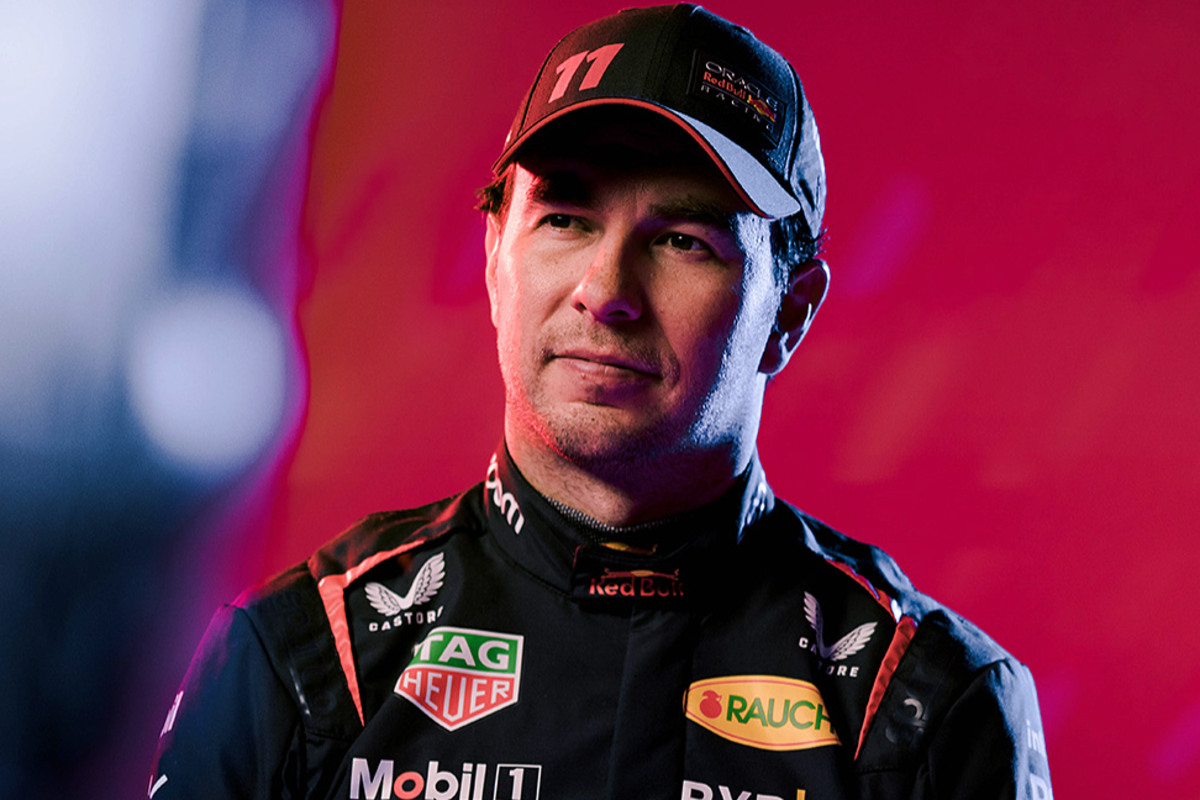 Ferrari legend reveals 'PSYCHOLOGICAL' reason behind odd Perez record
Ferrari legend reveals 'PSYCHOLOGICAL' reason behind odd Perez record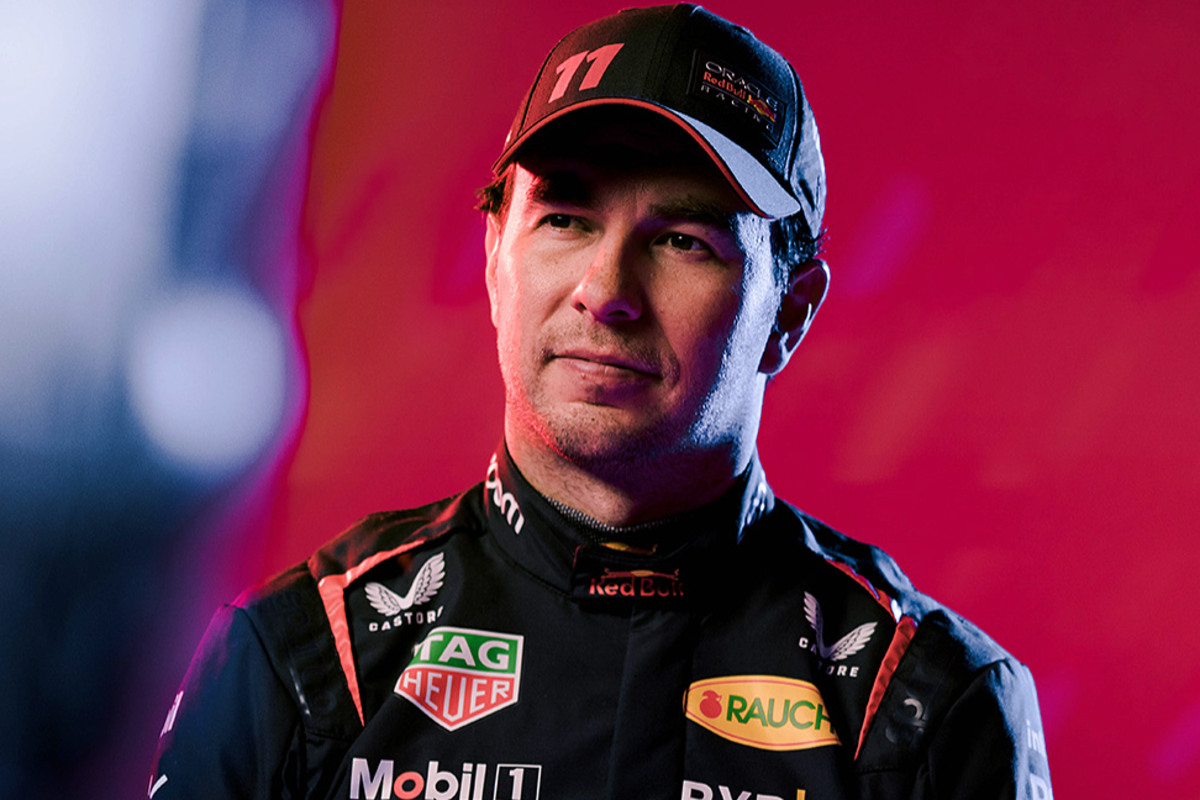 Ferrari legend Jean Alesi has suggested that it is Sergio Perez's mental attributes that allowed him to triumph over Max Verstappen in Baku, rather than an inherent ability on street circuits.
Perez's mighty performance in Azerbaijan cemented his title as 'king of the streets', with all five of his Red Bull victories coming at street circuits.
Alesi, however, is unconvinced by that title, claiming that mental factors have played a greater role in Perez's recent wins than a natural ability.
There is evidence that this could be true, too. Perez made a costly error during qualifying at the Australian Grand Prix, without which he would likely be leading the world championship.
Mentality matters
Writing in his column for Corriere Della Sera, Alesi said: "Is Sergio Perez strong on city tracks? I think not.
"Rather, I think that some drivers, when they feel fit, are capable of performing at their best, with the intention of proving their worth. In these moments they become unbeatable and perform above their usual standard."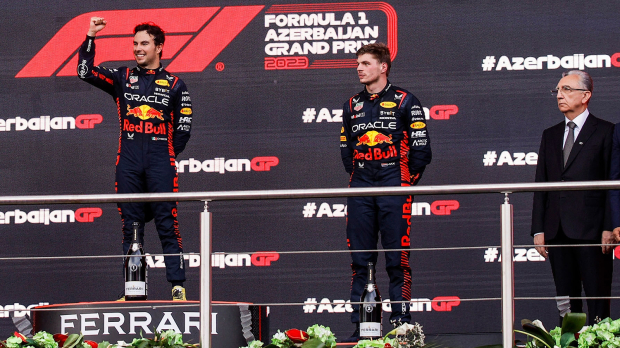 Alesi also suggested a similarity between the Red Bull and Ferrari pairings.
"They are made up of drivers who are capable of driving at their best in practically all circumstances, namely Verstappen and Leclerc, and drivers who are not always able to express themselves at the highest level, by which I mean Perez and Sainz.
"They can also offer exceptional races as a result of special psychological motivation."
READ MORE: Perez reveals KEY to Verstappen relationship as rift speculation rages