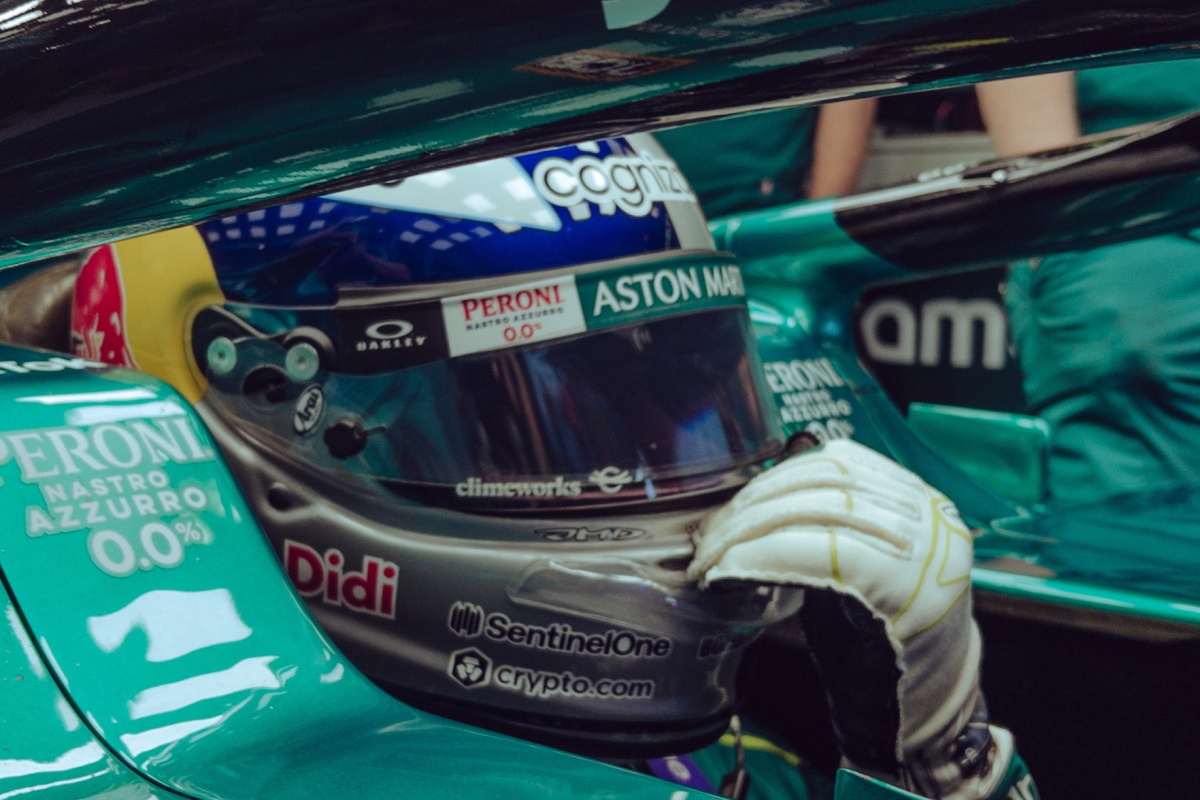 Vettel set to RETURN to wheel of an F1 car
Vettel set to RETURN to wheel of an F1 car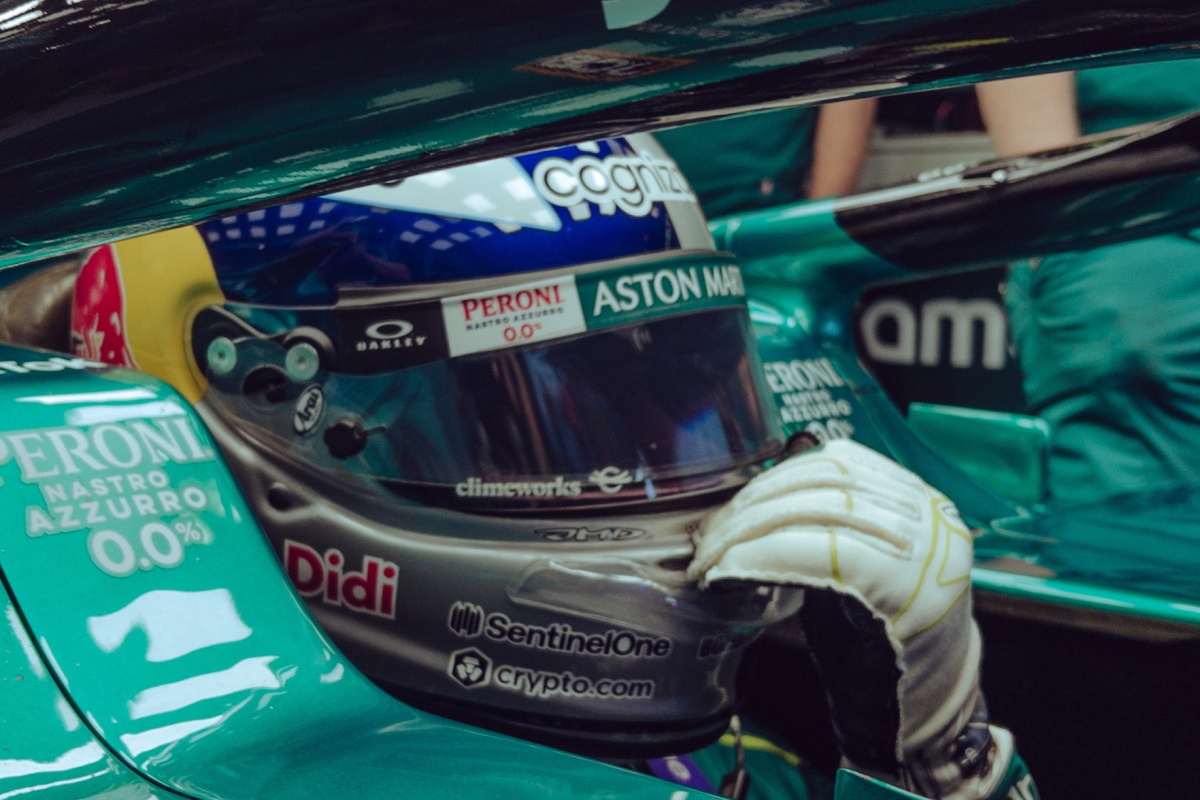 Sebastian Vettel is set to return to the Goodwood Festival of Speed in July where he will drive multiple cars from his own collection.
The German superstar retired from F1 at the end of the 2022 season following a glittering career where he won four world titles with Red Bull between 2010 and 2013.
However, fans in the UK are not being kept from seeing him too much longer as he prepares to guest at the prestigious hill-climb event which is seen as a cornerstone of British motorsport.
Vettel will be driving some legendary F1 cars such as the Williams FW14B which won Nigel Mansell the 1992 World Championship, as well as Ayrton Senna's McLaren MP4/8 from 1993.
The 35-year-old will also be there to promote new sustainable fuels as part of the drive to make motorsport more environmentally friendly.
"It's great to be coming back to Goodwood after all these years," he said. "I can't wait to get behind the wheel of some of my most memorable cars which will be running on sustainable fuel over the weekend.
Vettel hoping for "responsible" motor racing future
As well as driving, Vettel will be present on both days of the festival to talk to fans about the future of the sport, mainly on the use of synthetic fuels.
Vettel is a passionate advocate of improving the environmental quality of motor racing and at the British Grand Prix last year, he launched an alternative fuels campaign by doing a track demonstration his FW14B on e-fuels at Silverstone.
He followed that up by starting "Race Without Trace" an initiative aimed at proving e-fuels can be used for high-class motorsport.
Approximately 20% of all cars featuring at this year's festival will run on alternative fuels, whether that's hydrogen, electric, or synthetic, and Vettel is keen to showcase the sport can move forward without the use of traditional fuel.
He added: "I'm a passionate racer and it's important to me that we continue to enjoy driving iconic racing cars today and in the future, but that we do so in a responsible way."
Vettel previously raced at Goodwood in 2012, when he and his then team-mate Mark Webber drove their title-winning Red Bull RB7 cars.
READ MORE: F1 Driver Salaries: How much do Hamilton, Verstappen and co earn?