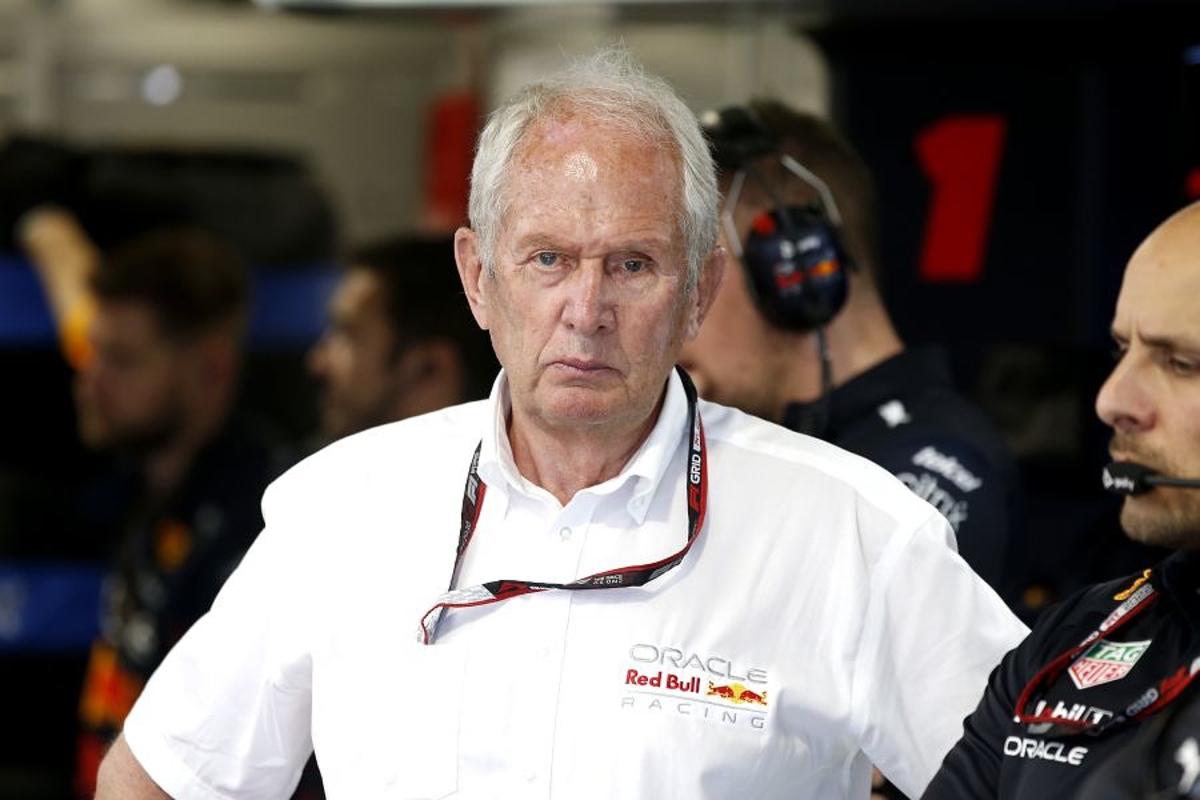 Marko slams 'FORCEFUL' move that sparked Azerbaijan GP outrage
Marko slams 'FORCEFUL' move that sparked Azerbaijan GP outrage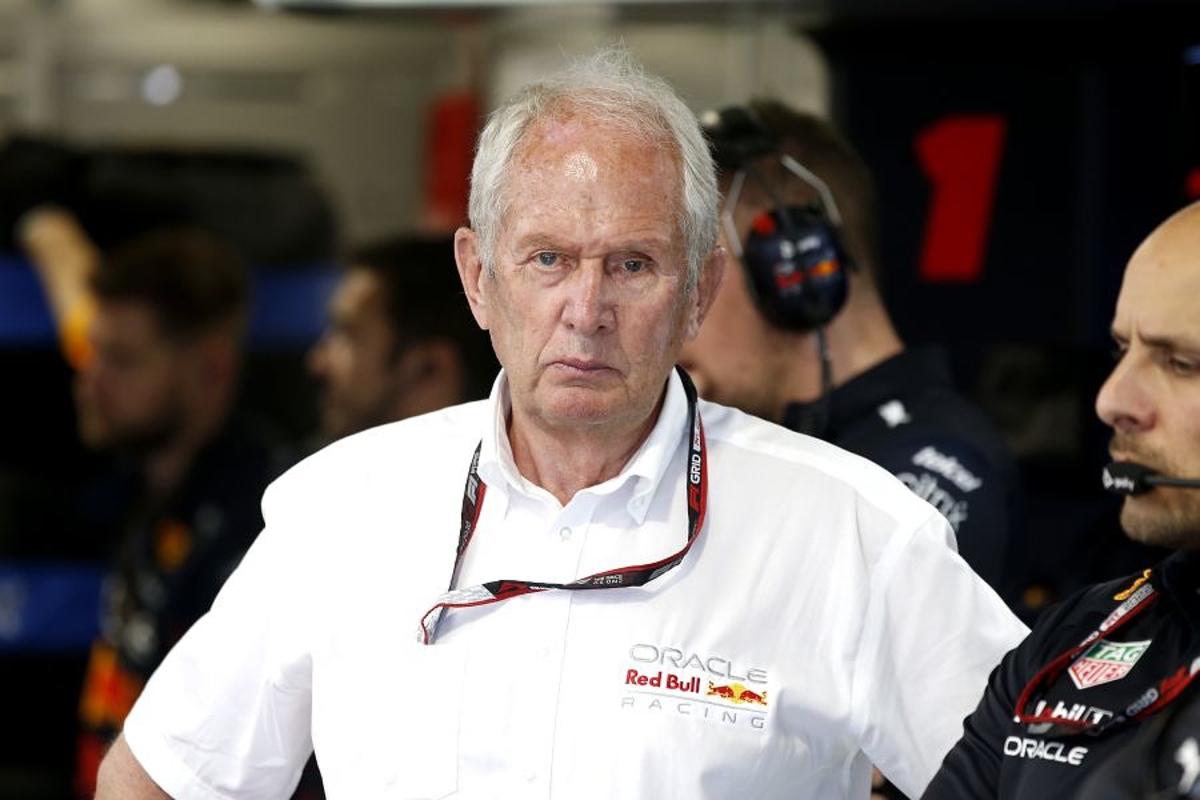 Red Bull advisor Helmut Marko has savaged George Russell and pointed the finger of blame at him after his crash with Max Verstappen in Azerbaijan.
Verstappen launched into a furious rant at Russell after the two drivers collided on the first lap of the Sprint on Saturday, with the altercation having damaged his left sidepod and hindered his race pace.
Russell began the shortened event in fourth place but thundered down the inside at turn two, sparking contact between the duo. He then overtook Verstappen a corner later, triggering the world champion to vent his anger over team radio.
The latter went on to take back the position after a safety car but, unperturbed by his recovery, went on to confront Russell in parc ferme and label him a "d***head".
And Marko believes the Dutchman was right to feel aggrieved, accusing Russell of benefitting from an "excessively forceful" move.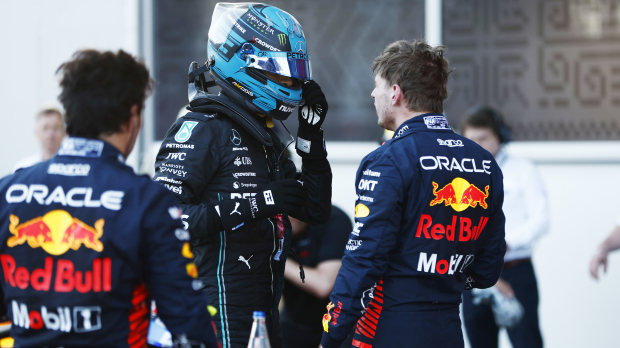 "Max was almost pushed into the wall by Russell's excessively harsh manoeuvre, and as a result, the car sustained significantly more damage than we initially thought," he told Sky Germany. "And that certainly affected its performance.
"It was an excessively forceful manoeuvre that caused Max to hit the wall, and Russell has had this happen before. Always using the excuse of cold tires.
"I mean, he's been around long enough. Such things shouldn't happen to him."
Russell: 'I'm not going to hold back'
Russell, however, has refused to back down after the incident and insisted he has little to apologise for.
"I was down the inside," he told Sky Sports. "As a driver, you know the risks when you're on the outside.
"I'm here to fight, I'm here to win. I'm not going to hold back just because he's leading the championship.
"I was quite surprised he was still trying to hold it around the outside, he's on a street circuit. He's got a lot more to lose than I have.
"None of the contact was intentional. I was doing my best just to have a clean fight. I was quite surprised that he was resisting the position. I was on the inside. There's nothing I can say other than that."
READ MORE: Russell brushes off 'surprising' Verstappen controversy after tempers flare in Baku