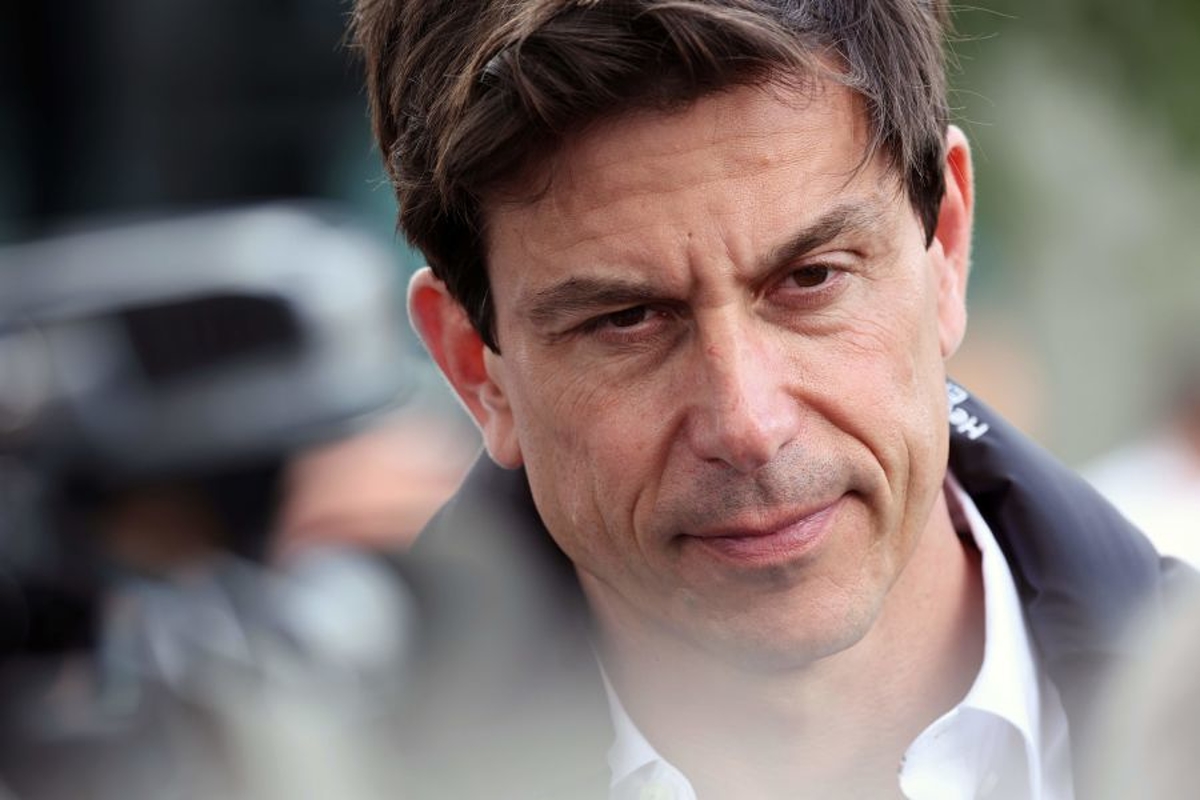 Wolff and Schumacher in BUST-UP over Azerbaijan controversy
Wolff and Schumacher in BUST-UP over Azerbaijan controversy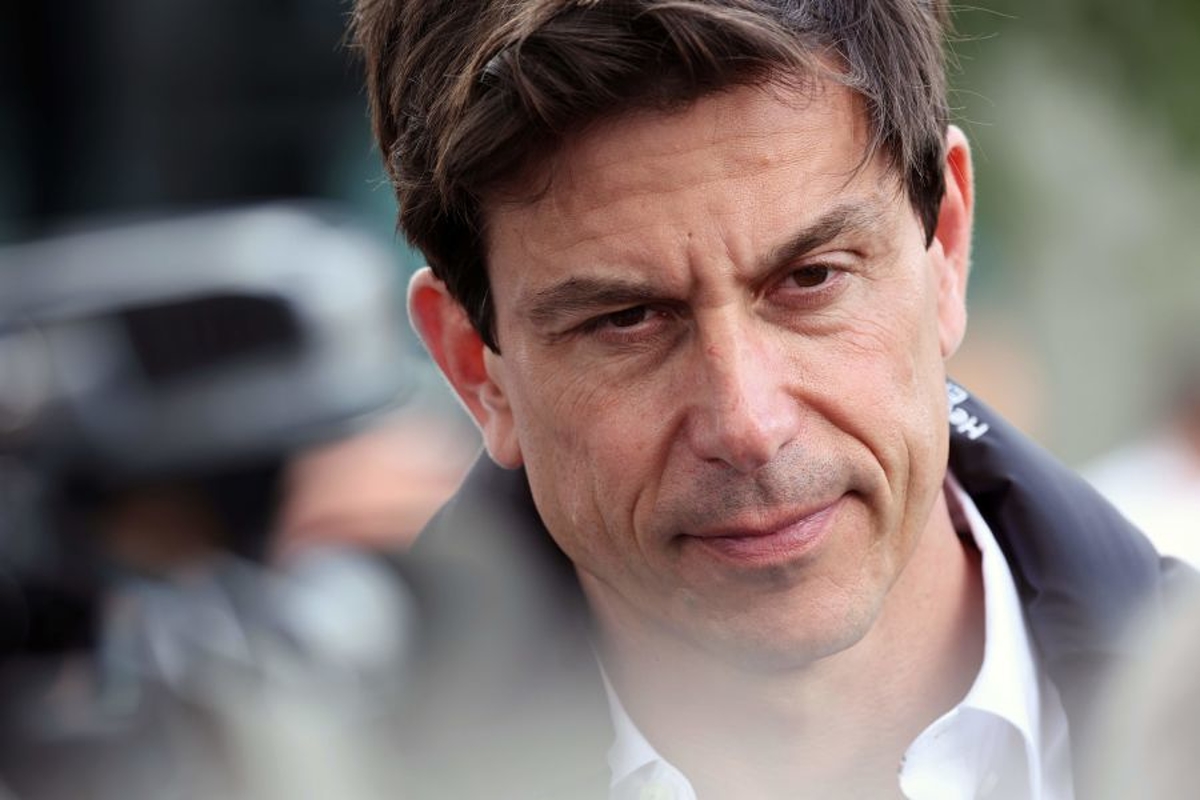 Toto Wolff and Ralf Schumacher were embroiled in a bust-up over Max Verstappen and George Russell's collision during the Sprint in Azerbaijan.
World champion Verstappen had been caught on camera labelling the Mercedes driver a 'd***head' after taking issue with his desire to fight wheel-to-wheel on the opening lap of the showpiece on Saturday.
Verstappen's Red Bull was left with a sizeable hole in its left sidepod following contact from Russell as the duo battled through turn two, with the Briton then taking third place at the next corner to add insult to injury.
The current championship leader was able to reclaim the position on a safety car restart, though, but was prevented from mounting a challenge on Ferrari's Charles Leclerc and the eventual race winner, team-mate Sergio Perez.
Mercedes team principal Wolff, however, looked to play down the furore surrounding Russell's dart down the inside.
Schumacher: 'S*** happens'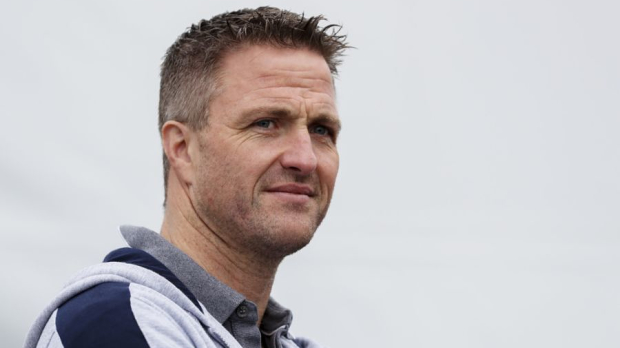 "I believe they have already experienced this situation together at least 50 times in their lives, from go-karts to single-seaters," Wolff told Sky Germany.
"If you stay on the outside, you're done. He [Russell] is completely inside now, he understeers a bit, he pulls in outside, bang."
Put to him that driver-turned-pundit Schumacher appeared critical of his explanation, Wolff then added: "But if you're on the outside, you know you have to stay there, don't you?"
But Schumacher disagreed with Wolff, taking aim at Russell's manoeuvre and declaring that 's*** happens'.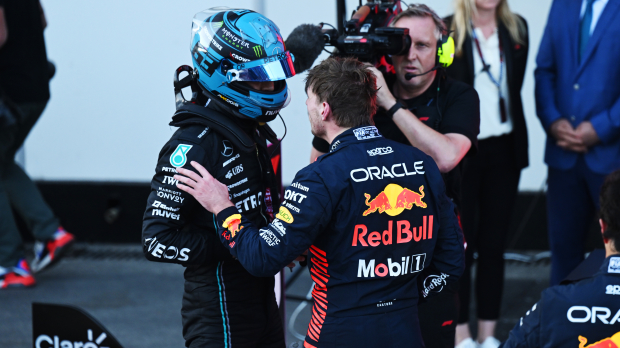 "Well, but I didn't make the rule," he said. "You all made it together. It didn't exist that the outside had to stay outside.
"So it's definitely not intentional. No question about it. And Max, he's not leaving any space on the outside of the corner. That's just not enough space.
"S*** happens. That's just the way it is."
READ MORE: Verstappen FURIOUS at Russell contact during Baku sprint