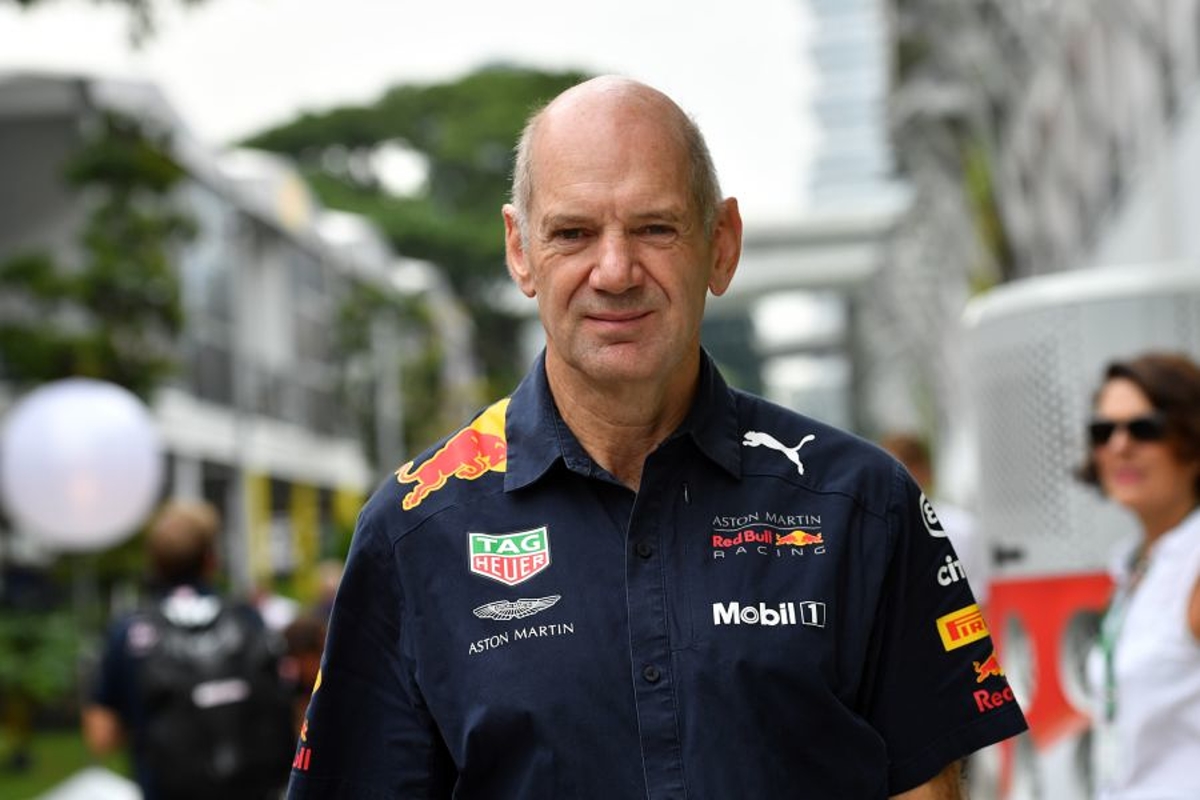 Allison makes Newey revelation in media 'BETRAYAL of understanding'
Allison makes Newey revelation in media 'BETRAYAL of understanding'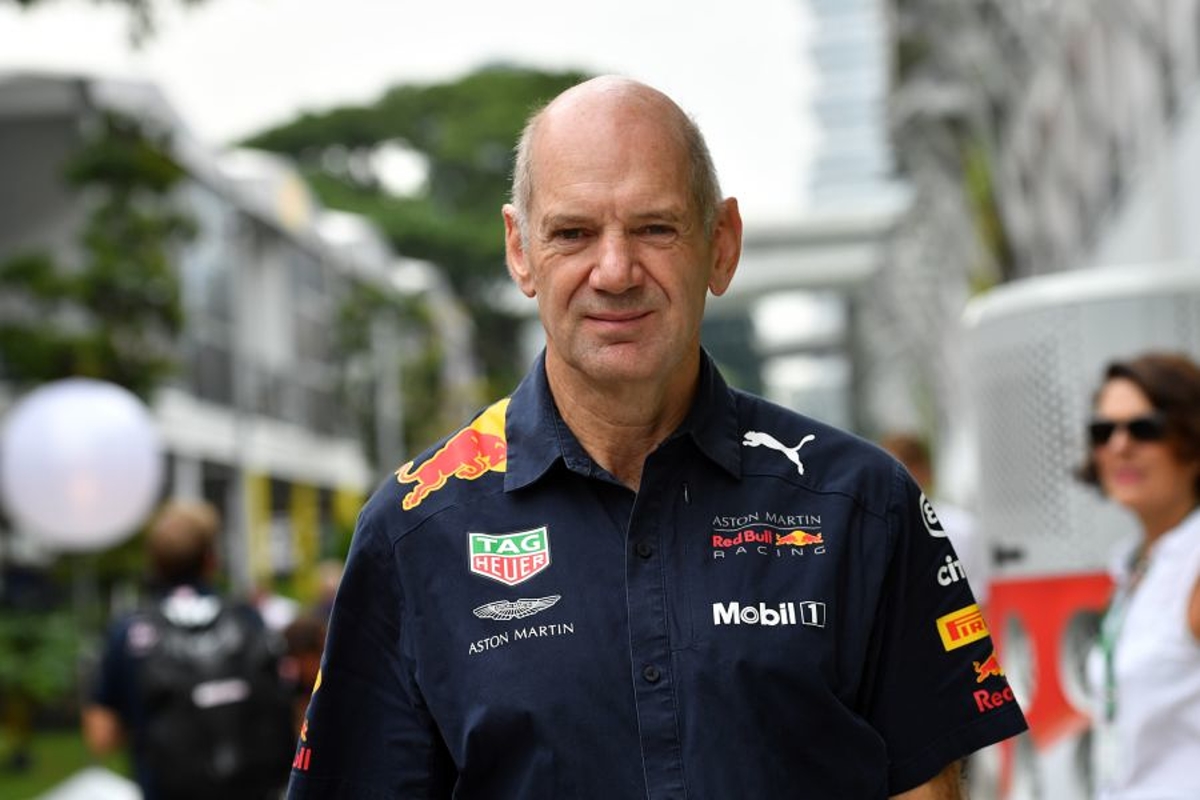 James Allison has defended Mercedes over their lack of pace compared to Adrian Newey's Red Bull RB19.
The Silver Arrows have again found themselves on the back foot in 2023 which saw Allison return to the team in a designer capacity.
The W14 is set to undergo a number of changes in the upcoming races to try and find an extra level of pace but Allison has had to defend his team amid questions from the media.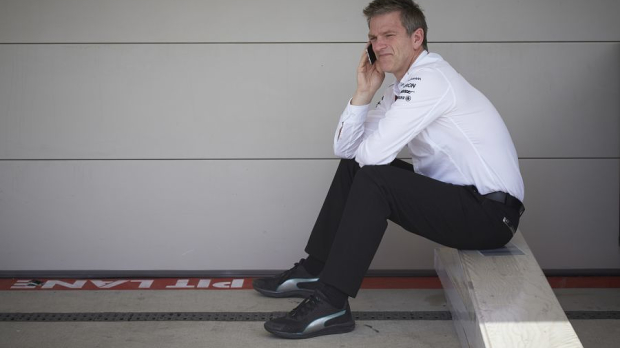 A betrayal of understanding
"I think that sort of question is often asked in one form or another, and it betrays – forgive me – it betrays a certain lack of understanding of how our factories actually work," Allison told the media in Azerbaijan.
"I mean, our factories, the grid's factories. It's many hundreds of people, a thousand-plus people in some cases.
"You don't have one person's hand on a car, it's just not how it works at all. Each person puts their shoulder to the wheel, and if the whole place is well set up and well organised, that wheel turns more and more effectively.
"Even the great Adrian Newey would probably tell you that if you pinned him down hard enough. It is a very big team effort."
READ MORE: Toto Wolff: Net worth, wife and career profile of Mercedes giant