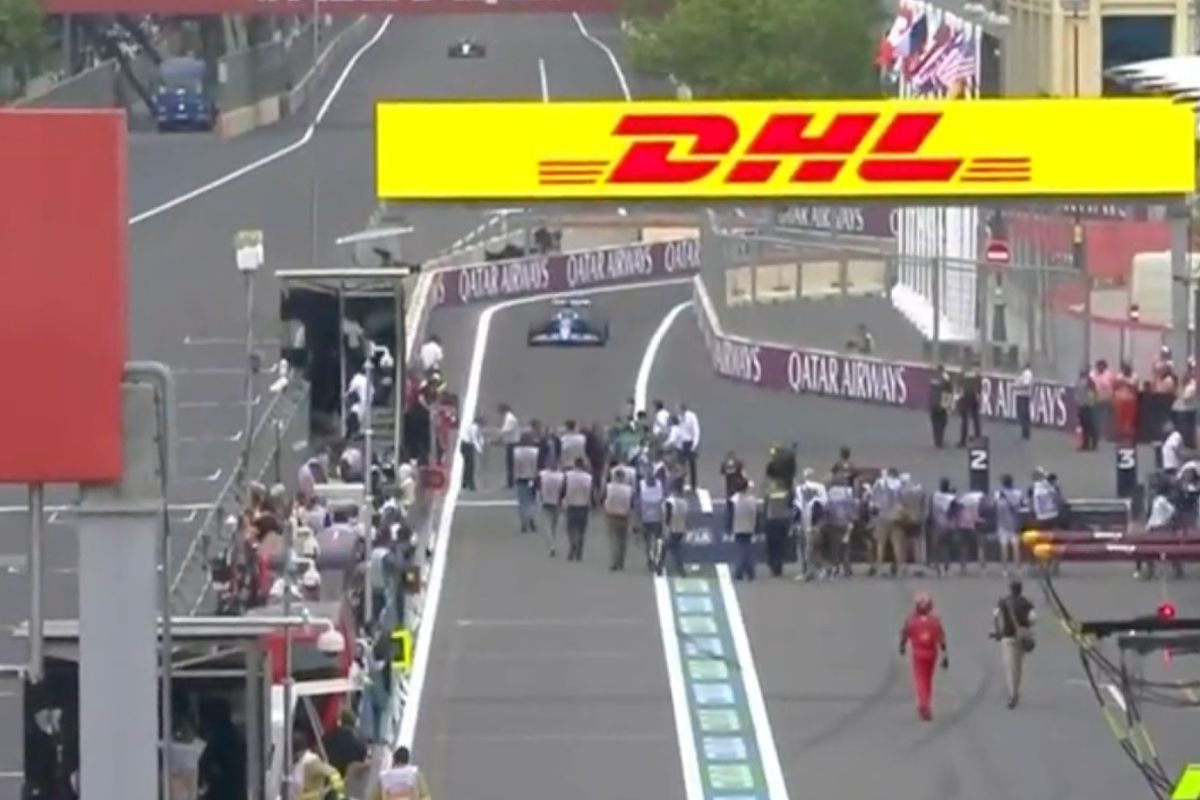 FIA summoned to face FIA stewards after 'chaotic and dangerous' Azerbaijan Grand Prix finish
FIA summoned to face FIA stewards after 'chaotic and dangerous' Azerbaijan Grand Prix finish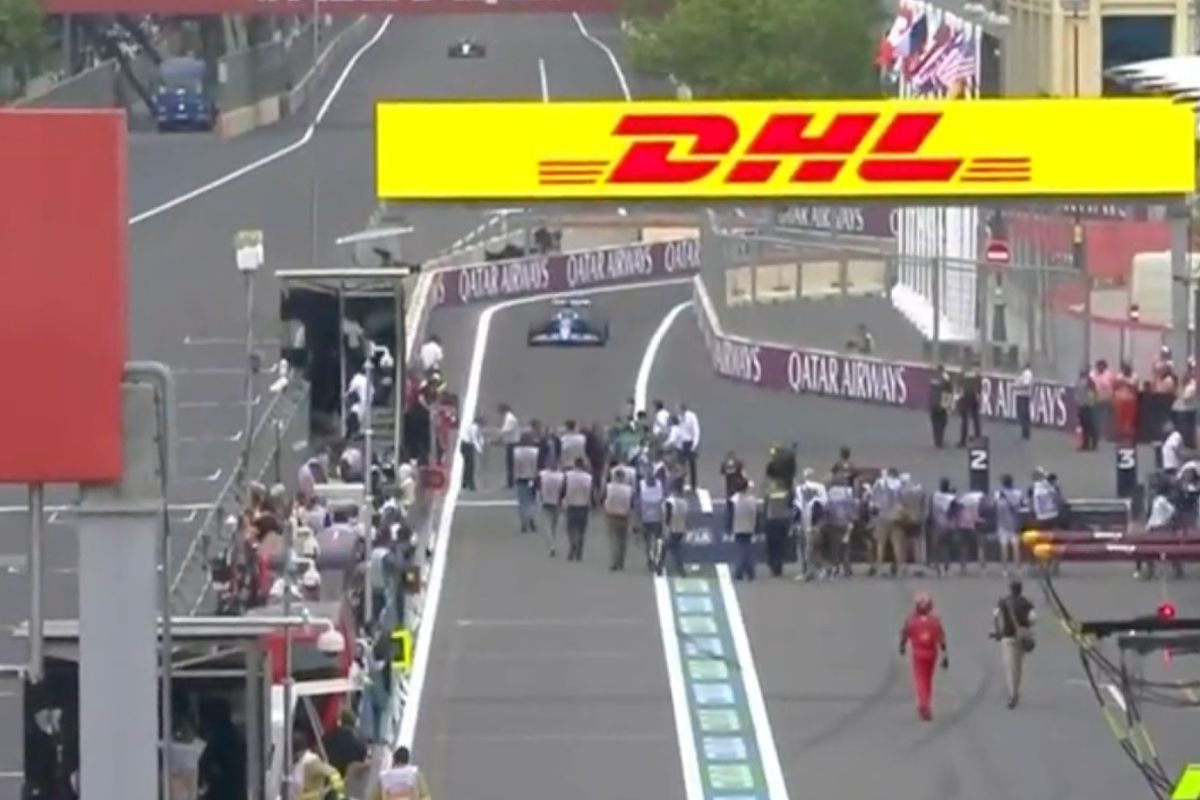 The FIA has summoned its own representatives to face the stewards and provide answers as to how the 'dangerous' scenes at the end of the Azerbaijan Grand Prix were able to unfold.
Esteban Ocon was almost a lap down on race leader Sergio Perez after completing 50 of the 51-lap distance without stopping for fresh tyres.
This meant that as Red Bull prepared to celebrate a one-two for Perez and Max Verstappen, mechanics and photographers were flooding the pitlane in preparation for the usual post-race ceremonies as Alpine was setting up for a pit stop.
The resulting chaos made for disturbing viewing as Ocon was forced to weave in order to avoid running over members of the media.
These images did not go unnoticed by the FIA, with a summons being issued shortly after the conclusion of the podium ceremony demanding 'FIA representatives responsible for the parc fermé area' report to the stewards.
New document: Summons - FIA Representatives - Parc Ferme
Published on 30-04-2023 15:30 CEThttps://t.co/2ONLMfuWEK#F1 #Formula1 #FIA #AzerbaijanGP 🇦🇿 pic.twitter.com/4vmi7OYfhs

— FIA F1 Documents Bot (@fiadocsbot) April 30, 2023
FIA must sort its priorities
Although the FIA has reacted quickly to uncover the full story of what happened at the conclusion of the race, it is clear that the governing body must improve its processes.
Something that highlights this further is the continued pursuit of Lewis Hamilton at each race, with the seven-time champion failing scrutineering and being granted an exemption each weekend for wearing a nose stud.
Former Aston Martin and McLaren chief communications officer took to social media to demand FIA president Mohammed ben Sulayem rethinks his priorities.
"(A) message to Mohammed ben Sulayem: we'll have absolutely no more footling nonsense from you about trivia such as Lewis Hamilton's nose studs 'til you've got the FIA's race-safety house in order. End of," wrote Bishop.
#AzerbaijanGP: a chaotic, dangerous & unimpressive ending. 😬🙄🤔 pic.twitter.com/soiCDpIzJr

— Matt Bishop 🏳️‍🌈 🏁 (@TheBishF1) April 30, 2023