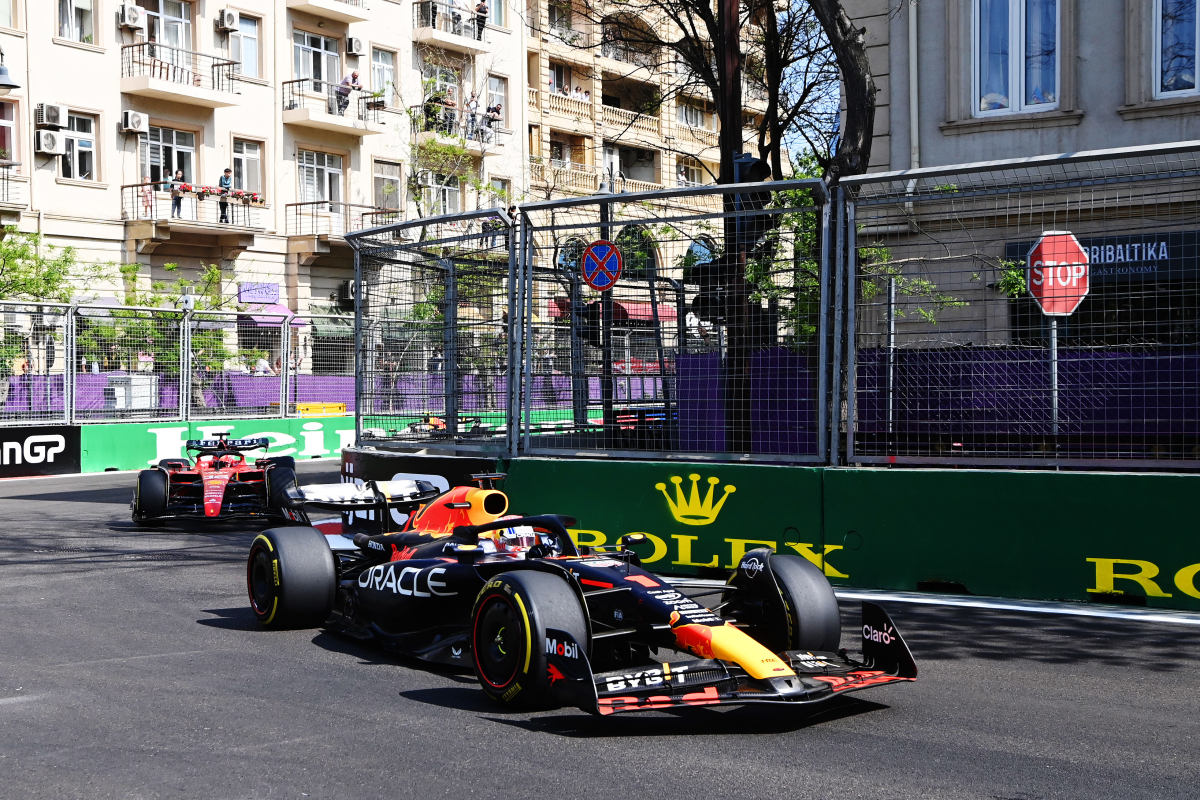 Perez and Russell AVOID penalties after pit lane incidents
Perez and Russell AVOID penalties after pit lane incidents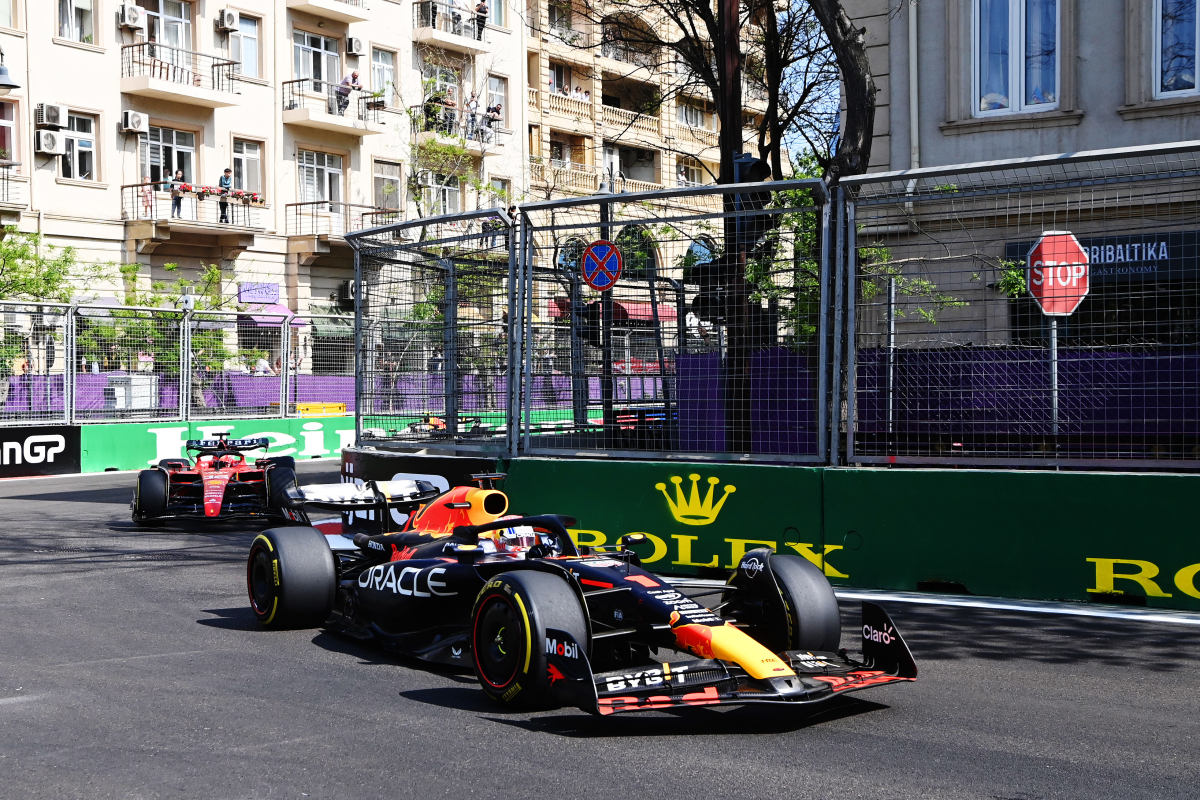 George Russell and Sergio Perez have been cleared by the FIA after incidents under the safety car during the Azerbaijan Grand Prix.
The safety car came out when Nyck De Vries clipped the wall and ended his race on lap 12.
George Russell took the opportunity to pit under the car and entered the pit lane in an aggressive way close to Lance Stroll, leading to him gaining a place ahead of the Aston Martin on his exit from the pit lane.
The FIA noted the incident but decided that no further action was needed.
Russell later apologised to his team over the radio after the race restarted at full speed, saying: "Well that was a s**t restart, sorry guys."
For Perez, a brief investigation took place for an unsafe release from the pit lane, but the FIA saw no reason to continue to investigate and he was let off.
He soon held a strong lead over Leclerc and his team-mate Max Verstappen.
READ MORE: F1 ANALYSIS: Have Azerbaijan GP upgrades made Red Bull and Mercedes faster?