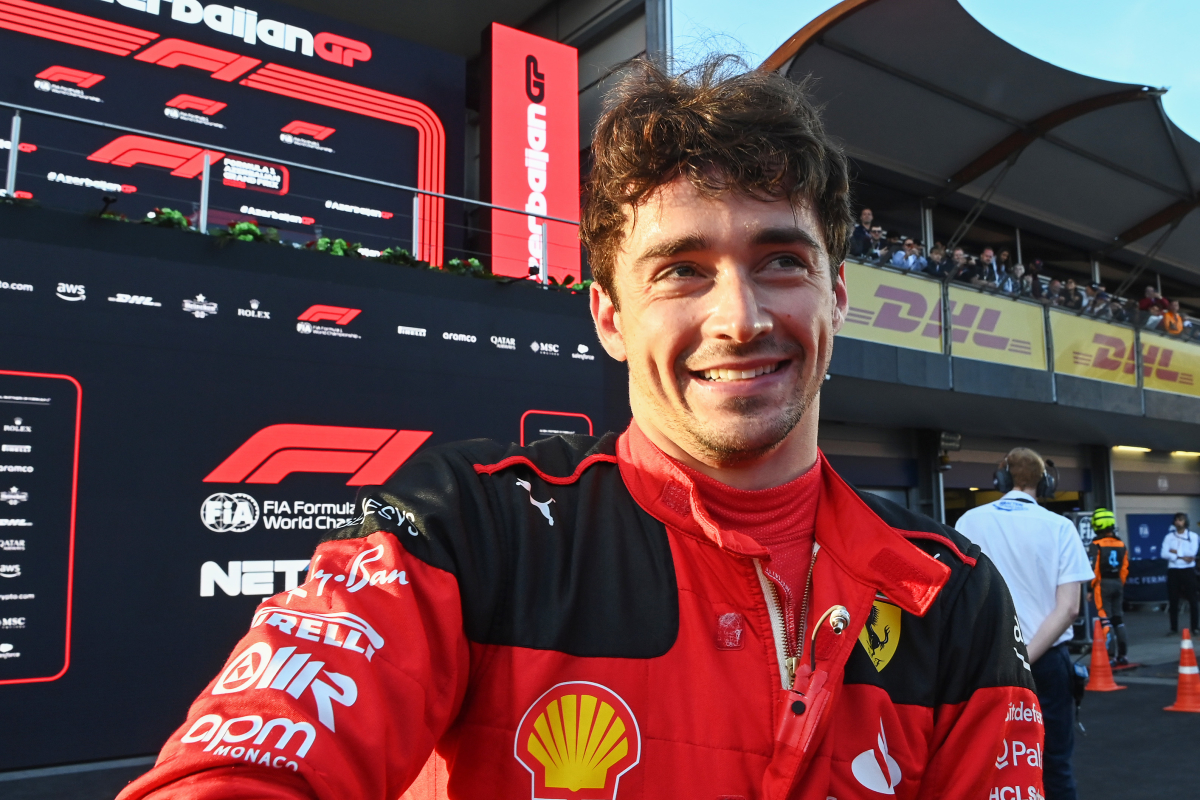 Charles Leclerc sets BIZARRE iTunes record with debut single
Charles Leclerc sets BIZARRE iTunes record with debut single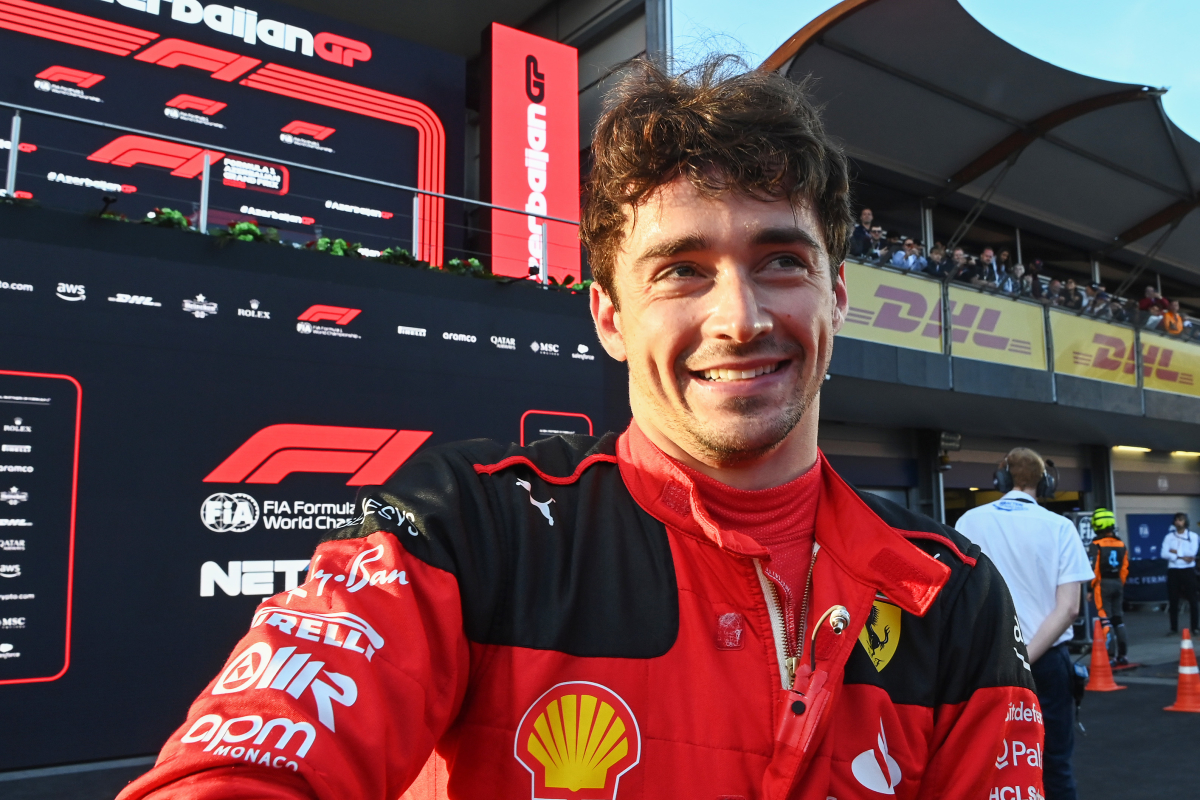 Charles Leclerc has achieved something incredibly rare – possibly becoming the first person ever to be higher in the iTunes music chart than in the Formula 1 drivers' championship (while, of course, actually being involved in both).
The Monegasque driver released his first single, AUS23, earlier this week, and at time of writing it sits sixth in the iTunes worldwide song chart.
Leclerc, meanwhile, jumped up to eighth in the drivers' championship in his day job after finishing second in the Saturday sprint event in Azerbaijan.
"I'm excited to share with you a piano song that I've been working on, born out of my passion for music and created as a way to disconnect from racing and relax in between races," he said about the track (the musical kind, not the kind he drives a car around).
Why the name?
"I've created this song around the Australian Formula 1 Grand Prix which is why I called it 'AUS23 (1:1)'. This is the way we call the Australian Grand Prix in my Formula One team and thought it would be a nice connection to the racing world.
"After posting a story on Instagram of me playing that piano piece that I had composed, I had a lot of positive feedback from the fans that inspired me to record it, making it easier for my fans to enjoy my music.
"My love for music has always been there, but it wasn't until the pandemic that I started playing the piano. With more time at home, I decided to buy a piano and learnt to play. Since then, I've fallen in love with the instrument and find myself playing it whenever I'm at home."
READ MORE: F1 WAGs in 2023: Who are the partners of Verstappen, Horner and co?