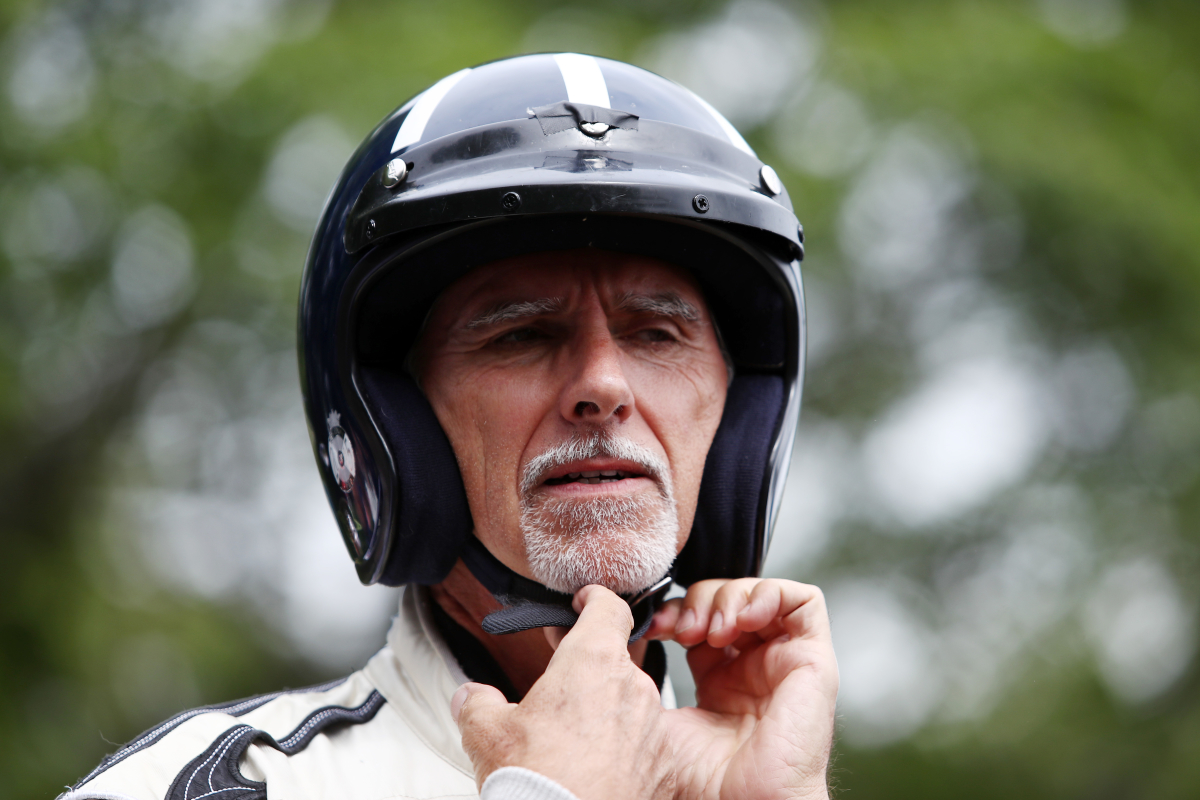 Hill gives F1 suggestion to improve CONTROVERSIAL format
Hill gives F1 suggestion to improve CONTROVERSIAL format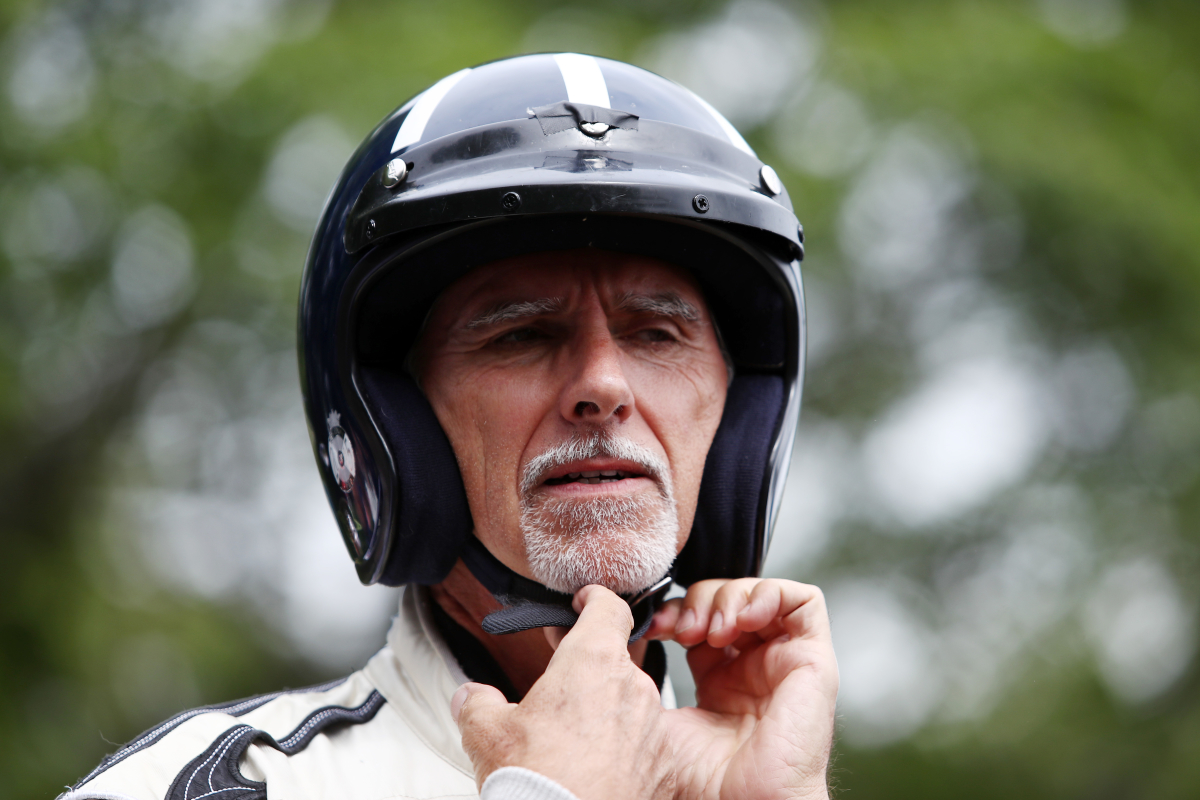 The 2023 Sprint format has received mixed responses from fans, drivers, and pundits alike, and Damon Hill admitted that he wasn't the biggest fan following Saturday's Sprint Shootout.
Ahead of the Azerbaijan Grand Prix, Formula 1 announced the new changes to the Sprint format for the 2023 season.
Sprint races were first introduced in 2021, in an attempt to offer more entertainment, and more wheel-to-wheel action. Qualifying was moved to a Friday, with the outcome setting the grid for the Sprint. The result of the Sprint race would then decide the starting grid for Sunday's race.
This year, the Sprint is completely separate to the Friday qualifying, and Sunday race.
The Sprint Shootout has been formed for this year, taking place on a Saturday morning. The Shootout acts as qualifying for the Sprint race.
As soon as the cars leave for Q1 on a Friday, they're in Parc Ferme, though.
"I really think they should be allowed to make changes," Damon Hill told Sky, "(it) would make this whole business very interesting because it means that you cannot take anything as a set performance.
There could be a chance that people could adapt their car for the race on Sunday."
Not perfect
Carlos Sainz also criticised the new format's inability for make changes to his car, saying that his team has "no time to go through the data with this format".
Hill was also wary of the Parc Ferme regulations making the Sunday race more predictable.
"We don't want a repeat (on Sunday) of what we got today."
Azerbaijan is one of six F1 Sprint dates for the 2023 season. The new format will also be on show in Austria, Belgium, Qatar, the US GP, and Brazil.
READ MORE: F1 On TV: Meet the Sky Sports and Channel 4 Commentators