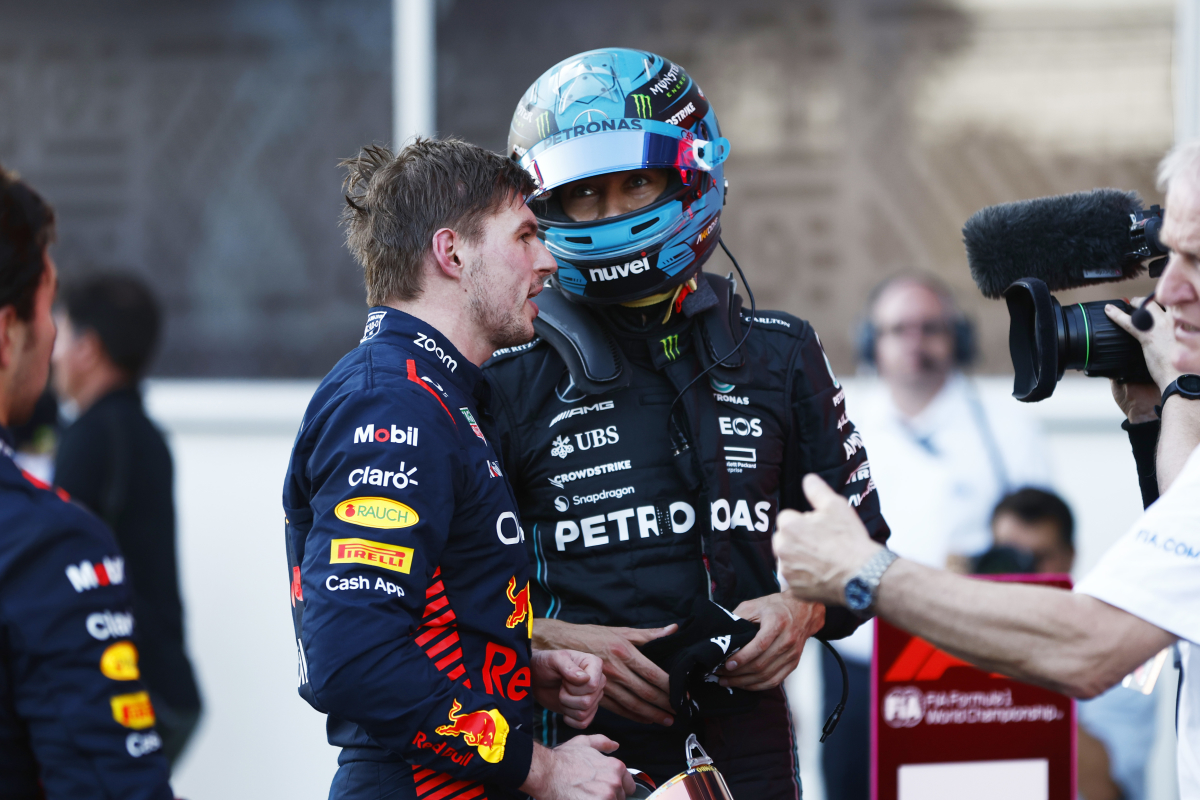 Hill compares KEY Verstappen attribute to Schumacher and Senna
Hill compares KEY Verstappen attribute to Schumacher and Senna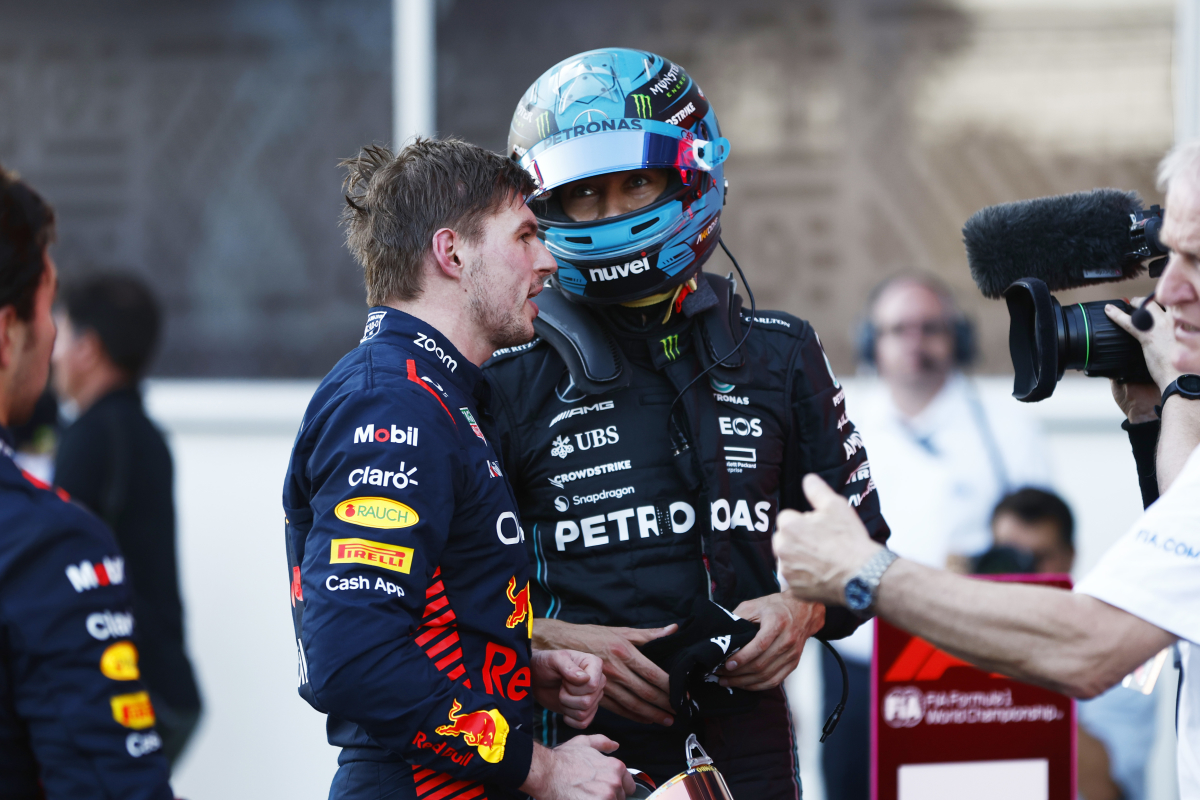 Former Formula 1 world champion Damon Hill has compared Red Bull's Max Verstappen to legendary drivers Michael Schumacher and Ayrton Senna, citing his 'mindset' as similar to those of the F1 icons.
Hill's comments came after Verstappen's clash with Mercedes driver George Russell during the F1 Sprint at Azerbaijan Grand Prix, where the Dutchman refused to accept any blame for the incident.
"I think this is the sort of mindset you see in people like Schumacher and Senna," Hill said on Sky Sports.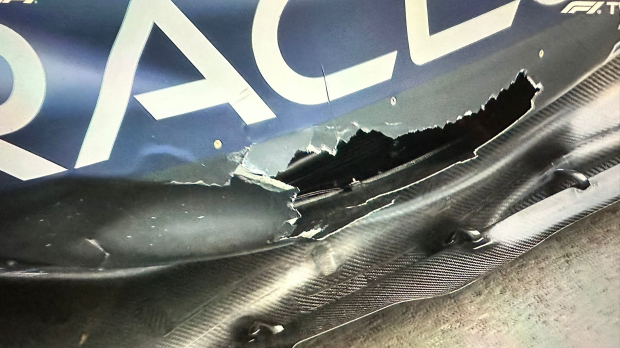 Hill continued on that point explaining what it takes to be a "great champion".
"It looks like you have to have that kind of default, 'I'm in the right and everyone else is out of step' mindest," he explained.
"I don't agree with it myself. I think you have to take the rough with the smooth to be able to make it through any sport because it's not going to be always good. It's not always going to be, you're in the right, there's going to be times when you get it wrong."
'That's just sulking'
Hill also reacted to Verstappen's recent comments calling for the new Sprint format to be scrapped, sarcastically saying, "We should just give Max Verstappen the championship and just not bother with anything else.
"I mean, sorry, that's just sulking, that was just a poor loser. Sorry, It's fair for everyone. It's the same competition, he should be thinking about tomorrow, thinking about the championship and putting it behind him."
Verstappen will be starting on the front row alongside Charles Leclerc for Sunday's Grand Prix and will be looking to get a better launch off the line order to avoid any more contact at the Azerbaijan Grand Prix.
READ MORE: F1 Driver Salaries: How much do Hamilton, Verstappen and co earn?