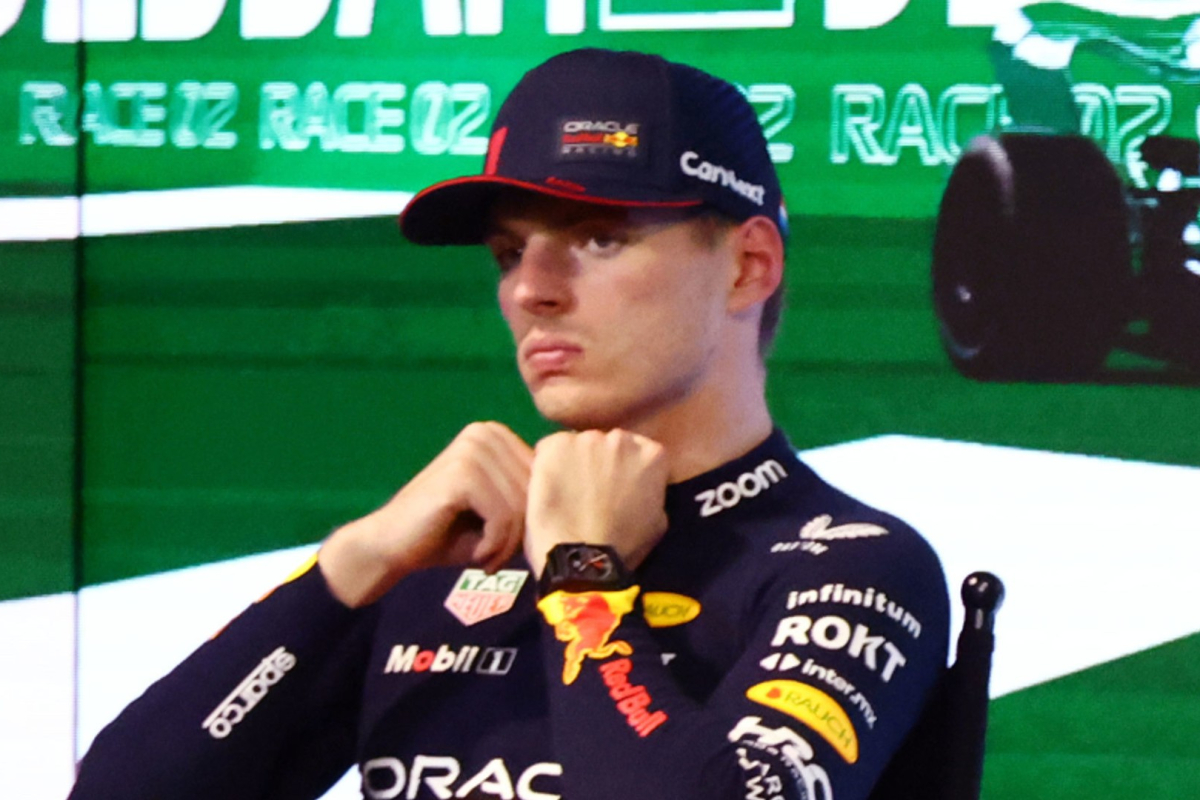 Verstappen MOCKS Russell response after sprint race confrontation
Verstappen MOCKS Russell response after sprint race confrontation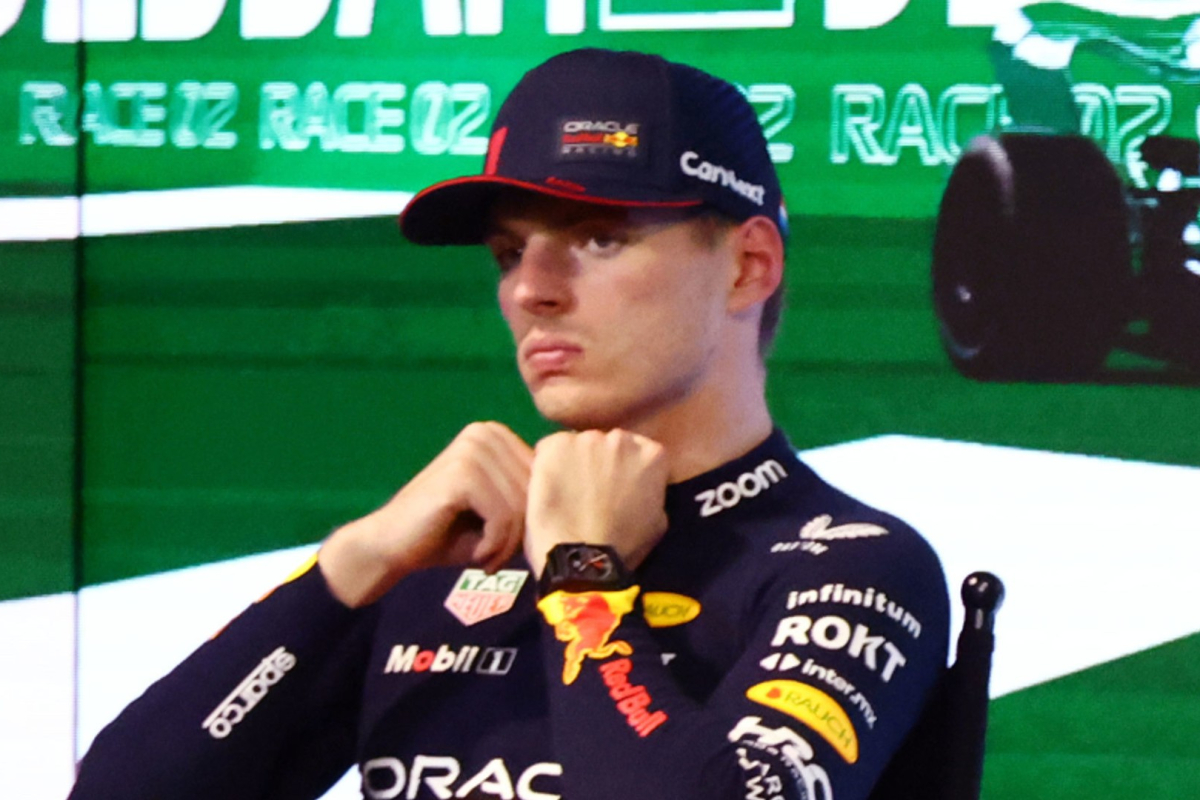 Max Verstappen admitted there was no resolution to his frustrations with George Russell after the pair made contact on the opening lap of the Azerbaijan sprint race.
The Dutch driver sustained floor damage and sidepod damage from the incident but still managed to convert his P3 grid slot to a P3 finish.
After the race, Verstappen confronted Russell about the incident, but neither driver was willing to back down from their viewpoint, with the Dutchman appearing to call the Mercedes man a 'd**khead' as he walked away.
Verstappen reiterated this after the Grand Prix in his post-race interview.
Verstappen's Russell fury
Speaking with Sky Sports' Naomi Schiff after the race, Verstappen said: "No, it's not clarified, but I just don't understand why you need to take so much risk.
"You know, lap one, he's understeered into my sidepod, created a hole. We all have cold tires, you know. It's all easy to lock up but you know.
"And his beautiful way of explaining - 'Oh mate, you know, locked up. Look at the onboard.' It doesn't make sense. But it's fine, we still got into P3, got some good points, but yeah it is what it is."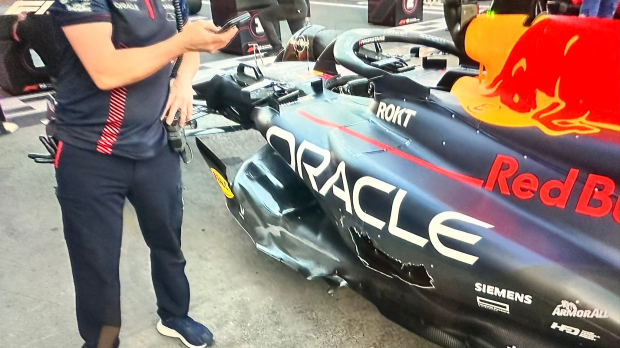 Verstappen was then asked about the damage he picked up, replying: "No, not the wall, but just turn two I think where he tapped me.
"There's a hole in the sidepod. Doesn't look that great but it is what it is. We'll focus on tomorrow."
READ MORE: Perez dominates Azerbaijan Sprint as Verstappen-Russell tension boils over