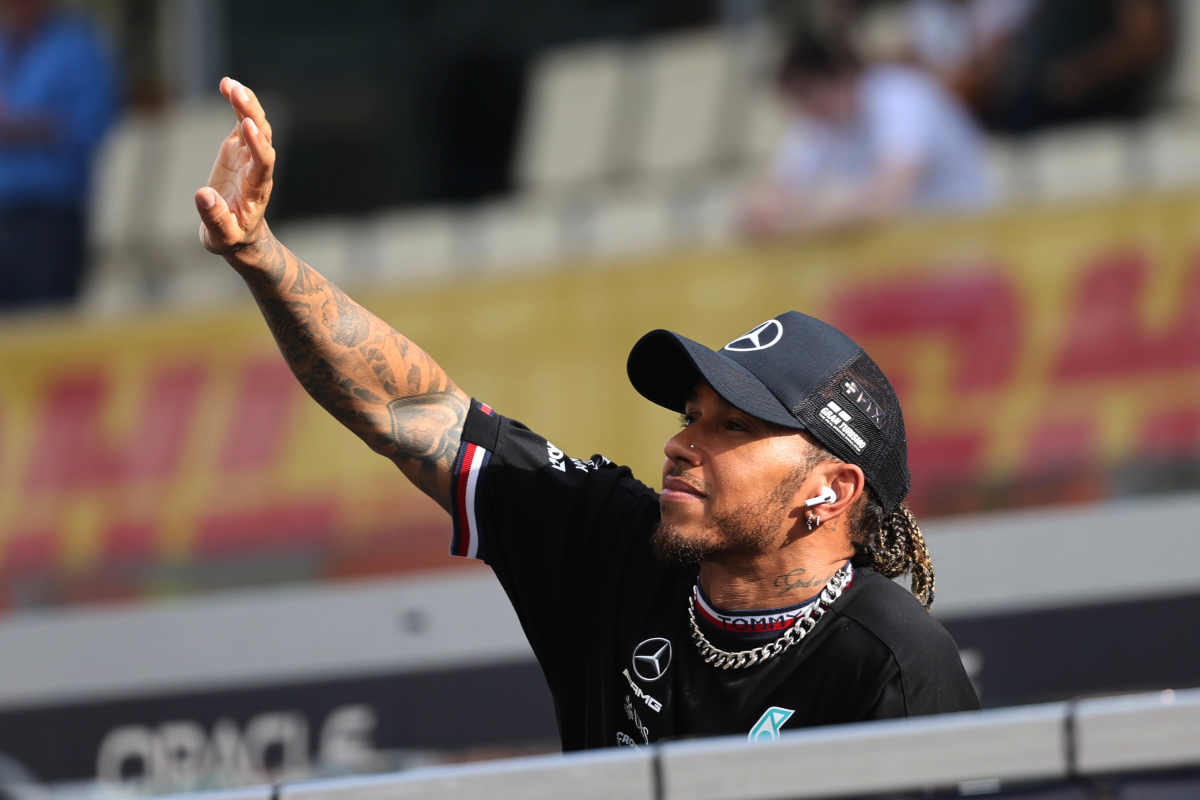 Hamilton blames HIMSELF for Azerbaijan qualifying struggles
Hamilton blames HIMSELF for Azerbaijan qualifying struggles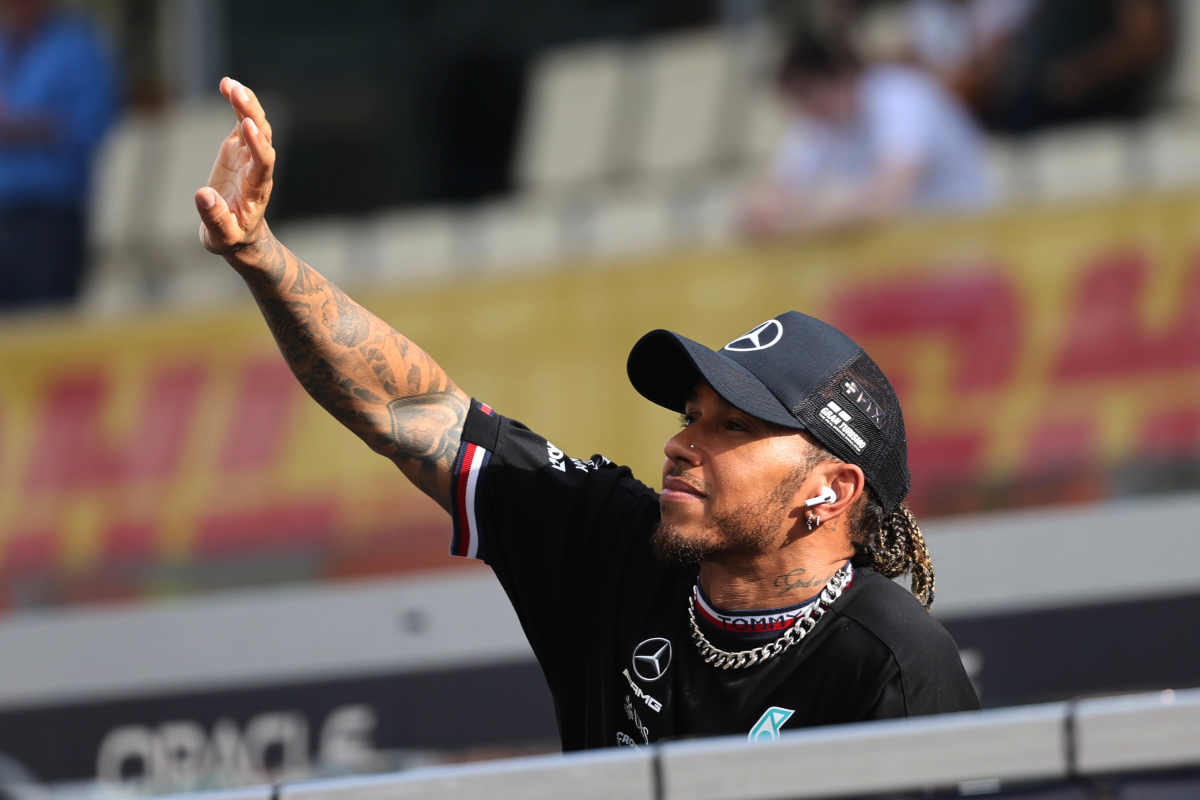 Lewis Hamilton has explained his confusion over Mercedes' lack of straight-line speed during qualifying at the Azerbaijan Grand Prix, but blamed himself for a shoddy performance.
The seven-time world champion endured a shaky Q2 performance, only narrowly avoiding elimination, while team-mate George Russell failed to make it into the final part of qualifying.
Luckily for Mercedes, Hamilton hooked up an impressive lap in Q3 to ensure that he'll start Sunday's Grand Prix from fifth on the grid.
However, the British driver was surprised by the deficit his Mercedes car was suffering from on the straights and played down any major improvements during tomorrow's sprint shootout session.
Maximum effort at Mercedes
"We're trying as hard as we can," he said after qualifying, "giving it absolutely everything out there and its just timing and getting into the rhythm and really pulling out everything is not easy on this track.
"I think in Q2 I struggled. There was – I had more pace I just didn't get that last lap. My Q3 run was a really sweet lap, unfortunately, I just matched it basically at the end but needed just a little bit more time just to nip a Ferrari.
When asked about his position for the rest of the weekend, Hamilton was measured in his response.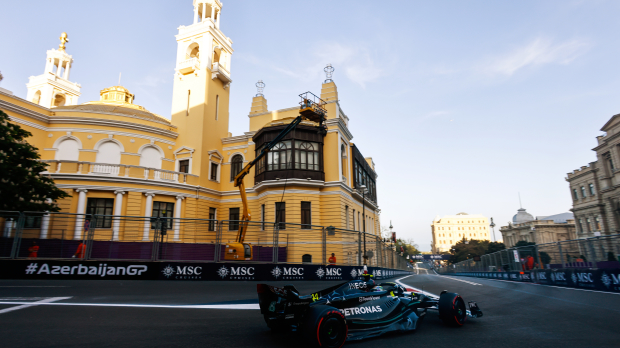 "Actually, you know this is not the position we want as a team. We exist to win. But everyone has that winning mindset and everyone is working as hard as they can.
"We haven't had an upgrade this weekend but we're hoping we're working towards one that will hopefully put us a little closer to the battle ahead.
"I didn't really know what to expect this weekend. I knew that the Red Bulls would be particularly quick, but I didn't realise we'd have such a huge deficit on the straights."
READ MORE: F1 Results Today: Qualifying times at the Azerbaijan Grand Prix