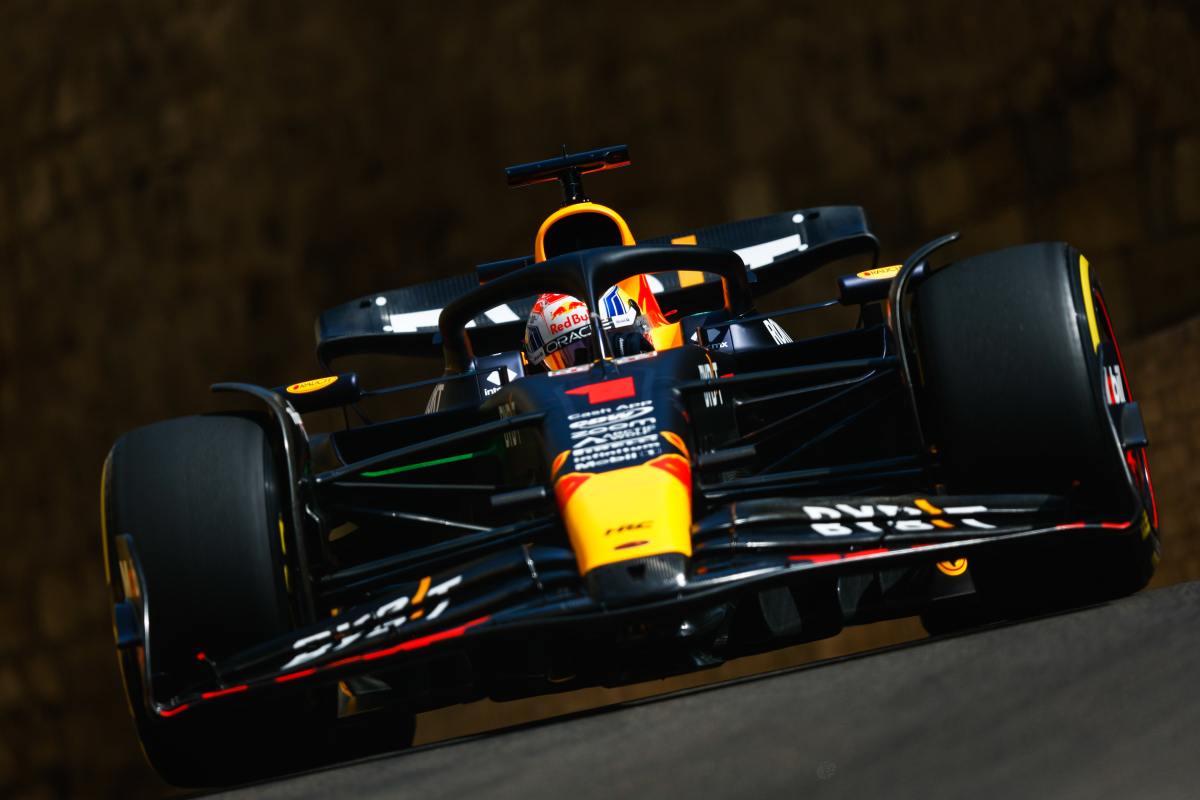 Verstappen reveals Red Bull 'ERROR' that cost Azerbaijan pole
Verstappen reveals Red Bull 'ERROR' that cost Azerbaijan pole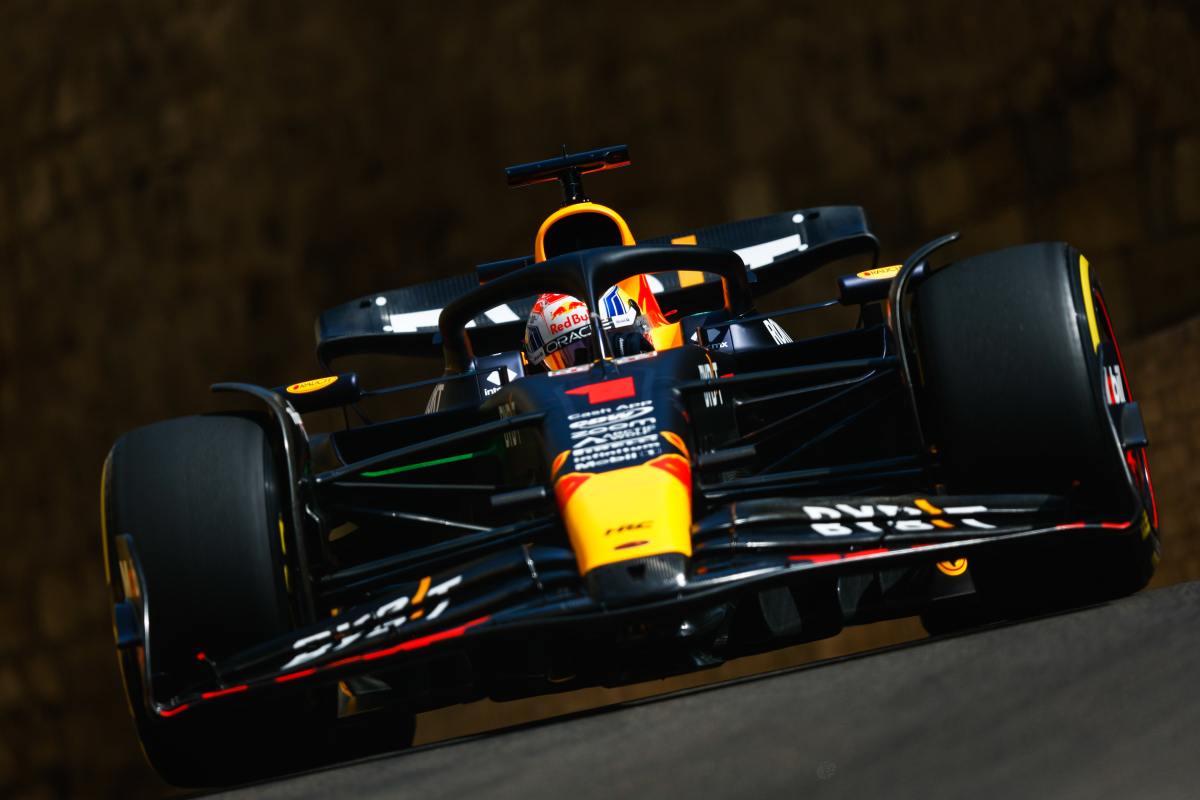 Max Verstappen believes a minor change in Red Bull's qualifying preparation was to blame for him missing out on pole position at the Azerbaijan Grand Prix.
The F1 championship leader will line up second on the grid for Sunday's race after being bested by Charles Leclerc on Friday afternoon.
It is the first time this year that neither Red Bull driver has assumed the grid slot at the front of the field.
Following the first runs of Q3, Verstappen and Leclerc could not be separated with the Dutchman on provisional pole by virtue of him setting his time first.
"It's always tough around here to really put the whole lap together," said Verstappen. "I think also the second run, we tried something different on the out lap which was maybe not ideal for the lap time at the end.
"But around here, it's just really hard. In Q3, you are on the limit and trying to make everything perfect is not the easiest (thing). Nevertheless, we are P2. We know that we have a very good race car so all in all, it's not bad. We'll have to pass one car."
Verstappen eyes Sprint opportunities
Verstappen fell 0.188secs short of Leclerc's pole time but will have the chance to go again in a second qualifying session on Saturday morning, this time to set the grid for that day's Sprint.
"(I'm) looking forward to it, to seeing what we can do there," he added. "Maybe we can find a few little things to do better, but overall, it's just about keeping it clean.
"It's super-easy around here to make a mistake, so that's definitely what we don't want to do and then we'll see what happens."
READ MORE: F1 Results Today: Qualifying times at the Azerbaijan Grand Prix