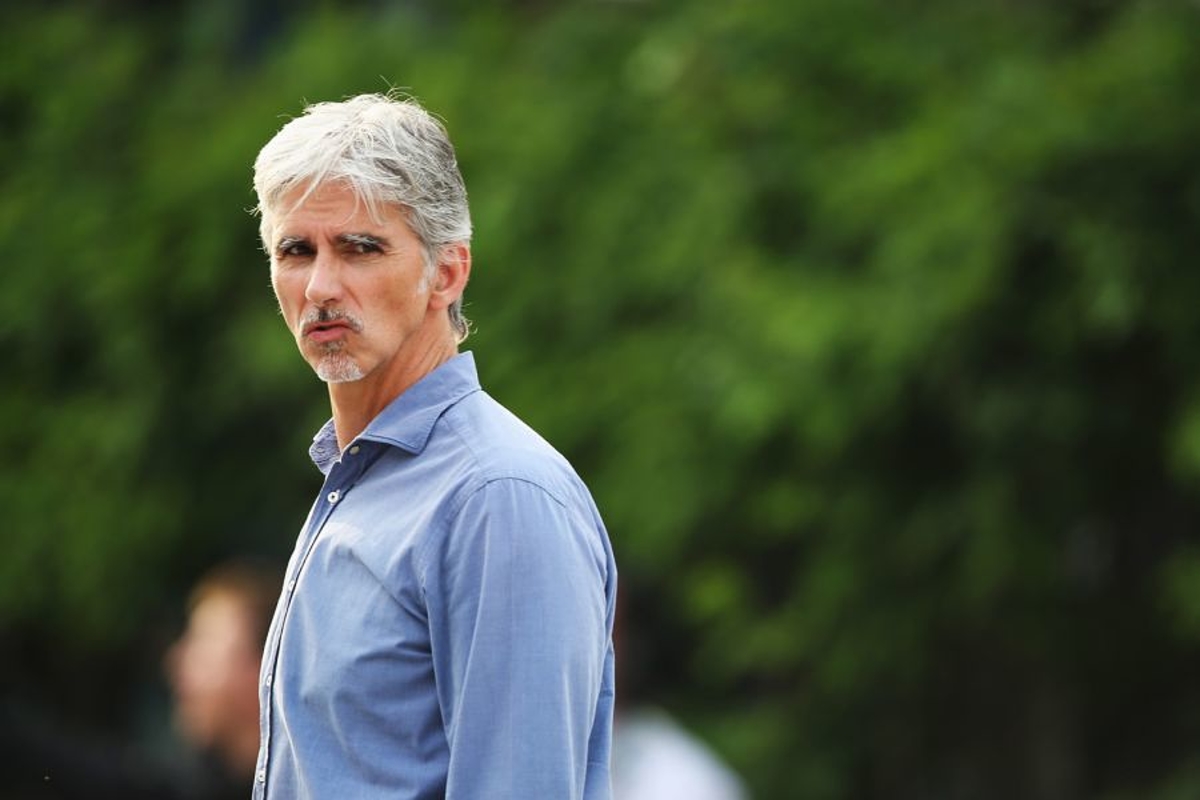 Hill QUESTIONS departing AlphaTauri chief's achievements
Hill QUESTIONS departing AlphaTauri chief's achievements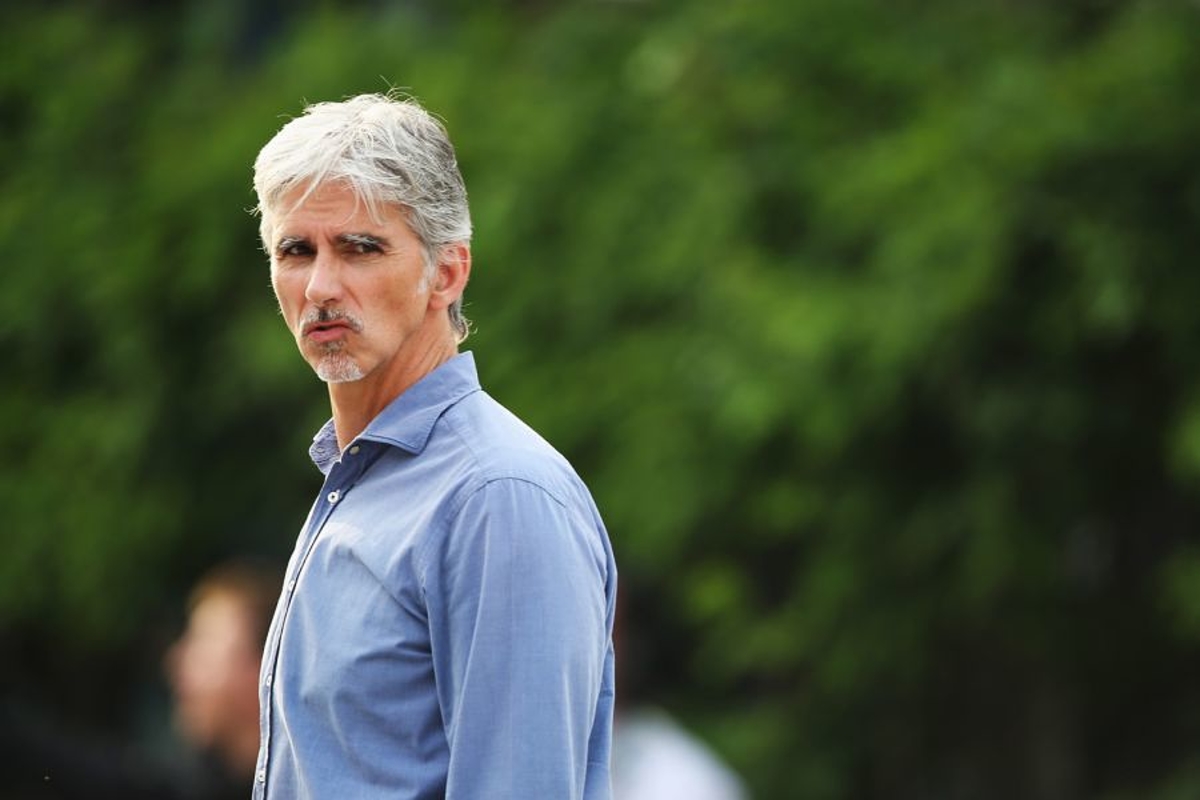 Damon Hill has questioned the success of AlphaTauri team principal Franz Tost after he announced he would leave the team at the end of 2023.
The 67-year-old will relinquish his role at the helm of the Red Bull sister team in order for Laurent Mekies to take on the mantle when he joins from Ferrari.
Pete Bayer will also join the team as the new CEO from 2024 onwards as the team attempts to revert fortunes on track.
Hill, the 1996 world champion, admires Tost for the job he has done at AlphaTauri but thinks he may have become tired having been in the paddock for so many years.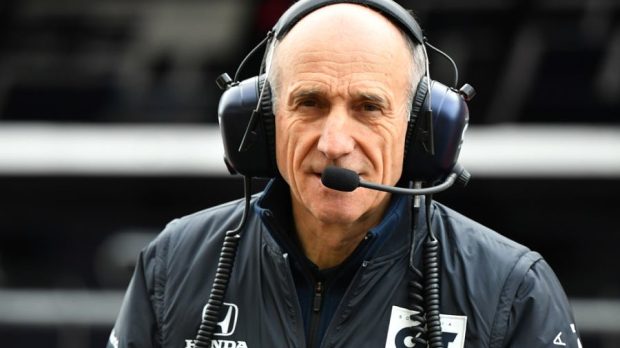 Moving on
"I think there has to be a question over Franz Tost's success rate," Hill said on Sky Sports. "He's done an admirable job in keeping it going but I think he's ran out of steam frankly.
"His comments earlier in the season were a bit dismissive of his engineers, he sounded like he was a bit tired and listening to his quote he is basically saying 'I'm 67, I'm tired' and he's moved on.
"They want to re-energise it, they've got the team there and they need it to be effective so let's try some new talent."
READ MORE: Jean Todt: Ferrari great and partner of Michelle Yeoh