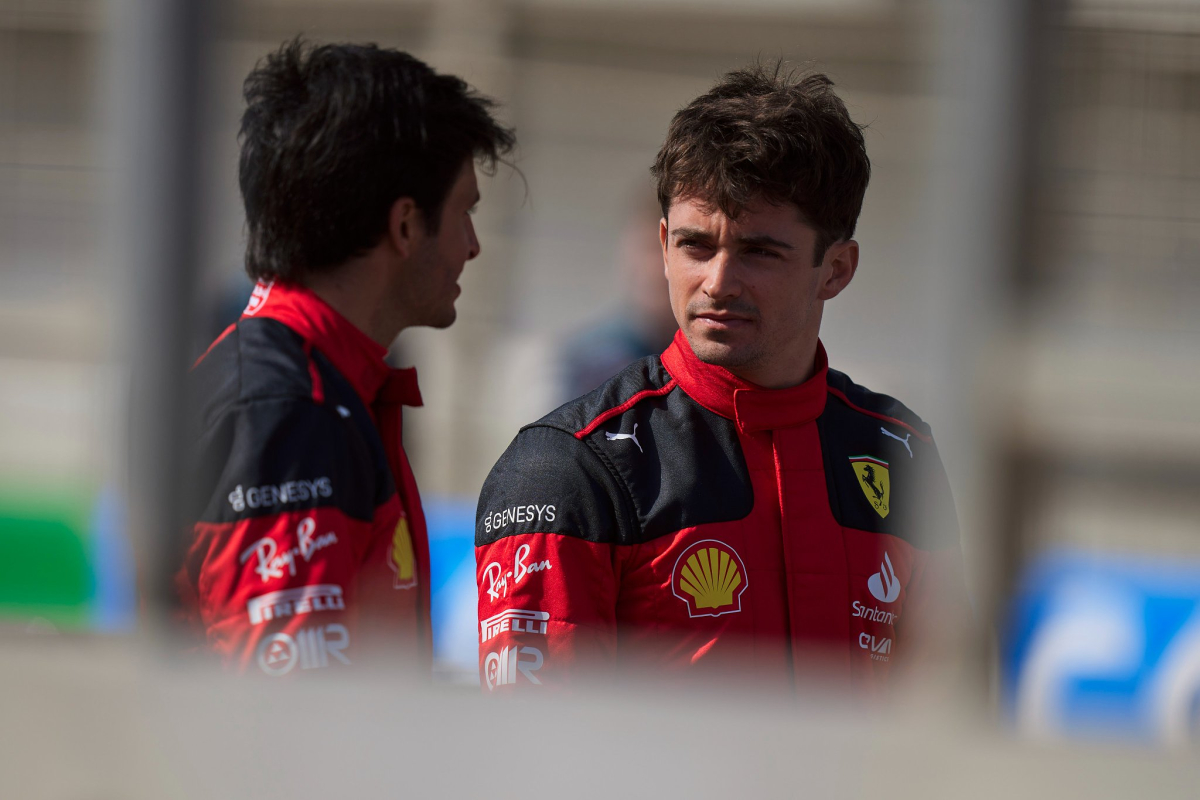 Ferrari figure explains why Leclerc and Sainz should succeed in Baku
Ferrari figure explains why Leclerc and Sainz should succeed in Baku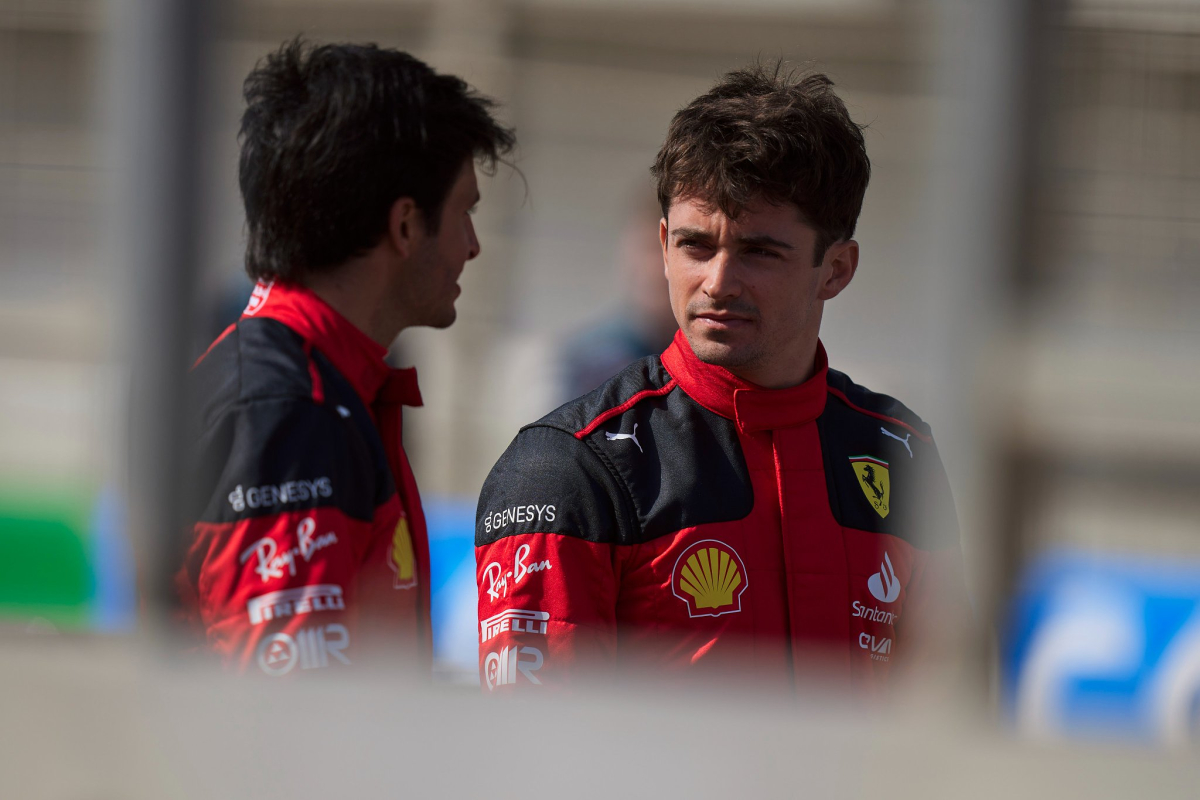 After a complicated start to the 2023 season for Ferrari, Marc Gené is hoping for a positive weekend.
During the three-week break between Australia and Baku, the teams kept working on their cars with the help of their drivers. Charles Leclerc and Carlos Sainz were back in Maranello to understand how to improve the car and to get ready for Baku and a very different weekend.
Gené, who's now at Maranello, talked to SkySport Italia and gave his opinion on the team's progress.
"Ferrari has worked hard at Maranello in these three weeks," he said. "I think it is a suitable track for Ferrari and they will be very competitive during the weekend."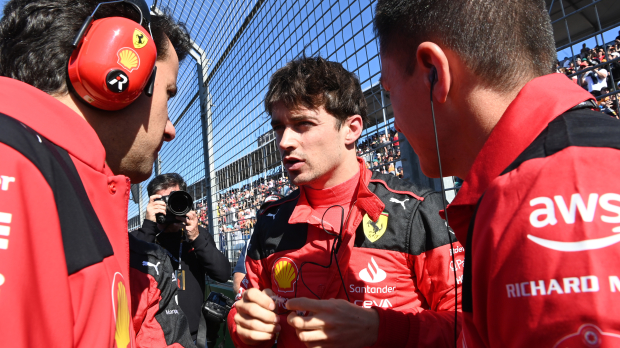 After the first and only free practice of the weekend, the Ferrari looked strong and competitive with Leclerc ending P2 and Sainz P4 after a chaotic session. Qualifying will start in just a couple of hours, and that is where we're going to see if Ferrari will keep being strong when it really matters.
The former F1 driver also talked about the new format in Baku and how that brings a lot of uncertainties.
"It will be very complicated to prepare both qualifying and the race," he continued. "Many uncertainties during the weekend and so much intensity, but I'm very positive about Ferrari. This is going to be a very exciting weekend."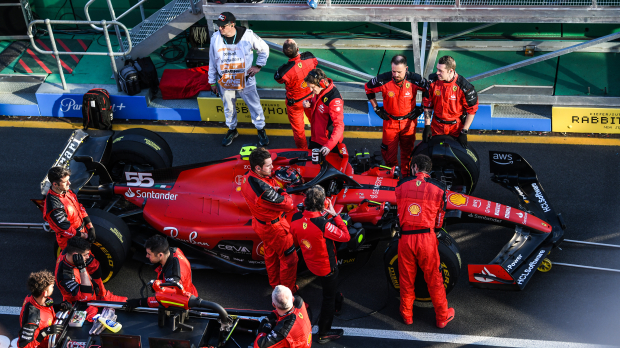 Baku will see a new format to Formula 1. The weekend started with Free Practice 1 and, as with previous Sprint weekends, qualifying will once again take place later on Friday but this year, it will set the grid for Sunday's Grand Prix.
Saturday will be exclusively for the Sprint. The day will start with a Sprint Shootout consisting of a 12-minute Q1, 10-minute Q2 and an 8-minute Q3.
The Sprint race will be the same as last year, racing for 100km with extra points for the top eight finishers. P1 earns eight points, P2 earns seven, P3 picks up six points and so on down to P8 getting one point.