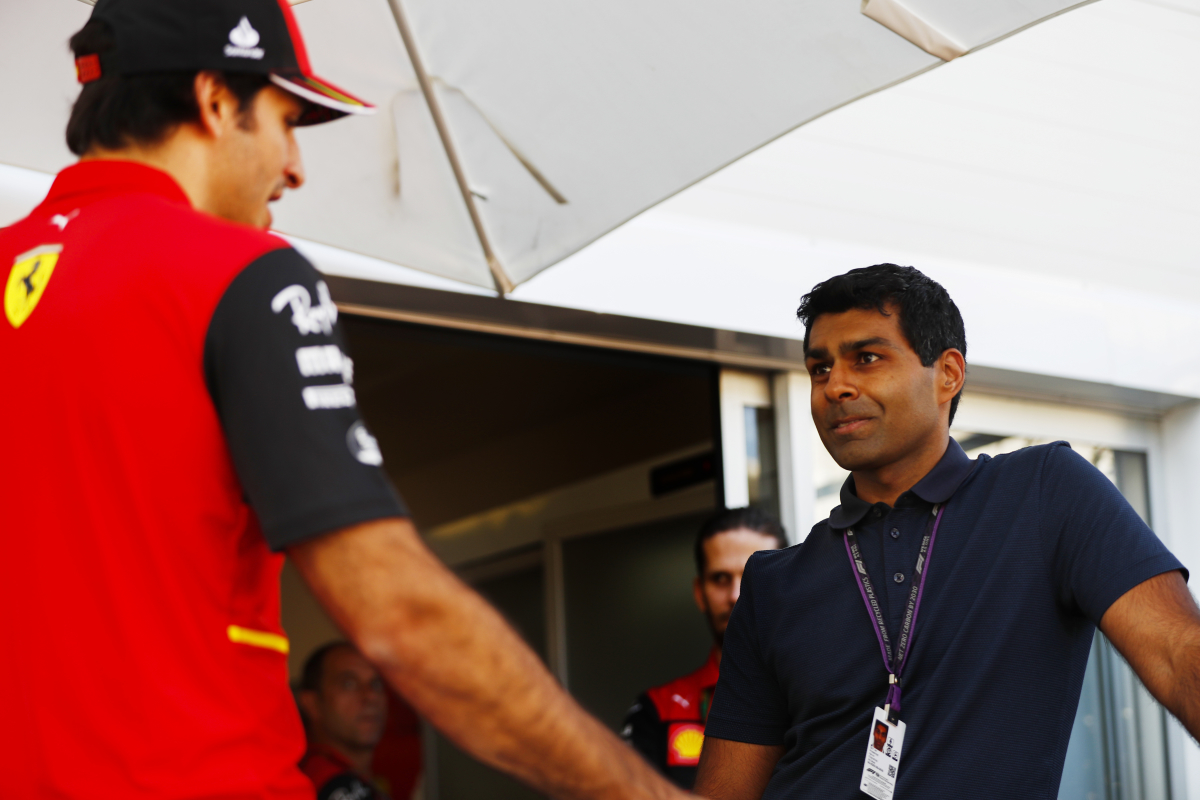 Chandhok issues damning Ferrari verdict as unwanted record looms
Chandhok issues damning Ferrari verdict as unwanted record looms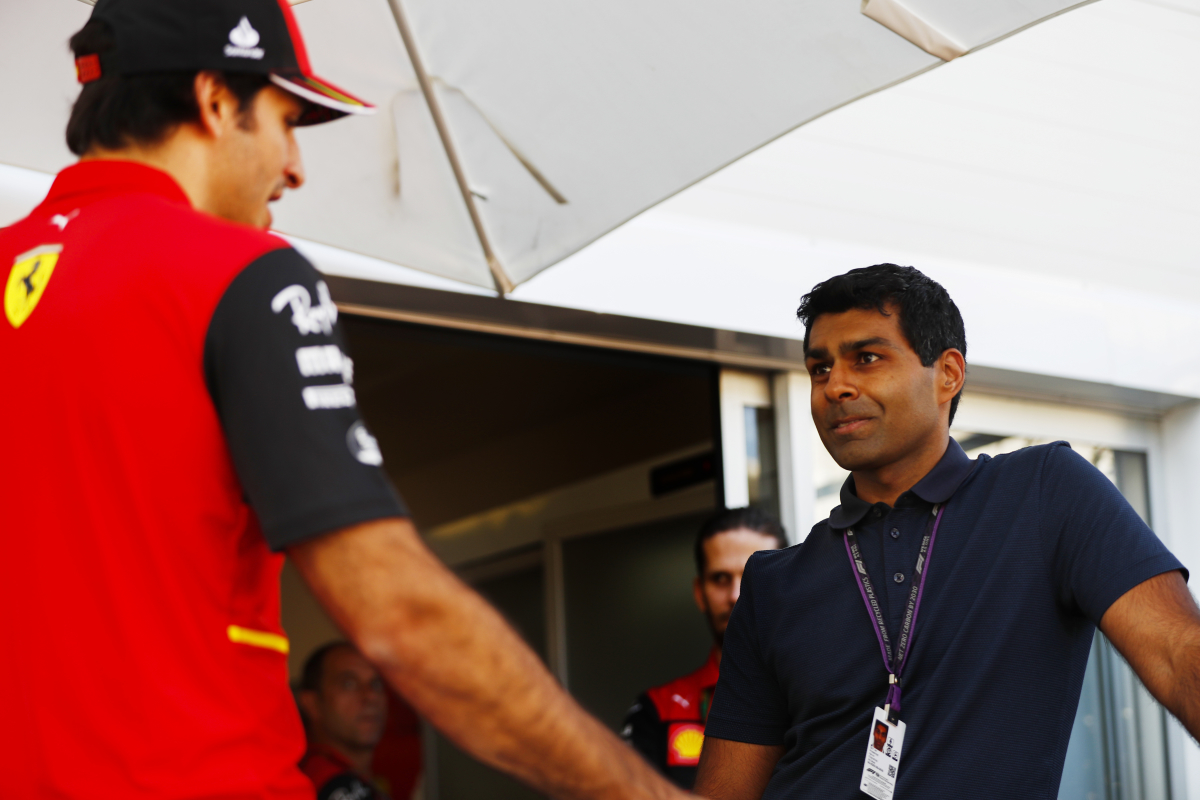 Former F1 driver Karun Chandhok has slated the 'underachievement' of Ferrari as a record-equalling streak without a world title looms.
Ferrari has struggled so far this season with no podiums scored from the opening three races.
This is a stark contrast to last year, where the team dominated the opening exchanges as Charles Leclerc scored two wins from the same number of events. This time around, he has two retirements from three outings.
Such is the scale of the team's problems, that the Scuderia is fourth in the constructors' standings, behind Red Bull, Aston Martin and Mercedes.
Speaking to Sky Sports F1, Chandhok said: "Ferrari are a contradiction, aren't they.
"Statistically, they're Formula 1's biggest marque, the most successful, but in other ways they're the biggest underperformers.
"They've got great resources, a great budget, great drivers, and at the end of this year it'll be 15 years since they last won a constructors' world championship, which equals their longest-ever drought from '83 to '89.
"I think there are some big issues to resolve there."
Chandhoks comments come after AlphaTauri confirmed that Ferrari race director Laurent Mekies will be joining the outfit as its new team principal next year.
READ MORE: Ferrari boss criticises 'AGGRESSIVE' AlphaTauri statement