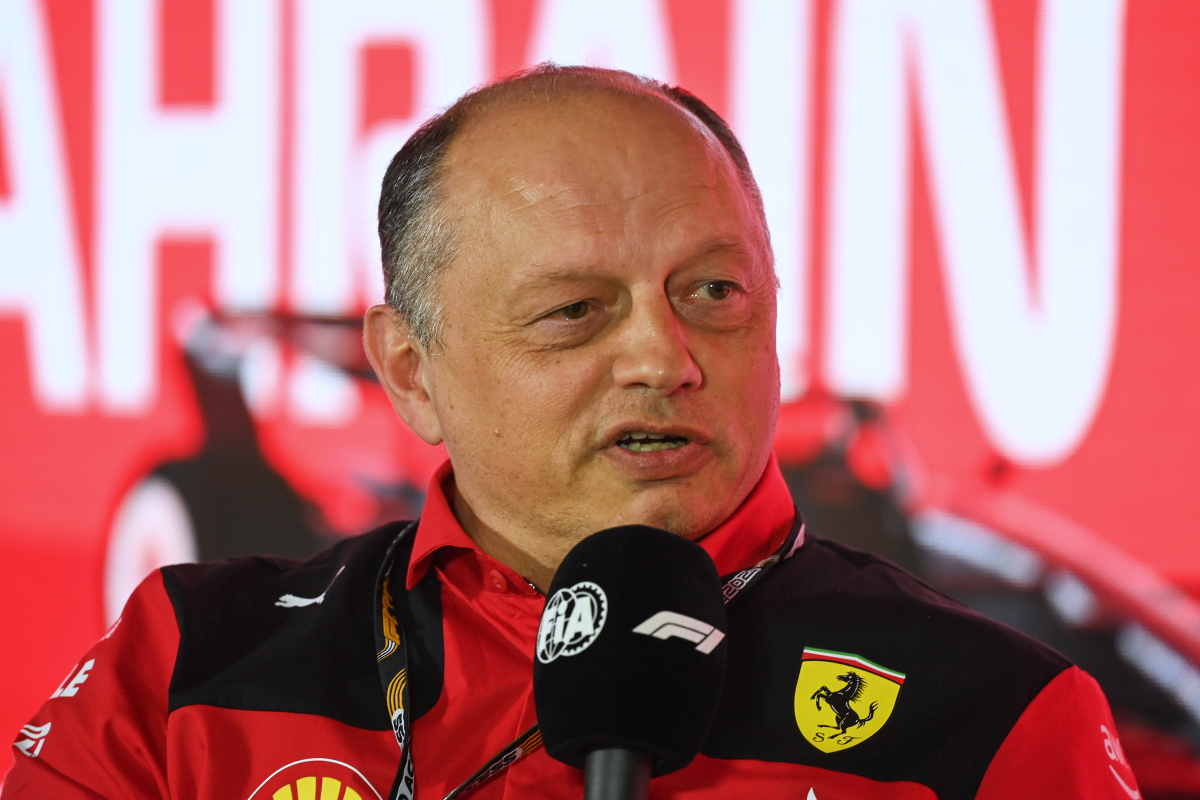 Ferrari boss criticises 'AGGRESSIVE' AlphaTauri statement
Ferrari boss criticises 'AGGRESSIVE' AlphaTauri statement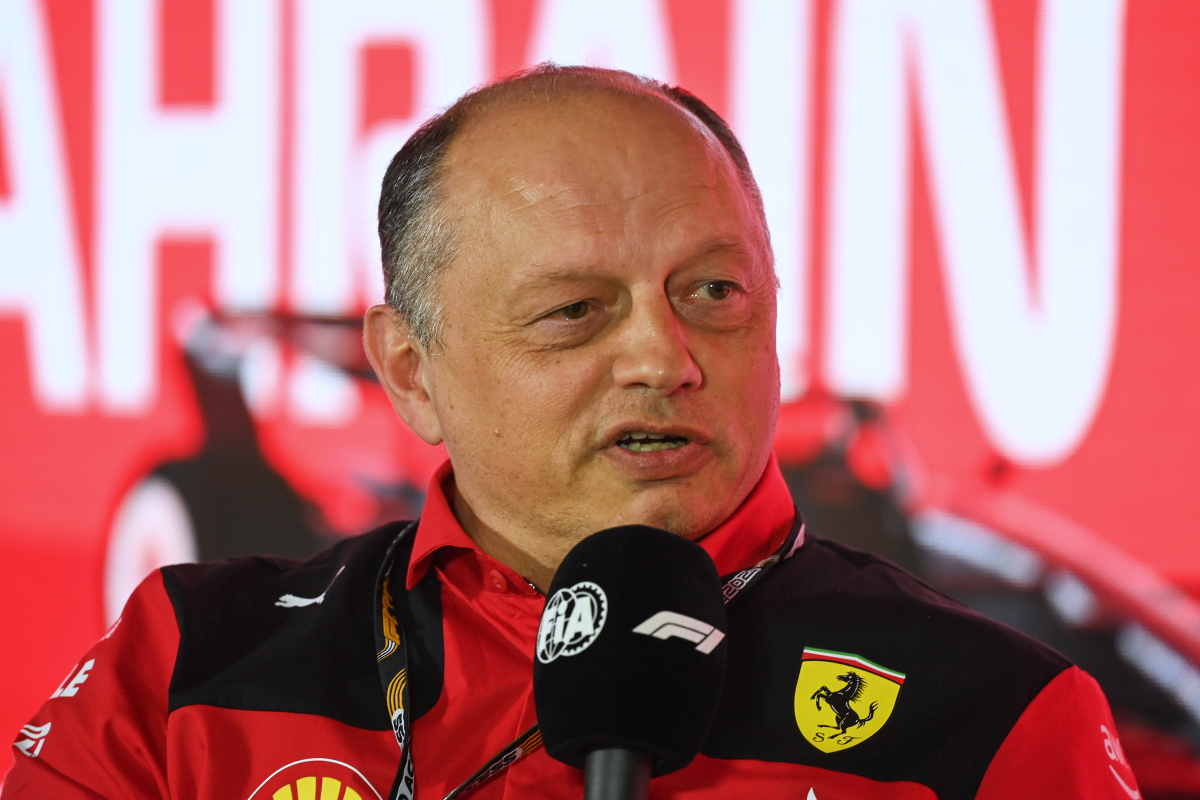 Ferrari Team Principal Fred Vasseur has responded to AlphaTauri's recent announcement of their plans to make Ferrari race director Laurent Mekies their team principal in 2024.
Vasseur has described the announcement as 'aggressive', as Mekies is still under a long-term contract with Ferrari.
Franz Tost will be leaving AlphaTauri at the end of the season and will likely be replaced by Ferrari assistant team principal Mekies, news which even surprised Yuki Tsunoda.
"First of all, I think it's a mega opportunity for Laurent," he says. "And I'm considering also that I have a good relationship with him, and I won't block Laurent for sure.
"Then if you speak about timeline, I think that [AlphaTauri] was probably a bit aggressive on the press release, and we have a long-term contract with Laurent and we'll have to discuss about details."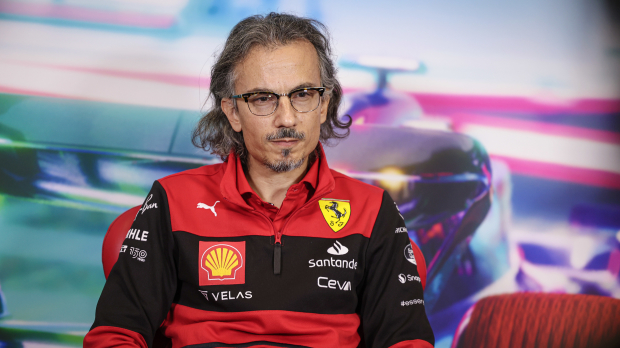 With Mekies still legally bound to the Prancing Horse, Vasseur opened up on when his colleague could make the switch.
"This will depend on the condition of the change. For sure as I said before, we have a long-term contract with him and we'll have to find the best for Ferrari, and depending on when he will leave the company, and when he will move to [AlphaTauri], we will decide the end of the collaboration.
"But I'm not scared about this, because we will do it properly, and the relationship is very positive."
'Difficult to refuse'
Vasseur was also asked when Mekies told him he wanted to leave the team, but he refused to disclose any details.
"This is the relationship between Laurent and myself, and I won't disclose details," Vasseur said. "But we had a very open discussion on this because I've known Laurent for 30 years and I think that it's very difficult to refuse this kind of proposal for him."
Vasseur is convinced that his long-term friend Mekies will do a good job at AlphaTauri.
"If you are looking for a team principal in F1 you don't have so long a list of people knowing F1, the FIA and so on," he said. "You have a list of five or 10 people in the group."
"I think he has a very, very wide understanding of the business, coming from race engineer to the FIA," Vasseur said. "And for sure, in this kind of job, you are looking for someone with a complete understanding of the business. And I think he will do a good job."
Whilst on the outside Vasseur seems to be playing down his friend jumping ship, undoubtedly, Vasseur viewed his French compatriot and close associate as an essential member of his team for the foreseeable future as he tries to return to the era of the Ferrari golden days.
READ MORE: F1 Race Engineers: The stars of team radio with Hamilton, Verstappen and co