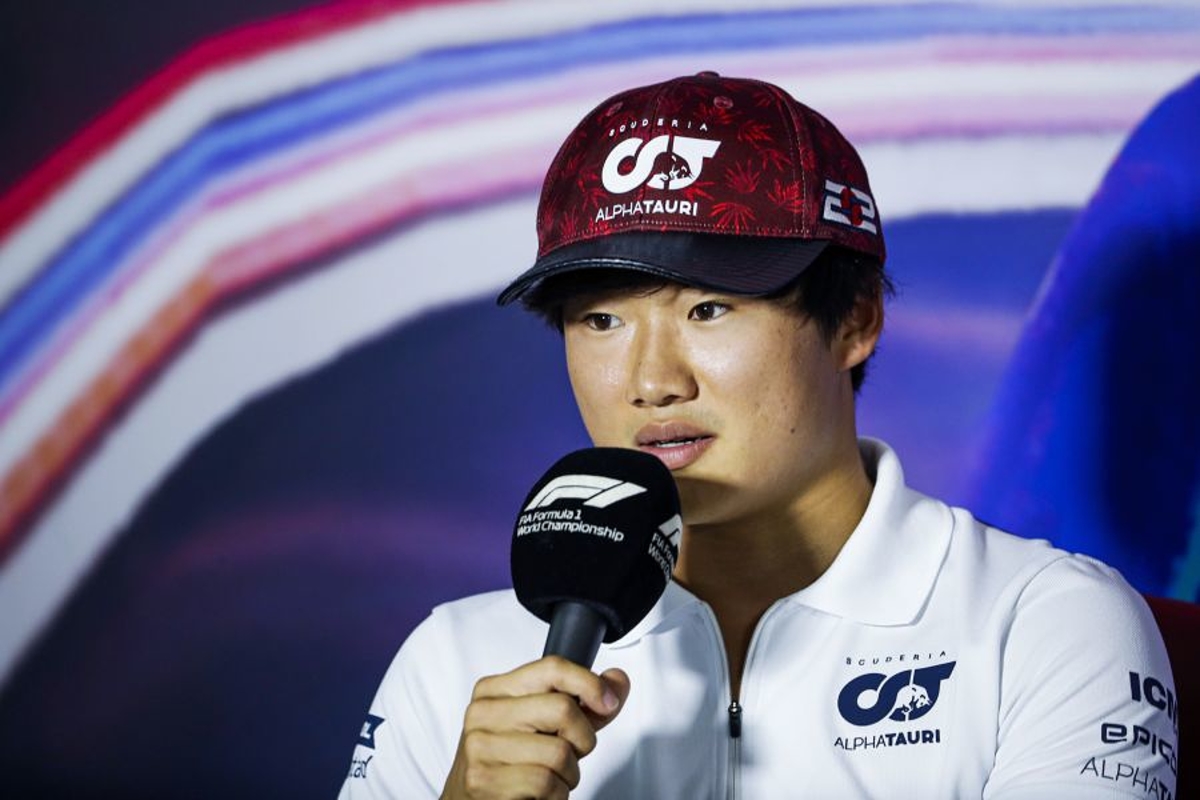 Yuki Tsunoda 'surprised' by SHOCK AlphaTauri announcement
Yuki Tsunoda 'surprised' by SHOCK AlphaTauri announcement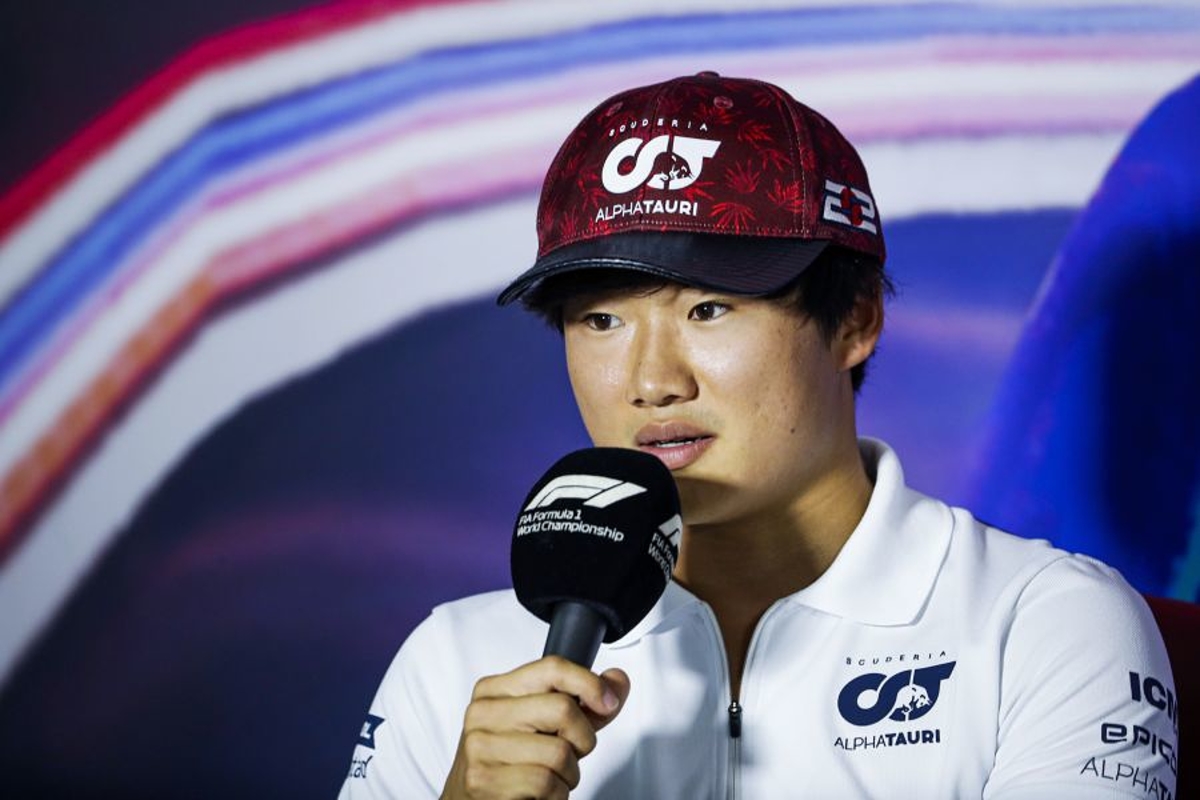 AlphaTauri star Yuki Tsunoda has admitted that he was "surprised" by his team principal Franz Tost's announcement that he will step down at the end of the 2023 Formula 1 season.
Tost was in charge of AlphaTauri when Tsunoda was promoted to a racing seat from Red Bull's youth academy.
Speaking in a press conference ahead of the Azerbaijan Grand Prix, the Japanese driver revealed he was caught off guard by the news.
"Yeah, I was really surprised. It was news for me," Tsunoda said. "I had lunch with him like five days before that news or something like that and actually, he didn't mention those things."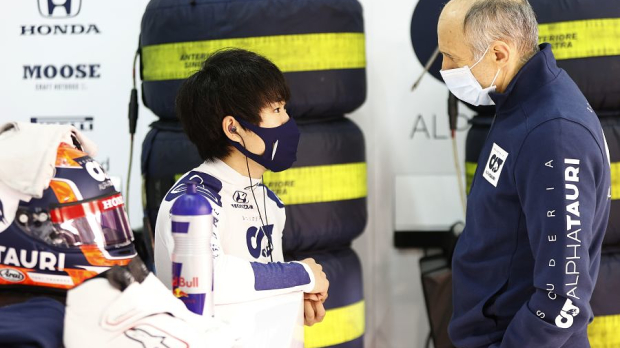 It's been coming
Despite his shock, Tsunoda acknowledged that rumours of Tost's departure had been circulating for some time.
"Yeah, it was a surprise [but] at the same time, there were kind of already rumours from the beginning of the season," he recalled. "So actually they came true that he's stepping down but still, there are 19 races to go to make him happy."
'I really appreciate him'
Tsunoda also expressed his gratitude to Tost for supporting him throughout his years with the Red Bull sister team.
"I really appreciate him for trusting my speed for the last three years and he was always supportive next to me," he said.
Looking ahead, Tsunoda said that he and the AlphaTauri team have an "aggressive plan" to continue developing their car throughout the remainder of the season.
"Hopefully, we can end the season in a positive way for him," said the 22-year-old. "To do that, obviously, we still need to do a lot of development but yeah we have an aggressive plan to do it and looking forward to it.
"So yeah, I will try to make it up to him in the next races."
Since 2005, Tost has been an integral part of the team, steering them to victory twice. Once at the 2008 Italian Grand Prix when they were known as Toro Rosso and most recently, at Monza in 2020.
READ MORE: F1 Race Engineers: The stars of team radio with Hamilton, Verstappen and co