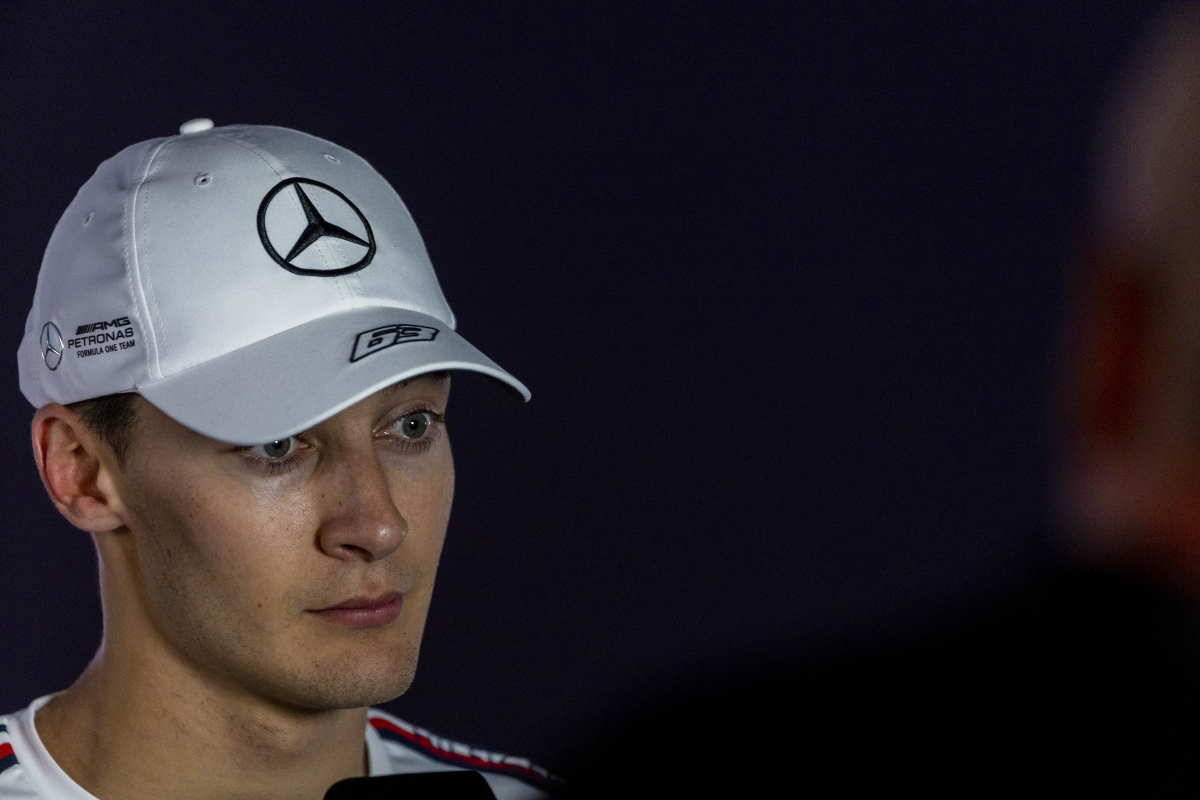 Russell hits out at 'rogue' and 'CRAZY' FIA decisions
Russell hits out at 'rogue' and 'CRAZY' FIA decisions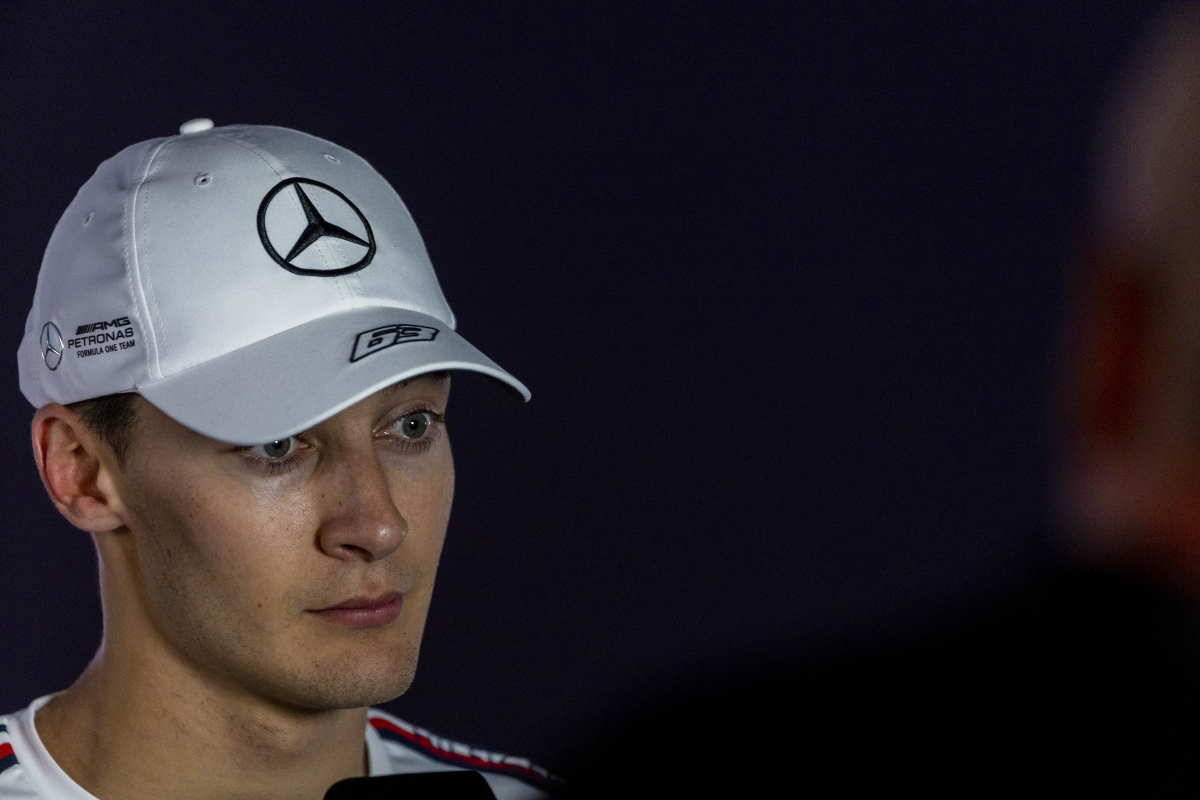 George Russell has begged the FIA to be more consistent in their application of the rules of Formula 1, after the first three rounds saw some controversial decisions made.
Russell was briefly awarded third place in Jeddah after a penalty awarded to Fernando Alonso, but was demoted back down to fourth after an Aston Martin appeal.
Alonso was involved in Melbourne's big decision too, being reinstated to third after a red flag after being spun by Carlos Sainz – whose five-second penalty dropped him from fourth to 12th.
That penalty was the subject of an appeal weeks after the race ended, with Ferrari unsuccessful in their bid to get the result overturned.
Rogue decisions
"For sure, there's going to be a lot of conversations with the FIA to understand their views," Russell told Autosport. "It's a bit of a challenging time, no doubt for all of us in that regard, and for sure as well for the FIA.
"They're not stupid, and they're trying to do the best job possible. But things do need to be ironed out to understand where their approach is going to lie.
"We can't really be having weekends that are just totally dictated by what somebody in the race control office wants to do.
"We've seen a few crazy or rogue decisions being made recently. If they're consistent, that's absolutely fine. But it's the inconsistency that makes it challenging for the rest of us."
READ MORE: F1 Driver Salaries: How much do Hamilton, Verstappen and co earn?