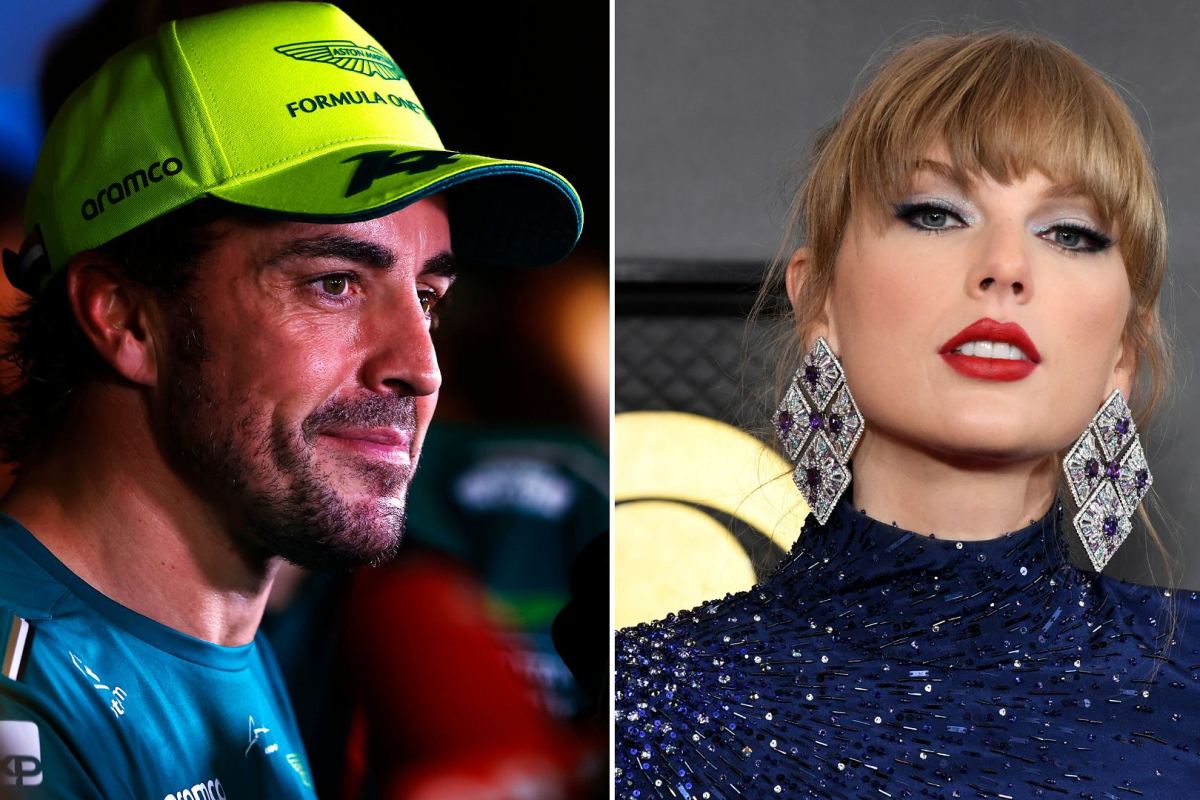 Alonso QUIZZED on Taylor Swift dating rumours
Alonso QUIZZED on Taylor Swift dating rumours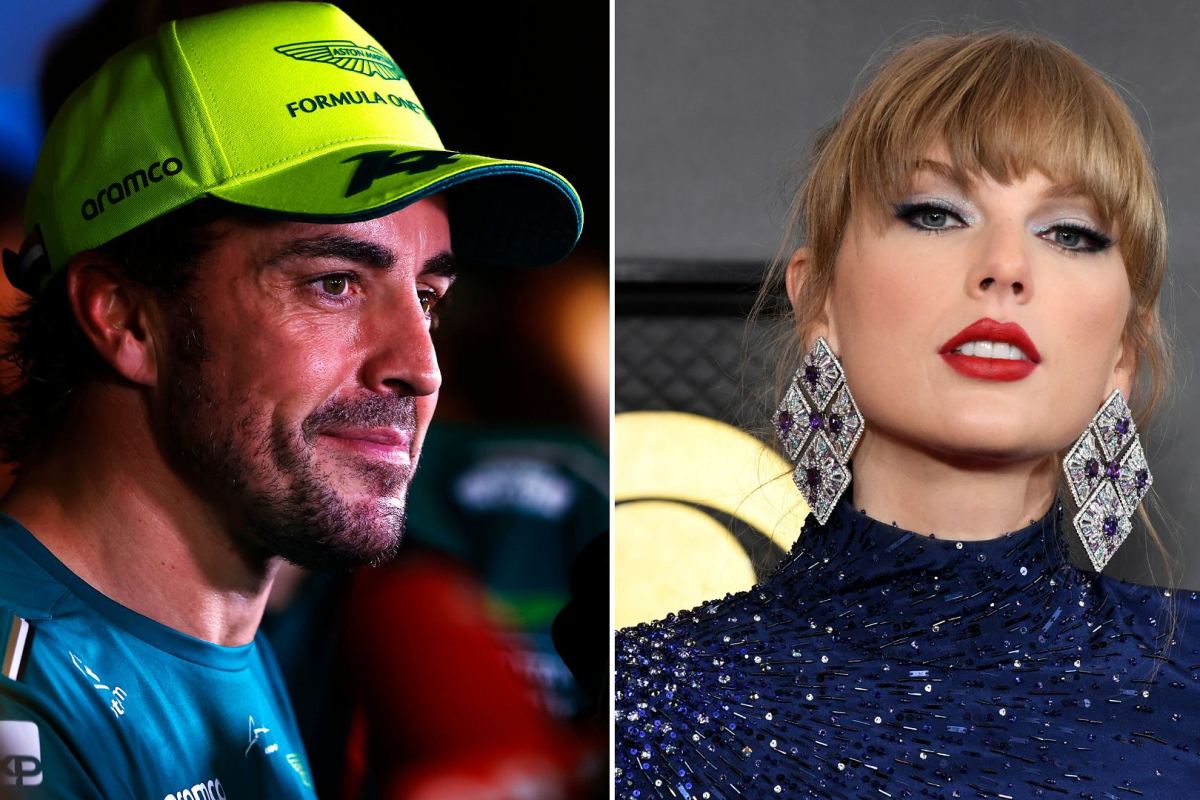 Aston Martin driver Fernando Alonso has addressed the media buzz surrounding his personal life after recent rumours suggested he was romantically involved with pop star Taylor Swift.
During an interview with Sky Sports F1 ahead of the Azerbaijan Grand Prix, the Spanish driver was asked about the speculation regarding his personal life.
When quoted with a Taylor Swift song lyric, "I knew you were trouble", Alonso shared a smile, before quickly shifting the focus back to his racing commitments and the new F1 Sprint format.
"I'm just focused on Baku and racing and let's see," said the Spaniard.
Leaving a blank space
"Obviously, the new format of the weekend is extremely complex for a driver, especially on Saturday morning.
"First time you go in the car, you tighten the belts and you are into Q1, that will be a new thing for all of us. Yeah, enough to think [about]."
The rumours of the pair dating come after Alonso announced via his Instagram story that he and his girlfriend, Andrea Schlager, ended their relationship at the beginning of April, in the same week that Swift's relationship with Joe Alwyn reportedly ended.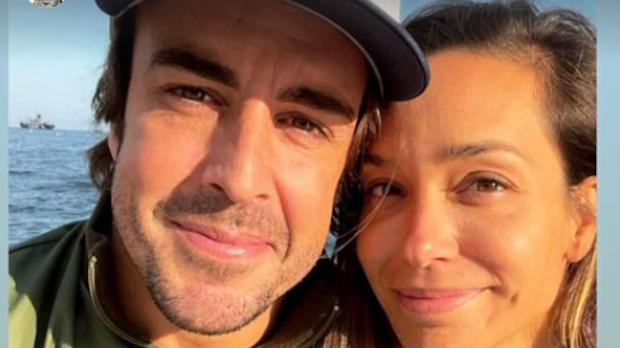 Both parties posted the same image and message on their own accounts on 2 April, just hours after the Aston Martin driver had secured a third successive podium at the Australian Grand Prix.
The two are still due to work on collaborative projects together that began during their relationship but they will no longer be dating.
READ MORE: F1 WAGs in 2023: Who are the partners of Verstappen, Horner and co?