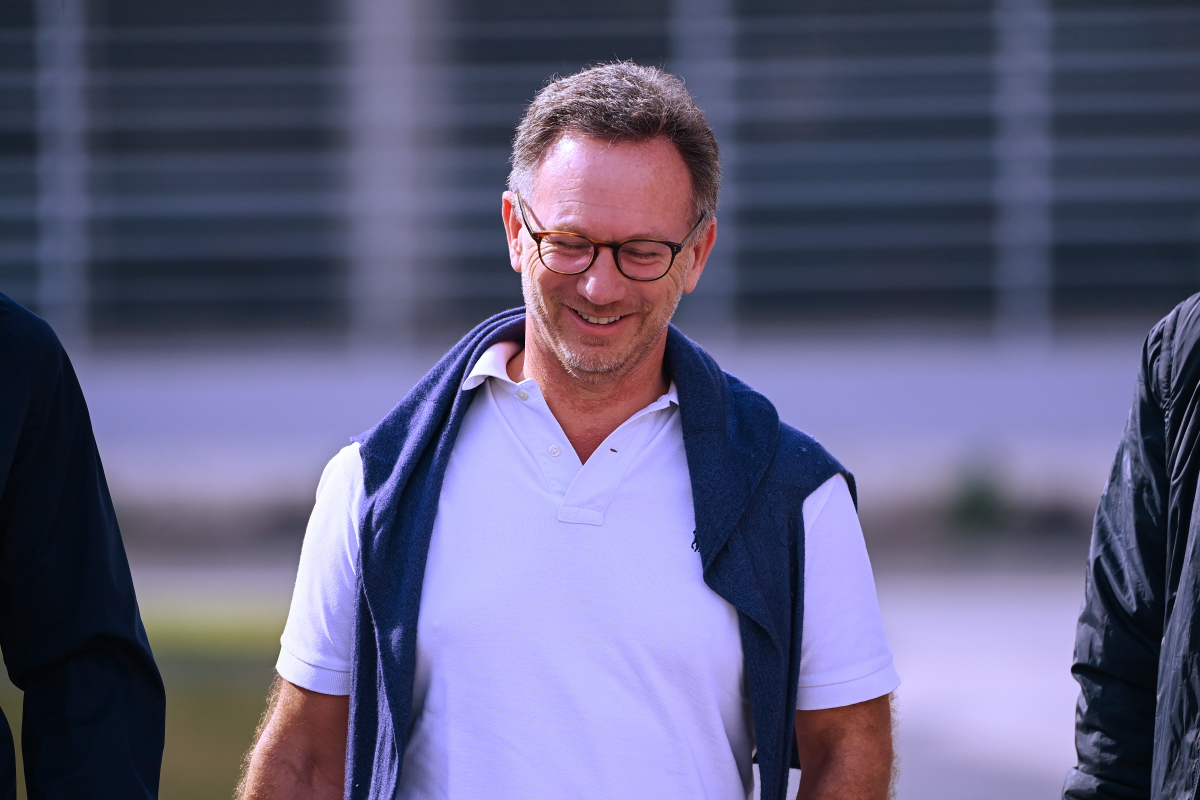 Christian Horner reveals what makes the PERFECT F1 driver
Christian Horner reveals what makes the PERFECT F1 driver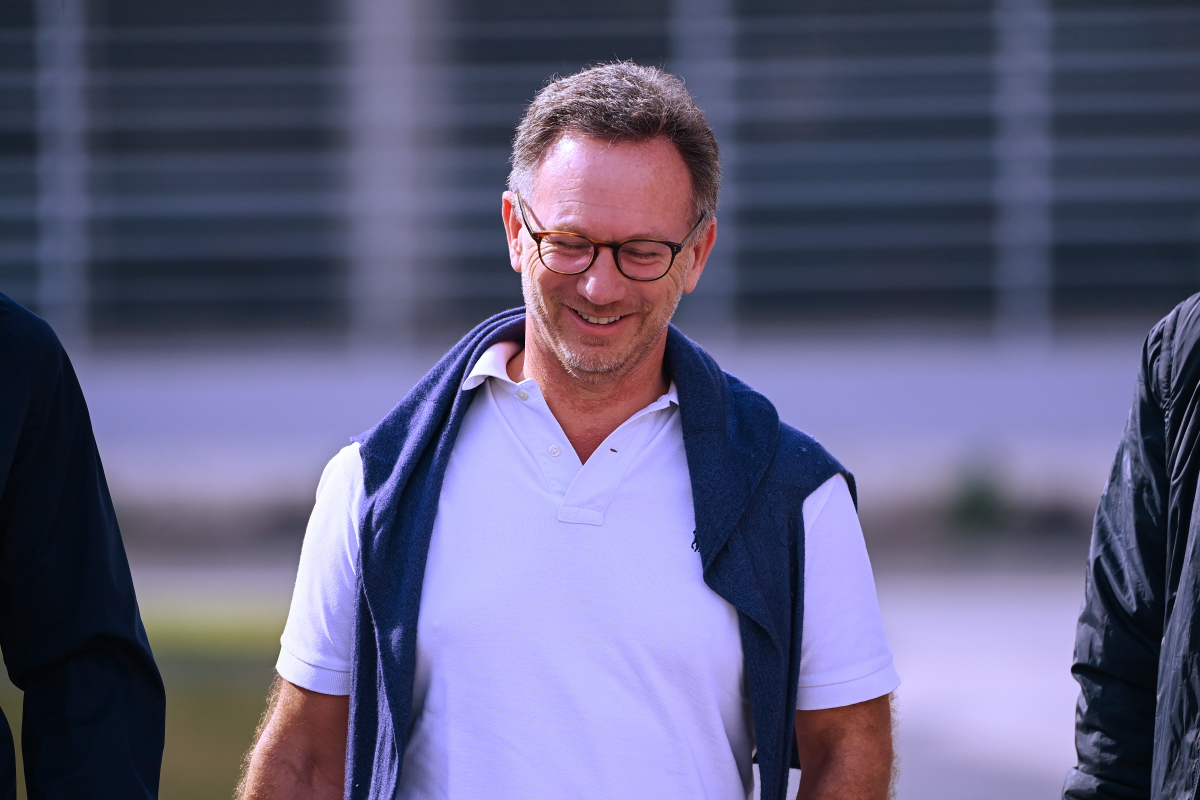 Christian Horner has revealed what he looks for in a Formula 1 driver as he discussed Sebastian Vettel's evolution from a bit of a maverick to a beloved veteran of the sport.
The Red Bull team principal discussed his ideal qualities in a driver on the Talking Bull podcast, joking that a great driver for the Milton Keynes outfit is 'ideally cheap' and singing the praises of the Red Bull junior programme.
Asked what he looks for aside from speed in a driver, Horner said: "Ideally cheap, but the two things don't come together very often unless you get a really good junior driver, which we've been incredibly successful at developing."
He named Vettel, Max Verstappen, Daniel Ricciardo and Carlos Sainz and some successful products of the Red Bull junior programme, adding: "But of course, when you get to Formula 1 the pressures are different, the scrutiny is different and we've had some great drivers that we've worked with over the years.
"I'm very proud that many of them have come through our young driver programme.
Vettel – from unpopular rookie to beloved veteran
Horner also spoke about Vettel's transformation in the eyes of the fans, after being asked if audiences turn against successful drivers on a hot streak.
The former driver for Red Bull began his career as a young up-and-comer and was received with reticence by the public, not helped by his private nature, Horner suggested.
However, by the time he retired last year after winning four world championships, all with Red Bull, he was one of the most popular figures on the grid.
Horner said of Vettel: "I think everything evolves in time. Sebastian used to win it, get out of the car and he'd shove his finger in your face with this really annoying habit he had of showing this one finger.
"I think whenever you have serial winners in any sport it's easy to lose that popularity and Sebastian was a very private person.
"He didn't give anything of himself personally in terms of emotionally or never let people see really who he was.
And I think as he got older, he got more comfortable with it expressing himself and people seeing his character and his values, and they came to love that and he became hugely popular by the end of his career."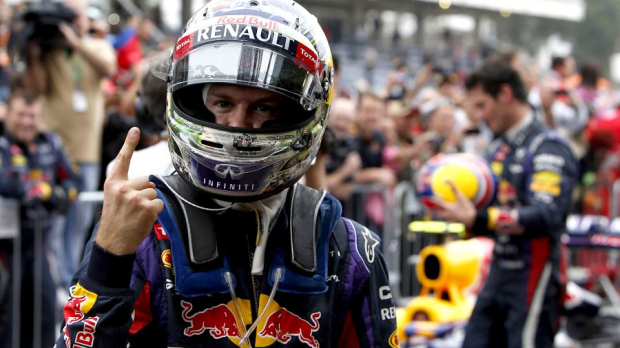 Horner added that Verstappen, Red Bull's current champion, is 'very different' to Vettel.
He said: "I think Max is a very, very different character. He wears his heart on his sleeve - I mean, he's got a lion painted on the top of his helmet for a reason.
"He drives like a lion, he's got a lion's heart and he's immensely talented and you just know he's going to give 100 per cent."
READ MORE: Top F1 teams set to battle for young Brazilian racing SENSATION