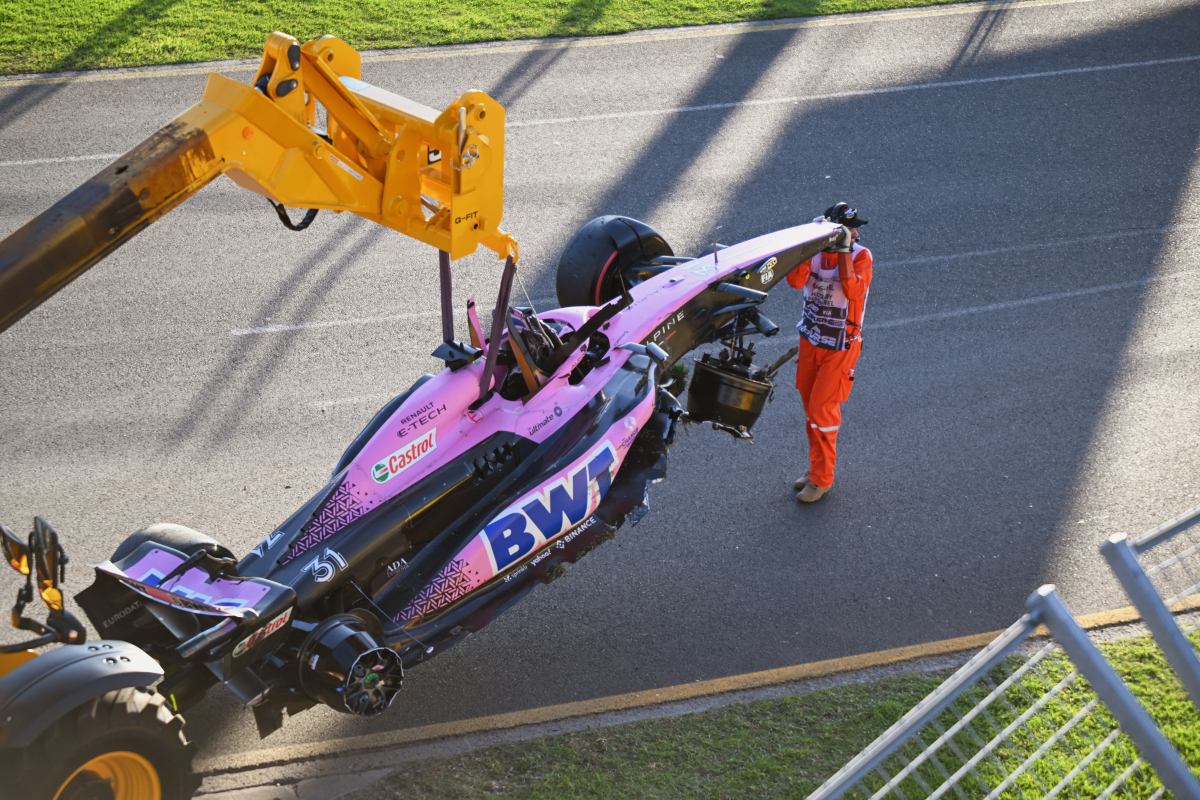 Alpine give development update after Australia smash
Alpine give development update after Australia smash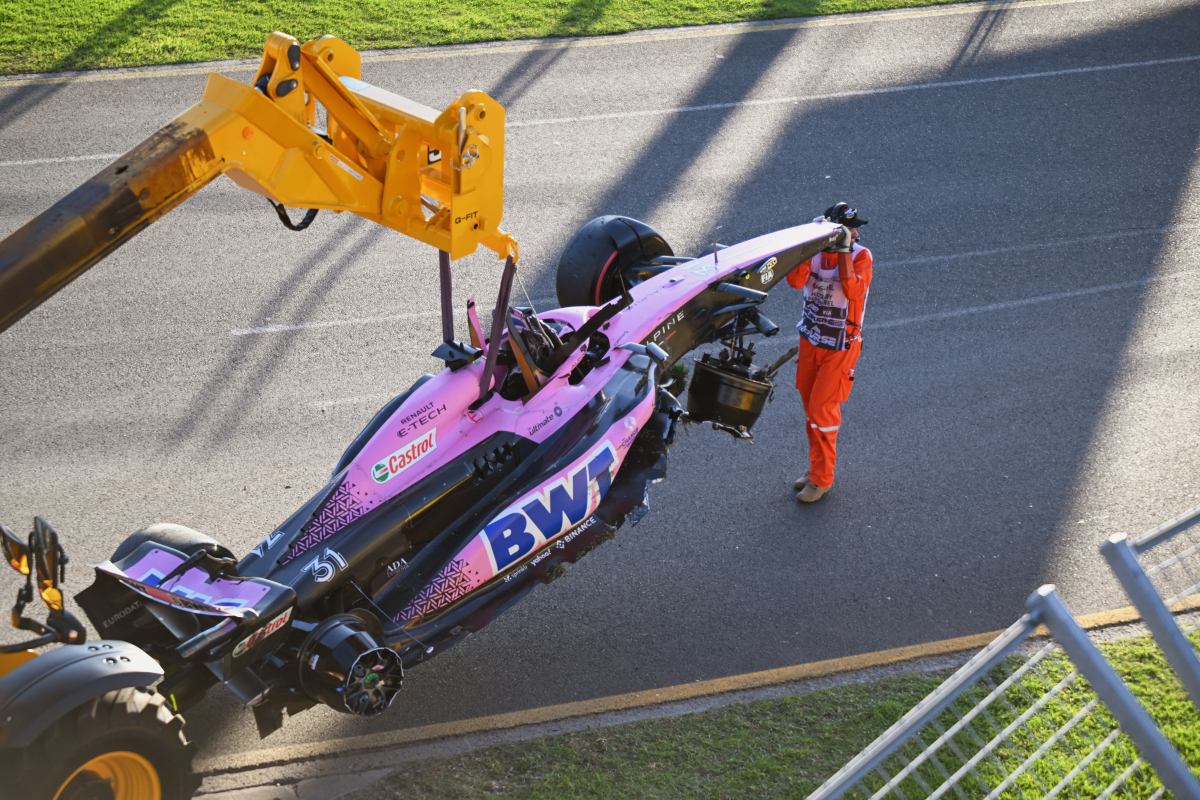 Alpine technical director Matt Harman has confirmed the team's 'aggressive development plan' has not been hindered by a disastrous crash involving both cars at the Australian Grand Prix.
F1 returns to action in Azerbaijan this weekend after a three-week spring break caused by the cancellation of the Chinese Grand Prix.
With the strict budget cap regulations and limited time to produce new parts, there were concerns that Alpine may have needed to focus on replenishing its stock of spare parts rather than introducing upgrades for Baku.
Delivering the good news for Esteban Ocon and Pierre Gasly, both of whom sustained heavy damage to their cars in Melbourne, Harman said: "Clearly, we suffered some damage to both cars after the unfortunate incident in Australia at the last race.
"We've had to manage the outcome of that carefully and we've all pulled together quickly and reacted extremely well over this spring break to recover the situation.
"I'm pleased to say there is no impact on our development plan and strategy, which is thanks to the relentless hard work at both factories. Both cars are well prepared and ready for Baku."
What's new at Alpine?
Alpine will bring significant upgrades to Azerbaijan this weekend with further developments expected in Miami the week after.
Revealing the nature of the developments, Harman added: "We are bringing a new floor to Baku amongst some other aerodynamic and mechanical items.
"We then have a further development at the following race in Miami and something further for Imola after that.
"This consistent thread will continue throughout the season with more upgrades planned at most events.
"In the short term, what we have for Baku, Miami and Imola is a reasonable step – though not as significant as some media speculation in recent weeks – and it's important we keep this aggressive rate of development up if we are to keep moving forwards towards our performance expectations.
"Credit must be given to the work going on behind the scenes at both factories in Viry and Enstone in meeting development targets and finding the improvements to make the car faster."
READ MORE: Ocon offers Alpine UPGRADE update ahead of Azerbaijan GP