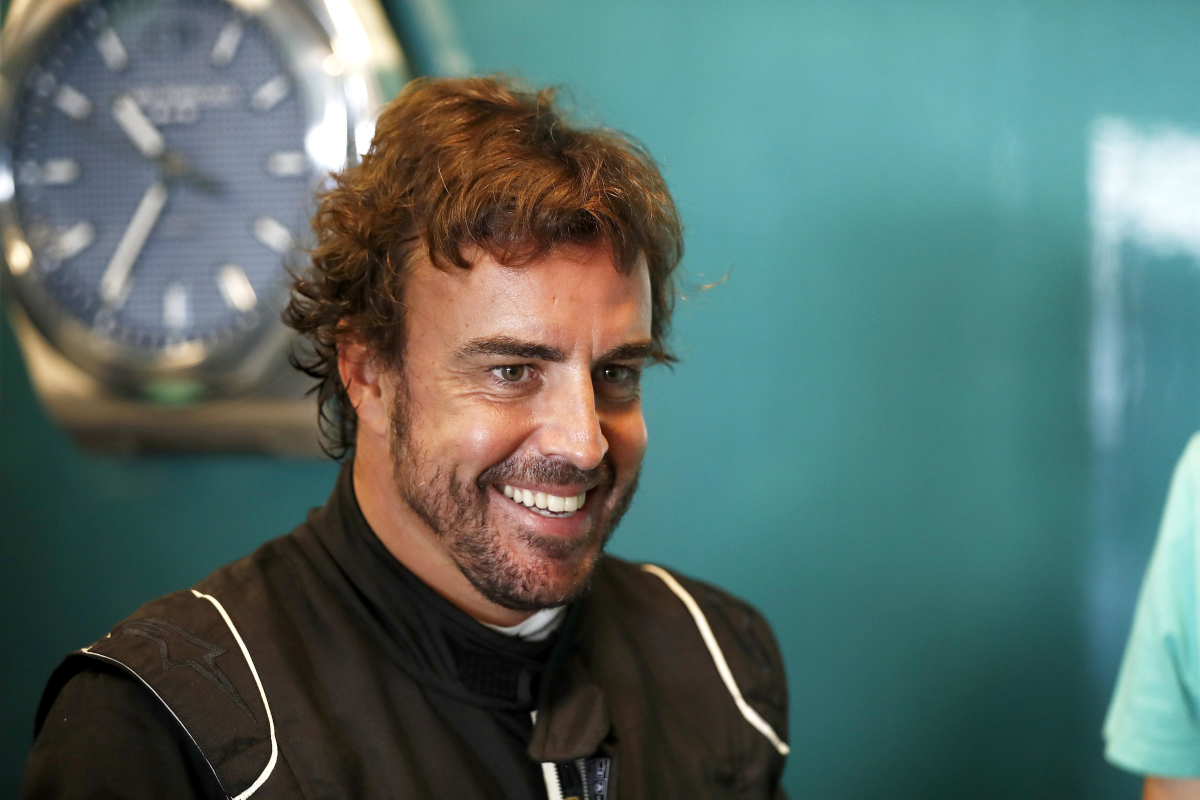 Significant piece of Alonso F1 history up for auction
Significant piece of Alonso F1 history up for auction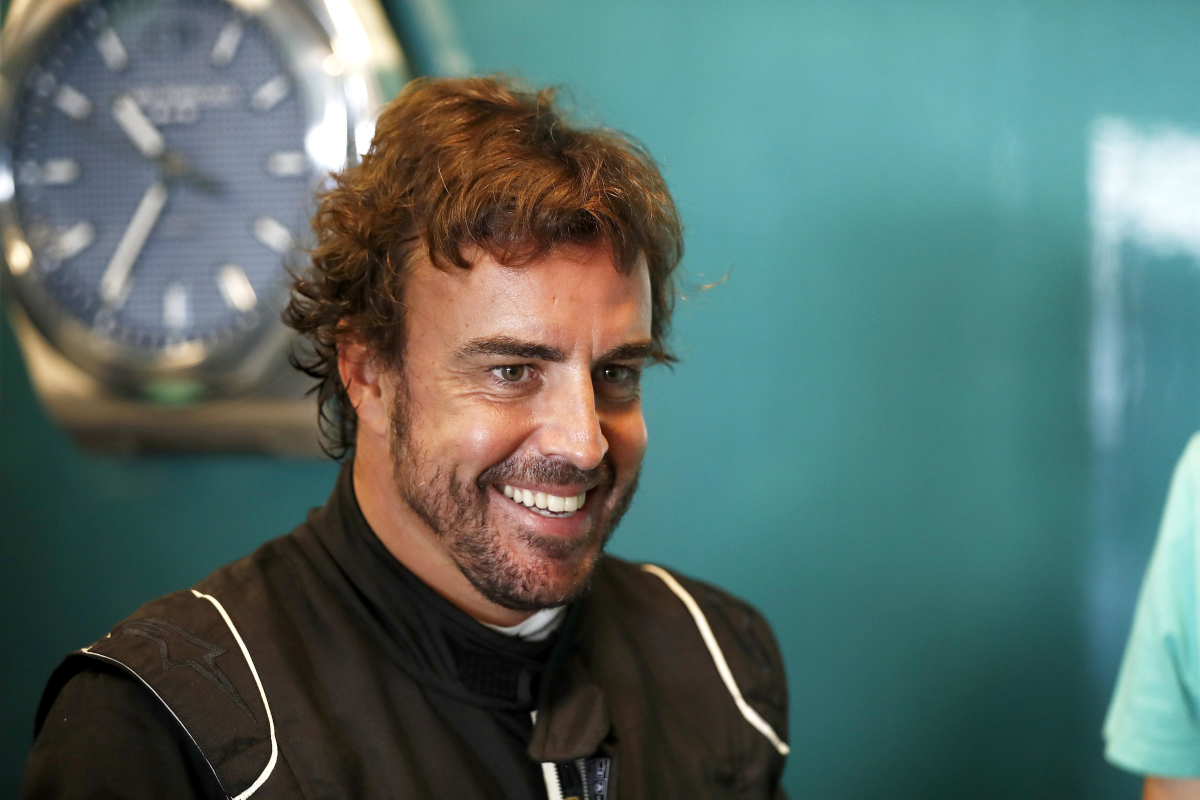 Fans of Fernando Alonso will be delighted to find out that a piece of memorabilia from his 100th Formula 1 career podium is now up for action.
The legendary Spaniard kickstarted the 2023 F1 season in spectacular fashion, recording three successive podiums for the Aston Martin team.
Alonso's second podium of the season came in Saudi Arabia as he became just the sixth driver in history to reach the 100 career podium landmark.
Now, thanks to the F1 Authentics service, fans can bid to own a part of that history.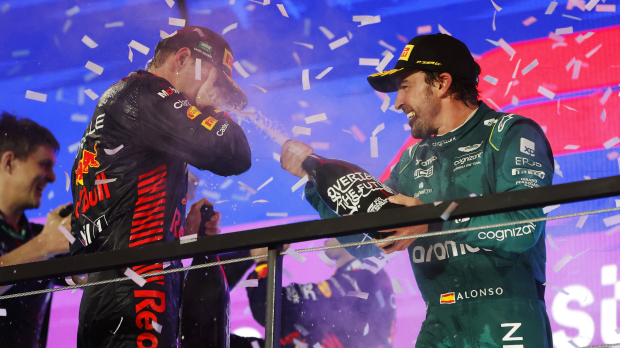 Podium centurion
Fans can now bid for the race suit worn by Fernando Alonso during his remarkable Saudi Arabian Grand Prix podium.
With the final price set to end up over five figures, anyone hoping to secure this one-of-a-kind piece of memorabilia will have to reach deep into their wallets though.
The auction will close on the F1 Authentics website at 9 p.m. BST on 25 April.
READ MORE: Alonso-inspired and flying high - Aston Martin 2023 season review so far