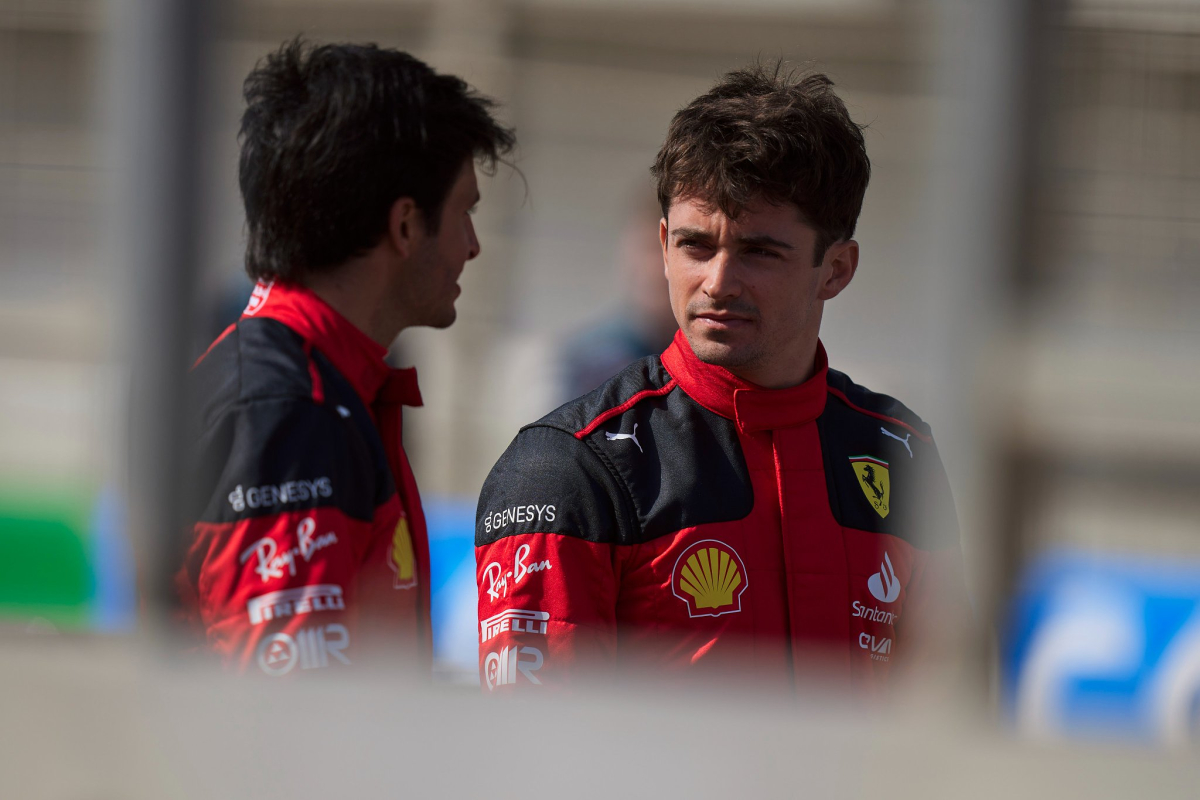 Baku WOES expected for Ferrari after upgrade REVELATION
Baku WOES expected for Ferrari after upgrade REVELATION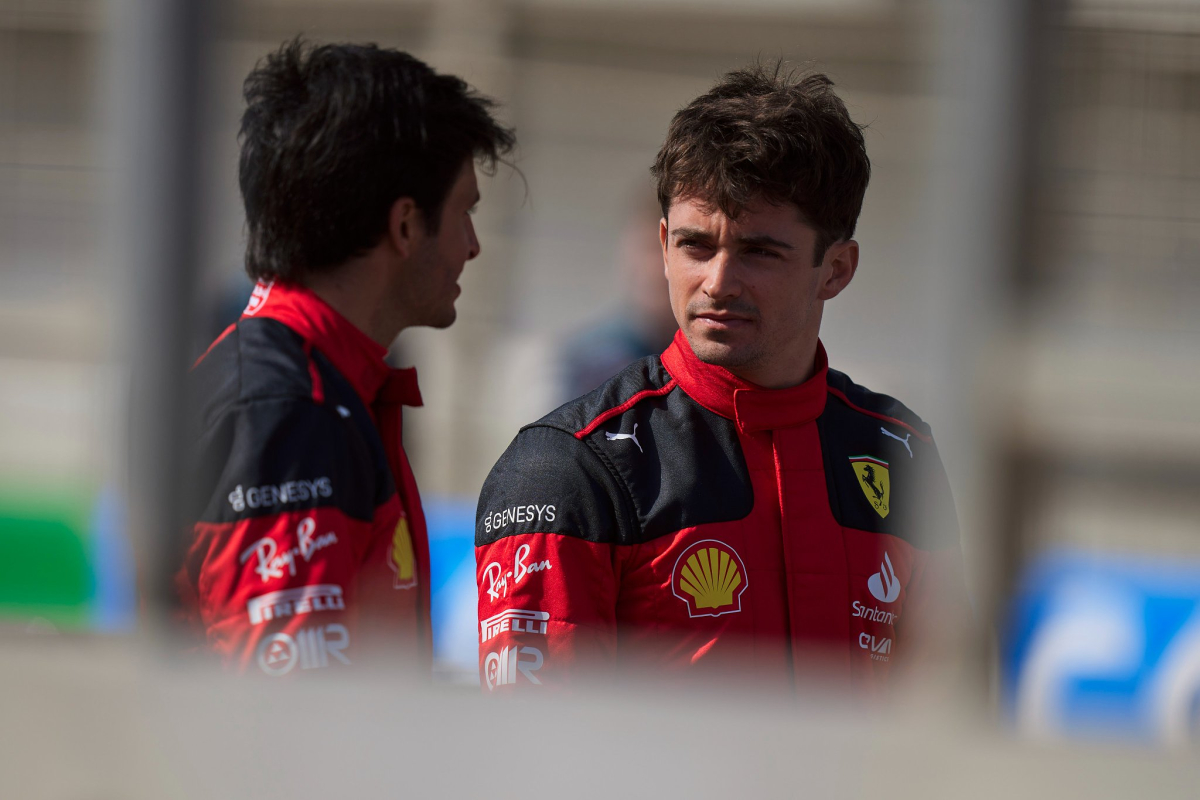 Ferrari's upgrade package for the Azerbaijan Grand Prix is not expected to solve the major issues with the car.
Reports in the Italian media have suggested that Ferrari's upgrades for Baku will not allow the drivers to extract maximum performance from the car.
Ferrari has endured a rough start to the 2023 Formula 1 season, dropping off the pace of Red Bull and also falling behind Mercedes and Aston Martin in the early constructors' standings.
The Scuderia have picked up a measly 26 points from the opening three rounds, with last season's championship runner-up, Charles Leclerc, sitting on just six points following two retirements.
Patience needed with Ferrari
According to Gazzetta dello Sport, Ferrari's impending upgrades are not enough to unlock the car's maximum performance.
The report states: "The developments that will be seen in a week's time in Baku do not form part of the package of modifications defined to solve the problems that have so far prevented us from extracting the full potential from the Ferrari SF-23."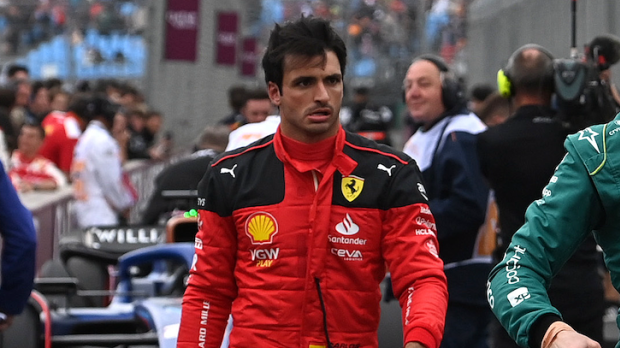 "The targeted development plan will unfold between Imola and Montmelò, with perhaps a sort of preview in Miami with regards to the wings."
This will be a source of frustration for Ferrari fans, who will likely have to watch their team chase down Aston Martin and Mercedes once again in Baku.
READ MORE: Ferrari poach TWO Red Bull engineers in Maranello shakeup