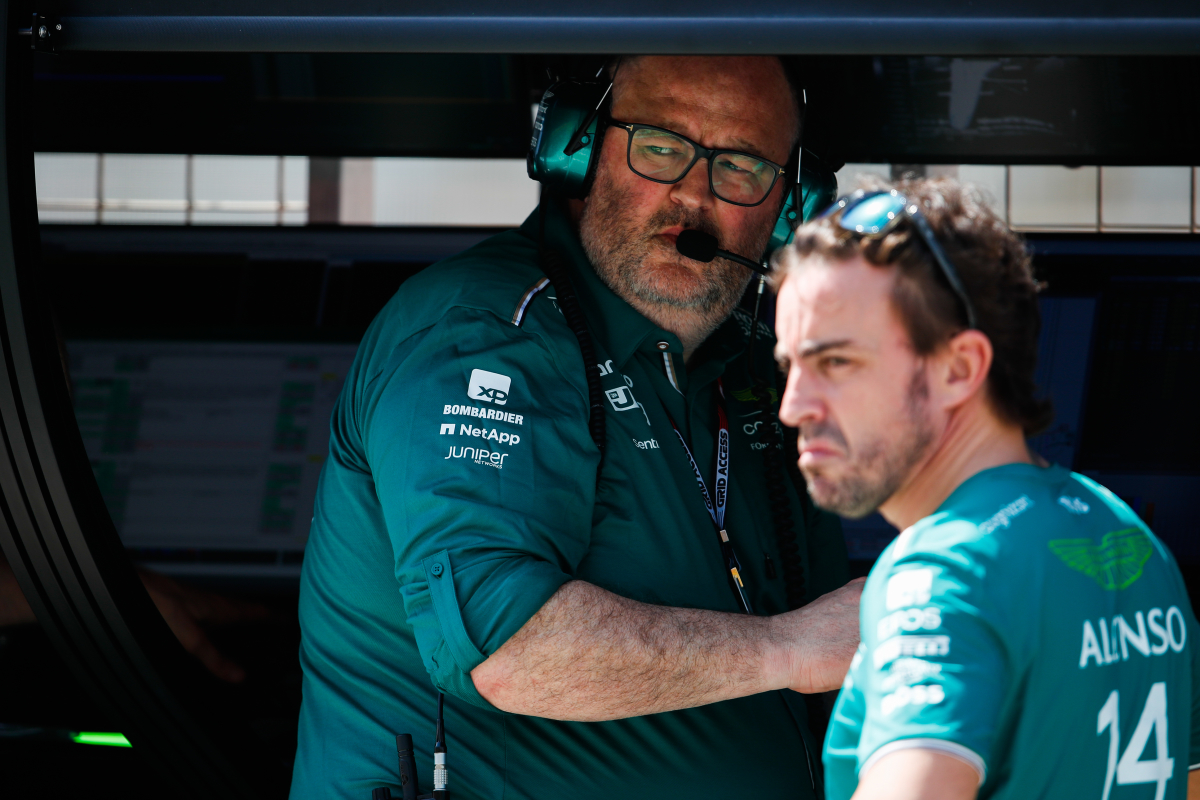 Aston Martin offer Baku sprint race WARNING
Aston Martin offer Baku sprint race WARNING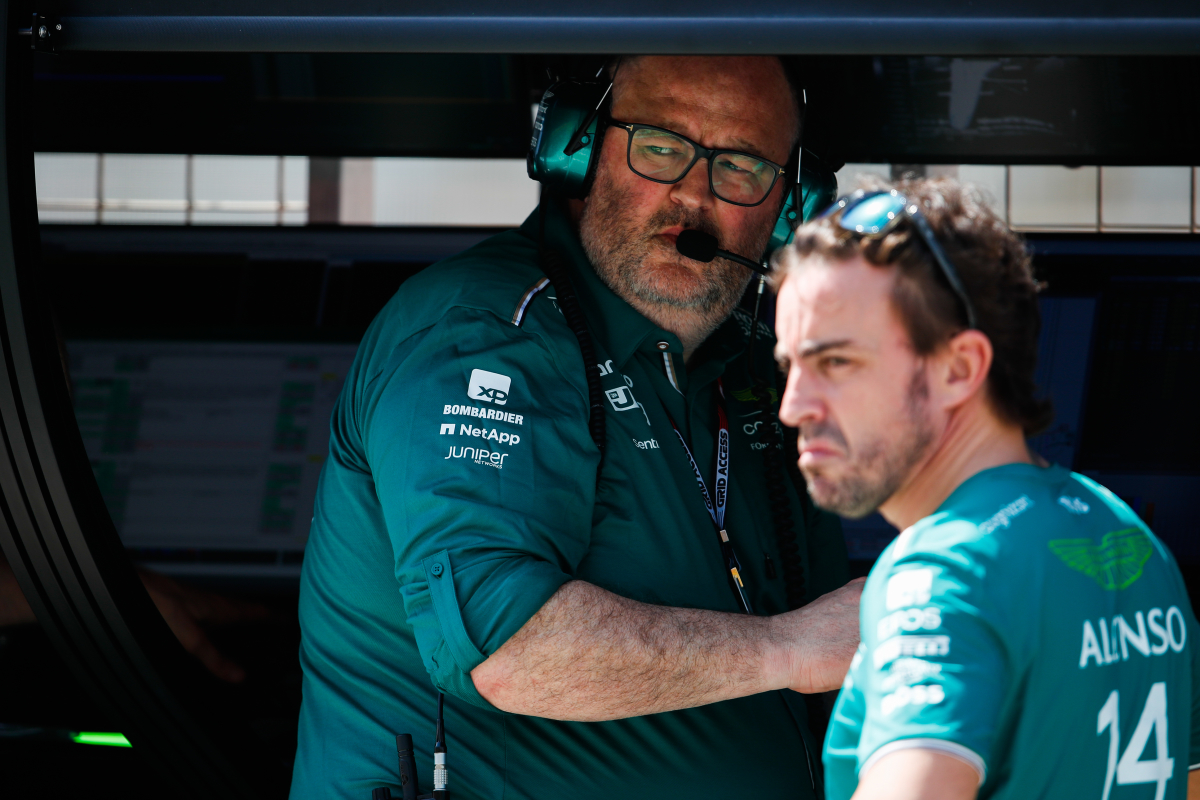 Aston Martin performance director Tom McCullough has revealed that he is worried about the potential impact of holding a sprint race at the Azerbaijan Grand Prix.
The Silvestone-based team have enjoyed a phenomenal start to the 2023 season, recording three consecutive podiums thanks to the efforts of Fernando Alonso.
Those results, combined with some solid drives from Lance Stroll mean that Aston Martin is sitting pretty in P2 in the constructor standings heading into the fourth round of the 2023 Formula 1 season.
The Azerbaijan Grand Prix could be a turning point though with a new sprint race format set to be trialled at the upcoming race weekend.
This change in the sprint race format will see drivers complete two qualifying sessions during the weekend with one setting the sprint race grid and the other setting the starting order for Sunday's Grand Prix.
Apprehensive for Azerbaijan
"Yeah, from a cost cap side of things, that worries me," McCullough said to the media ahead of the Azerbaijan Grand Prix.
"Thankfully, touch wood, we haven't had any shunts and lots of crash damage yet, but [Melbourne] is always a worry and these three [races] in a row is definitely a concern."
McCullough also made known his opposition to dramatic changes of the sprint race qualifying.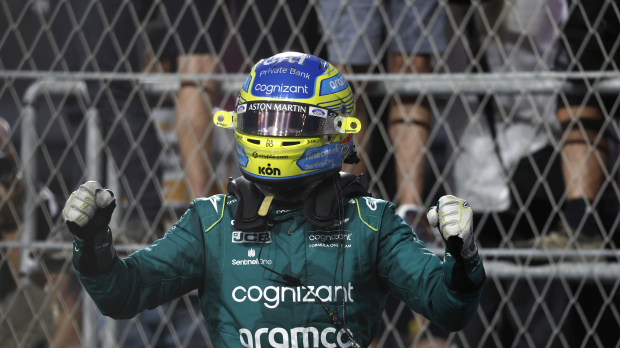 "I think the existing grid format already is quite challenging and works pretty well. So I think we should do that a bit more to be learned. There seems to be an urgency to change and from a regulation side of things, it's not straightforward.
"So for the moment, I think we should get used to the current format, not chop and change too much. But if you want to chop and change, you should have the time to do it properly."
READ MORE: Alonso-inspired and flying high - Aston Martin 2023 season review so far