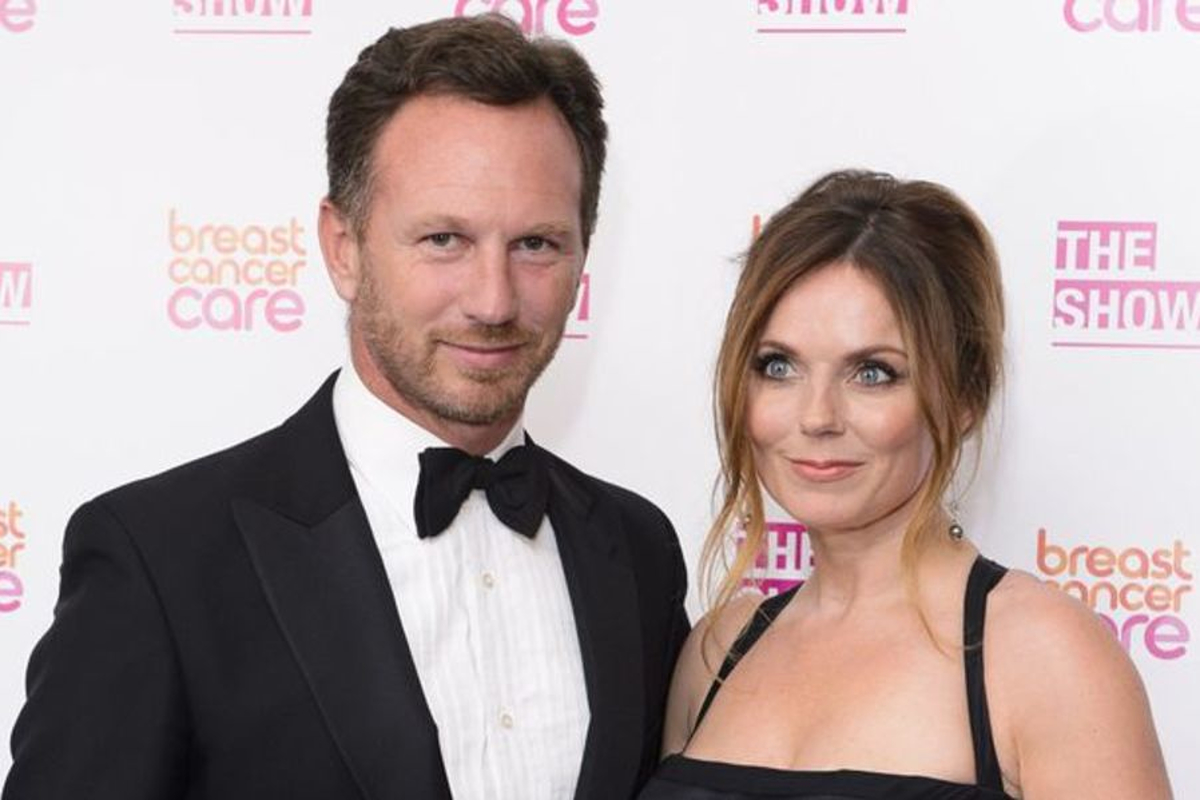 Horner and 'Ginger Spice' give their new racehorse the PERFECT name
Horner and 'Ginger Spice' give their new racehorse the PERFECT name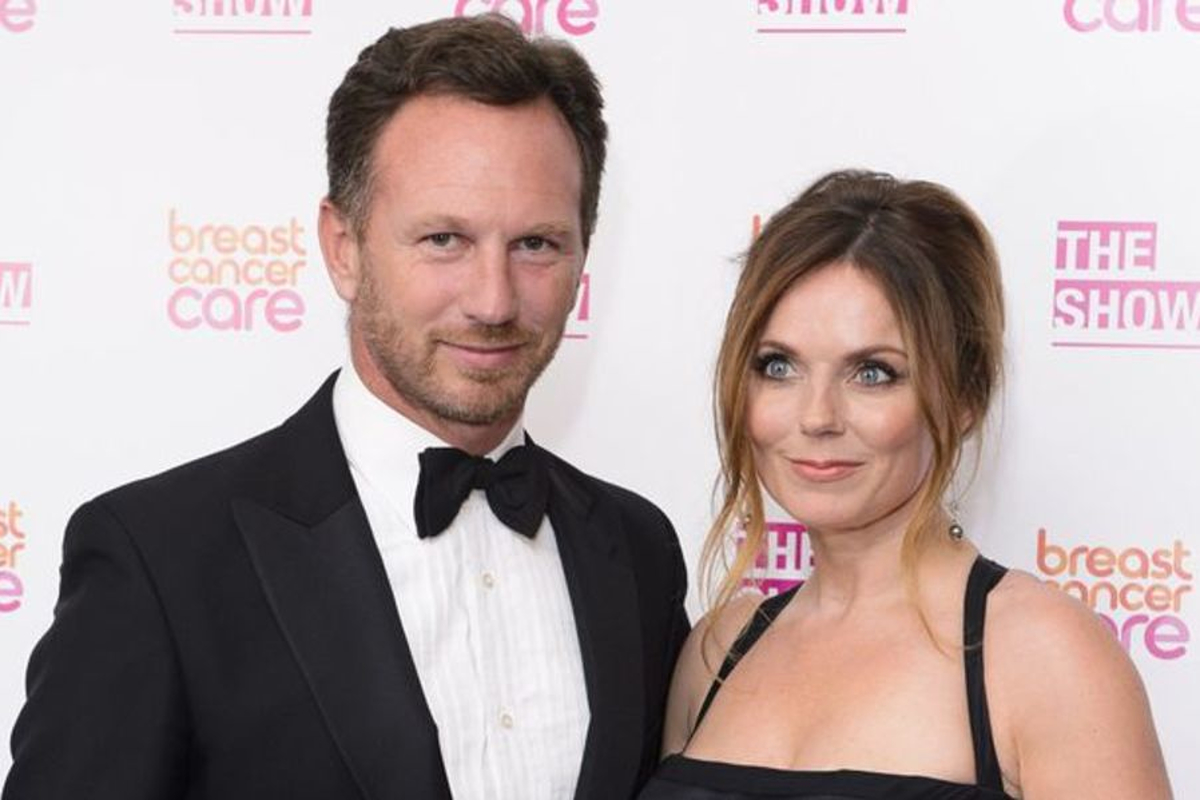 Christian Horner and his wife Geri (aka 'Ginger Spice') have added more horsepower to their growing equine empire, and given their latest buy the perfect name.
The pair have made no secret of their dream to have a runner/winner at the Cheltenham Festival - the UK's premier annual showpiece for jump racing.
READ MORE: Christian Horner: The Red Bull giant and 'Drive to Survive' star
Their first runner Lift Me Up - named after Geri's 1999 solo hit - recently won his first race under rules at Newbury after scoring in three of four outings in point-to-point competition.
Christian and Geri Horner name new racehorse
Now the operation - run by trainer Maxine Filby from stables at the Horners' palatial Oxfordshire home - is expanding with the addition of another potential equine superstar.
The Red Bull team principal announced the acquisition in a recent Instagram post, asking fans what name they should give the new addition. And just a week later we have the answer. And again it has relevance to Geri's solo music career.
The horse now has a name and she will race as 'Its Raining Men' - in homage to the classic 1983 track recorded by The Weather Girls. Geri of course covered it in 2001 as part of her second album.
READ MORE: F1 WAGs in 2023: Who are the partners of Verstappen, Horner and co?