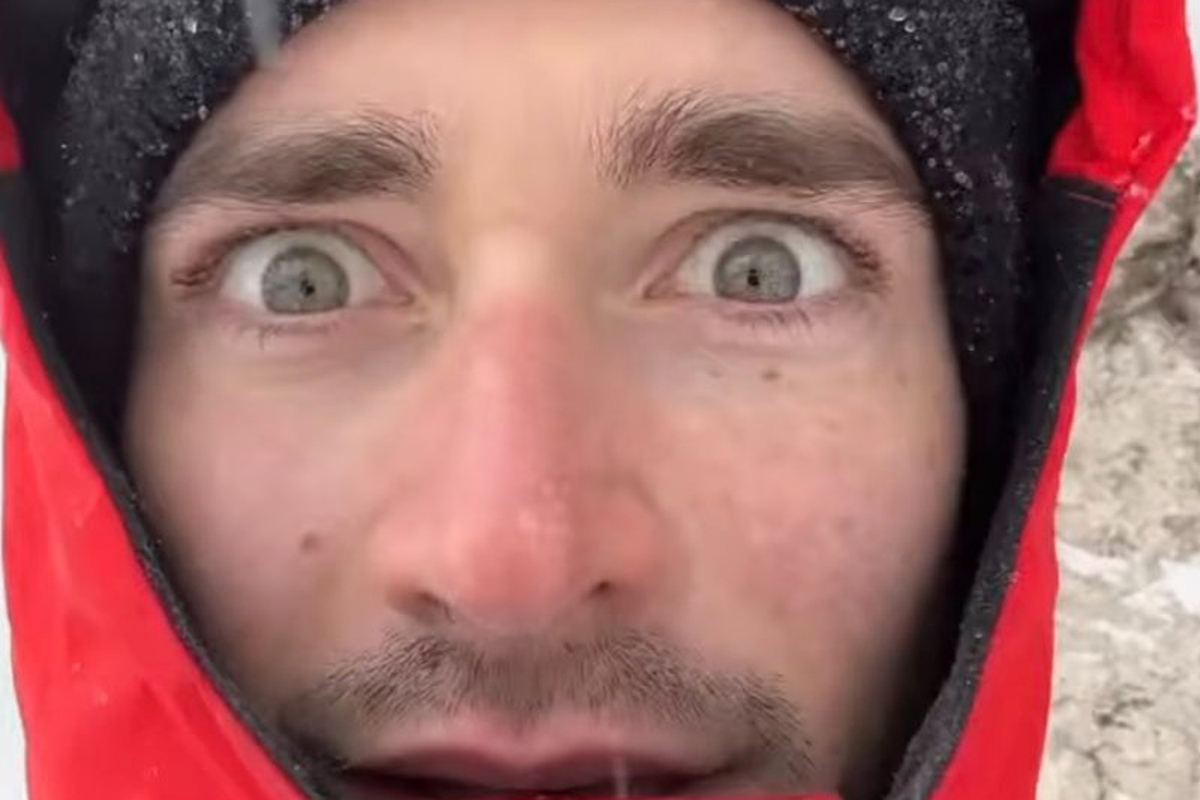 Le Pop Star? Charles Leclerc drops huge SONG RELEASE hint
Le Pop Star? Charles Leclerc drops huge SONG RELEASE hint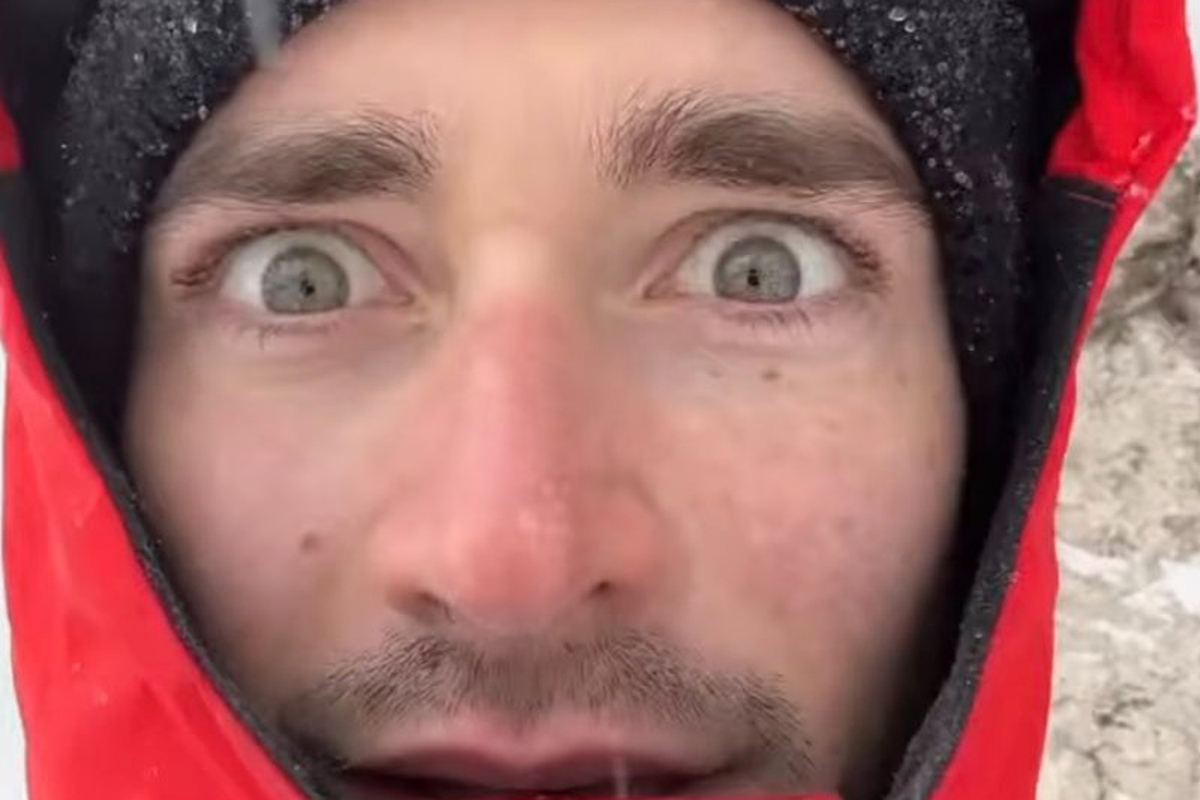 Charles Leclerc has teased that he may release a song after it was revealed that the Ferrari driver is currently trying to produce music in his spare time.
The Monegasque driver was taking part in a 'never have I ever' question game for Formula 1's YouTube channel when he answered 'I have' when asked if he had ever recorded a song.
Leclerc isn't the first driver on the grid to make his love of recording music known with seven-time champion Lewis Hamilton known to release his own music in snippets on his social media channels in the past.
While Leclerc initially insisted that the songs would stay private, the 25-year-old has offered those hoping to one day hear his recordings a glimmer of hope.
Musical flair
When asked if he had ever recorded a song during the game, Leclerc said: "I am doing it now. It's not going to be public, I mean I am just doing it for myself, I am trying to produce songs."
However, the 25-year-old then replied to a fan account on Twitter, suggesting the songs could be set for a public release.
Leclerc replied to the fan account @Vetteleclerc, saying "it might change..." with an upside-down smiley face emoji in a cheeky hint to his adoring fanbase.
it might change… 🙃

— Charles Leclerc (@Charles_Leclerc) April 21, 2023
Charles Leclerc: pop star extraordinaire – it's quite the thought...
READ MORE: Vasseur admits big Ferrari BLOW ahead of Azerbaijan GP