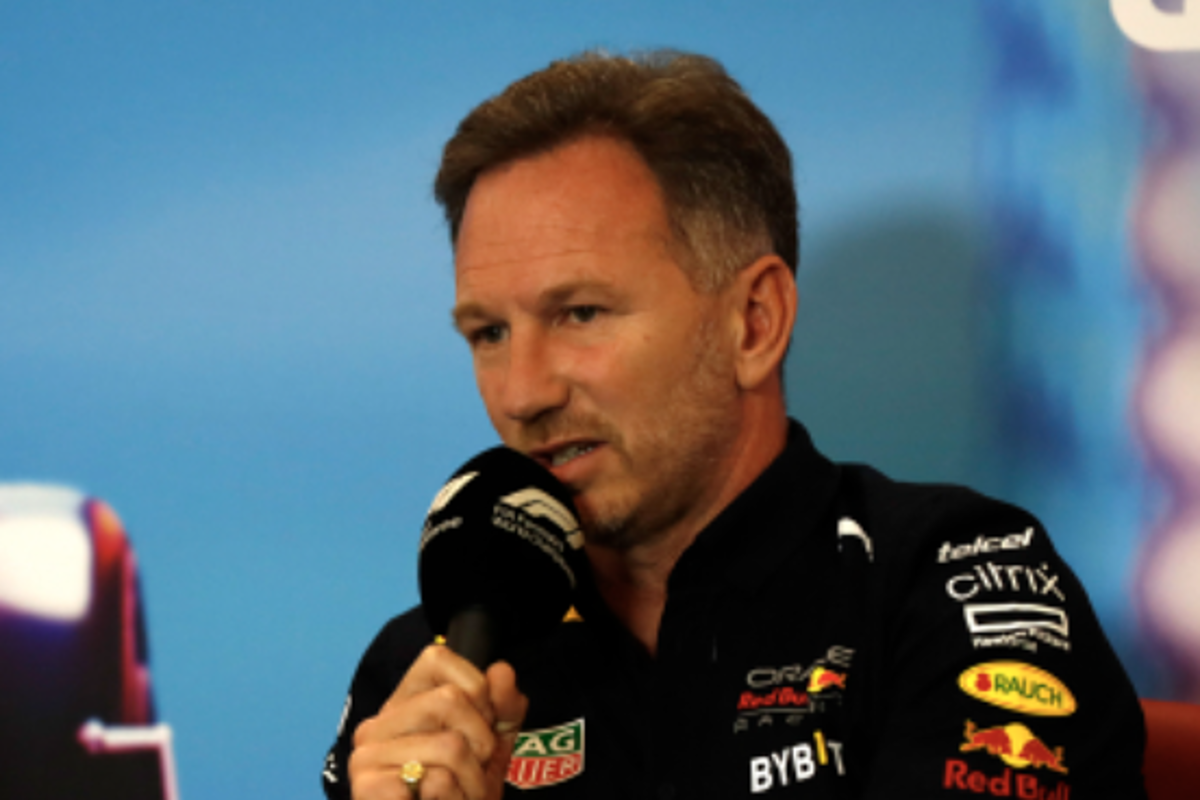 Horner reveals SECRET to sustaining Red Bull dominance
Horner reveals SECRET to sustaining Red Bull dominance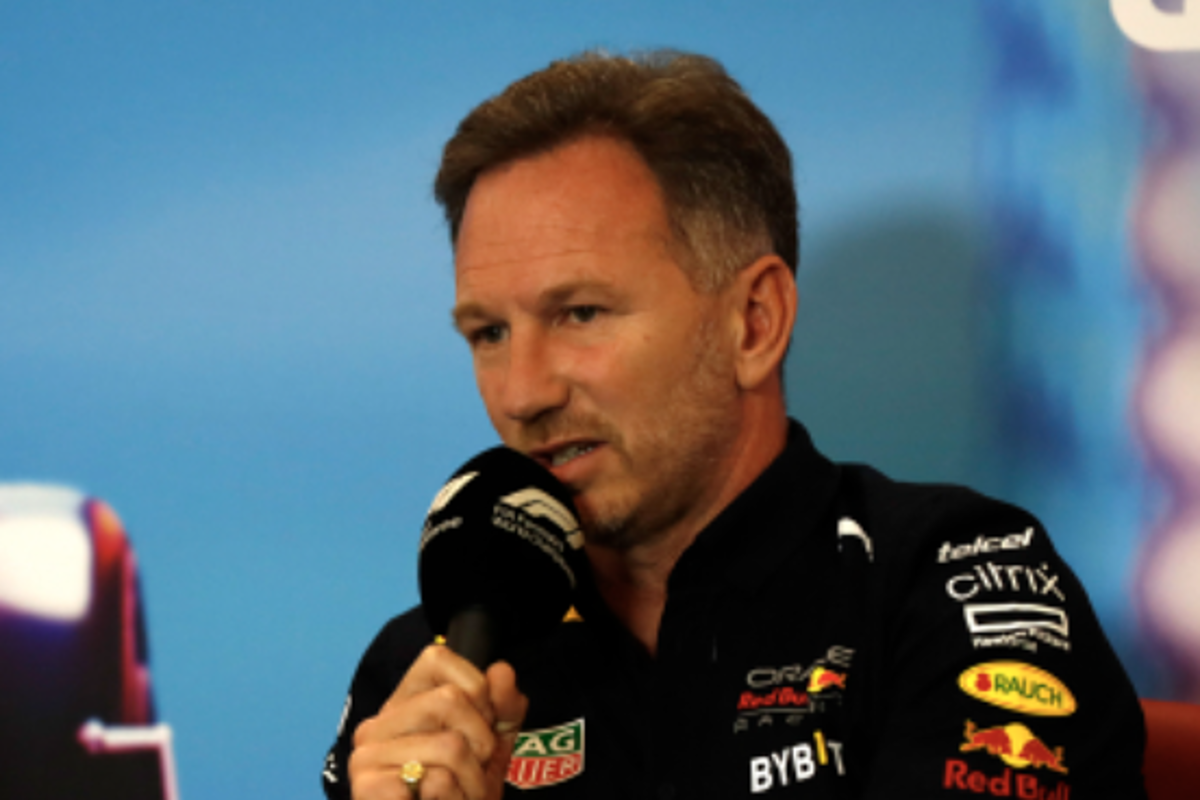 Christian Horner has explained how Red Bull can maintain their dominance throughout the 2023 campaign, claiming that the championship leaders will be taking things 'one race at a time' this season.
Red Bull's team principal was speaking at a promotional event for title sponsor Oracle when he was asked about what keeps the team focused and mistake-free.
The reigning constructors' champions have been unstoppable in 2023, taking pole position and the race victory in all three Grands Prix so far.
Red Bull are on track for back-to-back constructors' championships, while Max Verstappen is a heavy favourite to claim his third successive world title, ushering in an era of dominance for the Milton Keynes-based team.
Horner: Don't panic
In an interview with technical partner Oracle, Horner said: "I think the most important thing is not to panic.
"Just keep doing the basics well, keep focusing on the basics, keep focusing on each Grand Prix."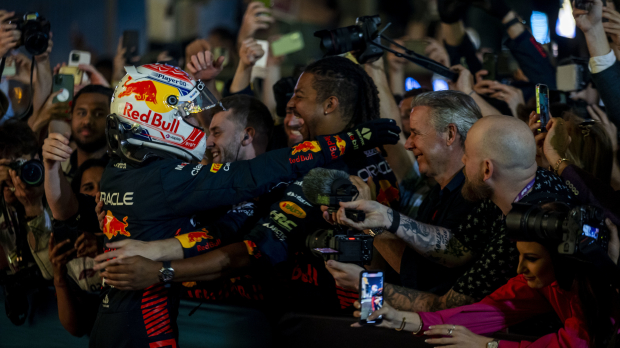 Horner was keen to convey the importance of tackling the season on a race-to-race basis.
"One race at a time. And [to] not put too much pressure on yourself.
"The championship tables will always take care of themselves. All we can focus on is one session at a time, one race at a time."
READ MORE: Ricciardo makes F1 admission after Red Bull RETURN