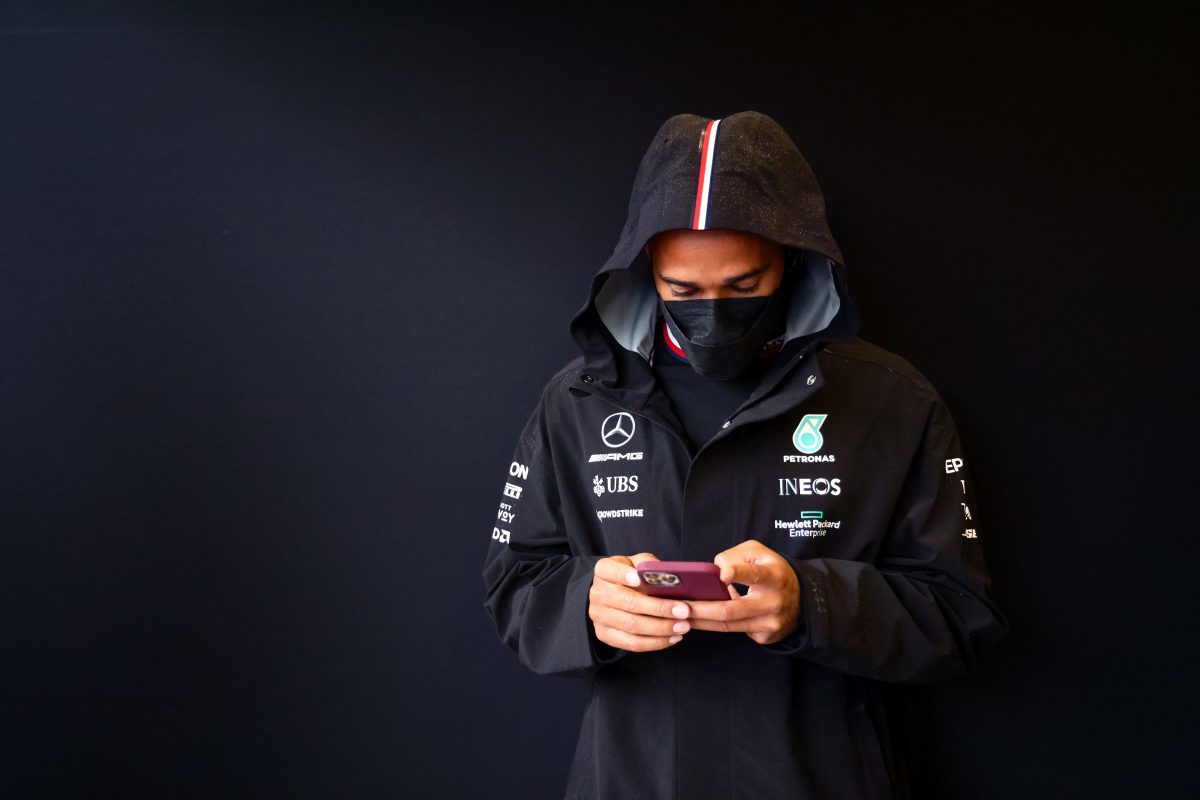 F1 teams and drivers REACT to Twitter purge
F1 teams and drivers REACT to Twitter purge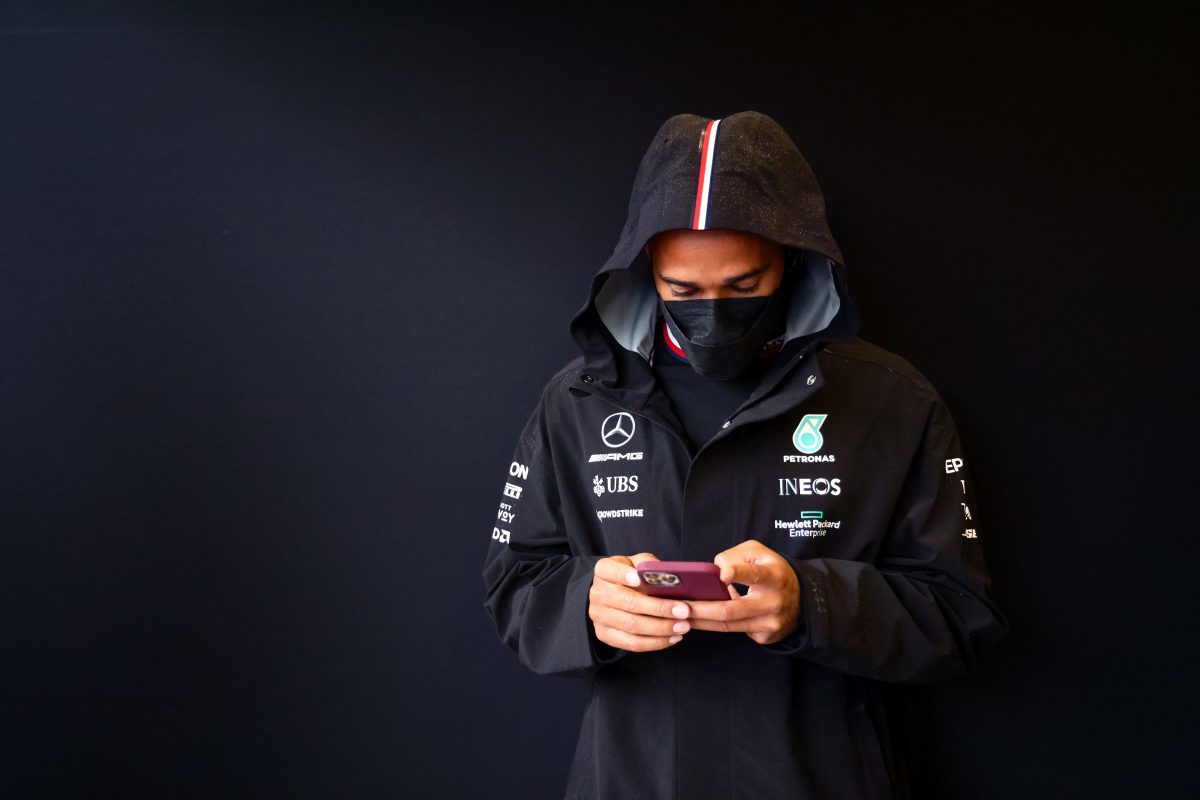 The latest updates to Twitter have caused some of the most well-known people and companies on the website to lose their verified blue ticks.
Elon Musk's 'blue-tick purge' saw the vast majority of the Formula 1 grid lose their blue ticks, with the exception of Lance Stroll and Valtteri Bottas – although some have had their returned as their teams are gold-tick verified.
Teams have mostly been able to register as companies to get a fancy gold tick and a square profile picture, rather than the circular standard version.
The update sent much of F1 Twitter into meltdown, with some hilarious reactions coming from both drivers and teams.
READ MORE: Michelin CEO explains why they 'CANNOT AGREE' F1 return
Disbelief
Surprisingly, Ferrari and Mercedes both lost their blue ticks with the former producing a simple meme for the fans to enjoy of Charles Leclerc looking shocked.
Alpine were similar in thinking when their blue tick disappeared but they had a yellow tick instated soon after, much to their delight.
And… it's back 😎 pic.twitter.com/8T6nSy4VOg

— BWT Alpine F1 Team (@AlpineF1Team) April 21, 2023
Mercedes had to reassure fans that their account was indeed still them, while Williams politely asked Twitter for it back along with a picture of Alex Albon holding a photoshopped tick.
Still the real Mercedes-AMG F1 account. ✅😉

— Mercedes-AMG PETRONAS F1 Team (@MercedesAMGF1) April 21, 2023
Can we have it back pls @Twitter 🥲#WeAreWilliams pic.twitter.com/MauuBGxrcI

— Williams Racing (@WilliamsRacing) April 21, 2023
The drivers had just as much fun on a chaotic day on Twitter as Esteban Ocon said: "Thanks for the memories, blue tick," along with a GIF of him blowing a kiss to the camera.
Thanks for the memories, blue tick. 👋 pic.twitter.com/TFnD4x4b5M

— Esteban Ocon (@OconEsteban) April 21, 2023
Zhou Guanyu also posted a GIF of him sarcastically clapping after realising his blue tick had disappeared.
April 21, 2023
READ MORE: Christian Horner: The Red Bull giant and 'Drive to Survive' star