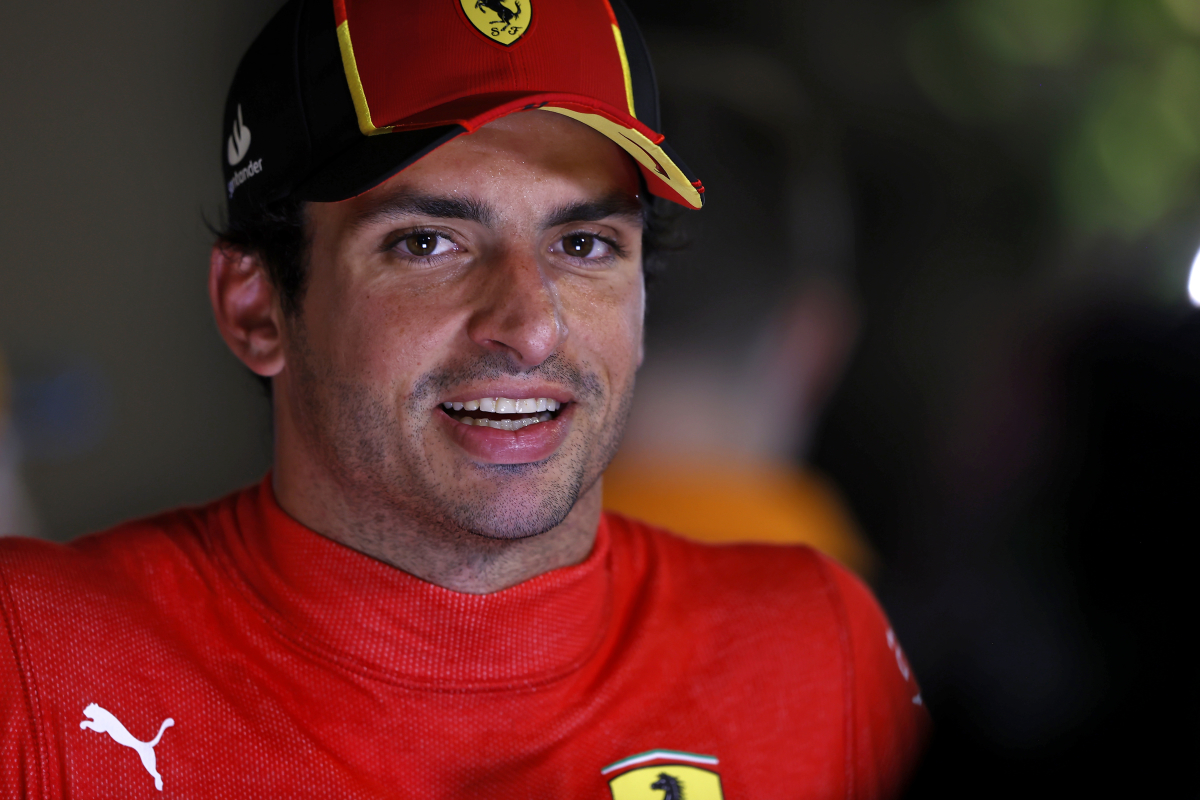 F1 pundit adds pressure for RULE CHANGE after controversial Sainz penalty
F1 pundit adds pressure for RULE CHANGE after controversial Sainz penalty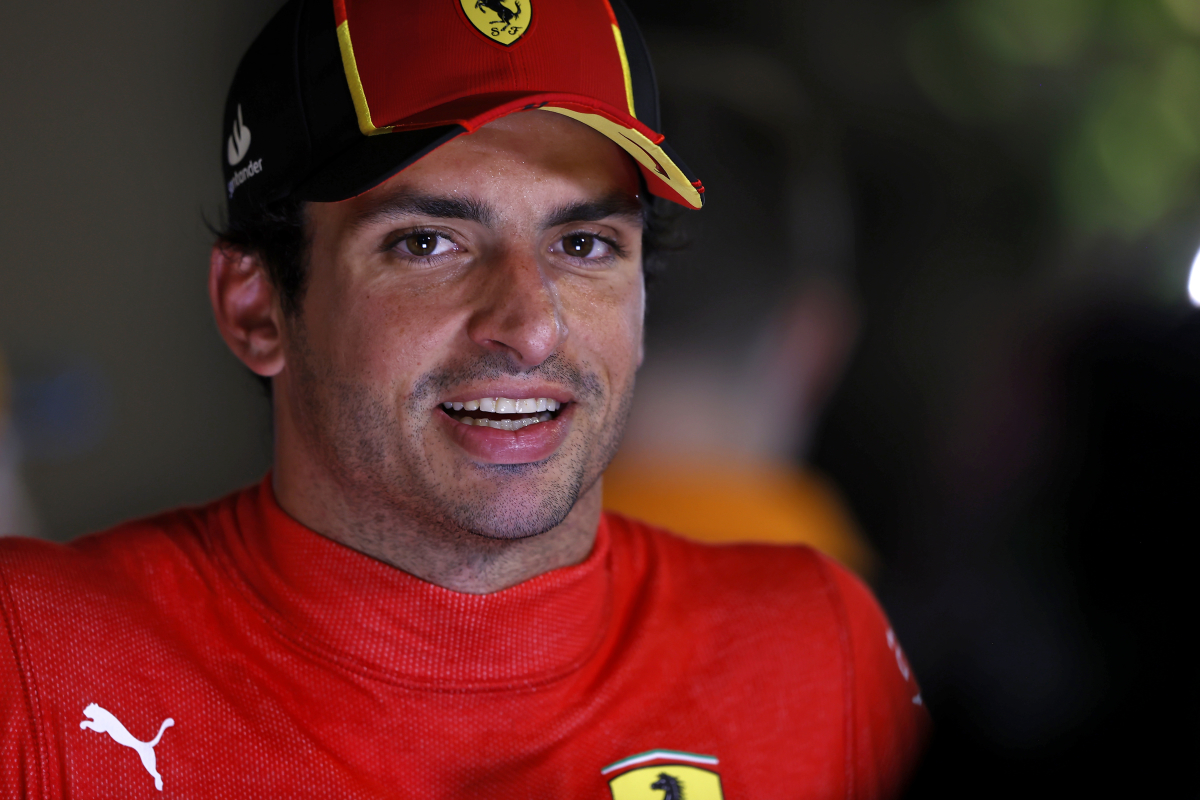 Formula 1 pundit and former driver Karun Chandhok has offered his thoughts after Ferrari's appeal over Carlos Sainz's Australian Grand Prix time penalty was rejected.
Sainz was handed a five-second time penalty at the Australian Grand Prix following a collision with Fernando Alonso at the red flag restart, sparking a furious reaction from the Spaniard.
READ MORE: F1 is for everyone – stop gatekeeping and make room for all
The 28-year-old was left reeling after the race, blasting the stewards for not letting him address the incident before applying the penalty.
In the end, the penalty ensured that both Ferrari drivers failed to score points in Melbourne, with Ferrari launching an appeal against the decision but to no avail.
Now, Chandhok has offered his suggestion about a potential rule change for similar scenarios.
Chandhok contemplation
Chandhok took to Twitter to vocalise his reform idea.
"I do think that if races finish behind the safety car, the stewards should consider a 3 place grid drop at the following race instead of the 5 seconds being added," Chandhok tweeted.
"Would be a more proportionate penalty..."
This suggestion received a mixed response from Chandhok's followers, with some suggesting that a three-place grid drop would not be a sufficient penalty for the incident.
I do think that if races finish behind the safety car, the stewards should consider a 3 place grid drop at the following race instead of the 5 seconds being added.

Would be a more proportionate penalty… https://t.co/qzFo65BuNn

— Karun Chandhok (@karunchandhok) April 19, 2023