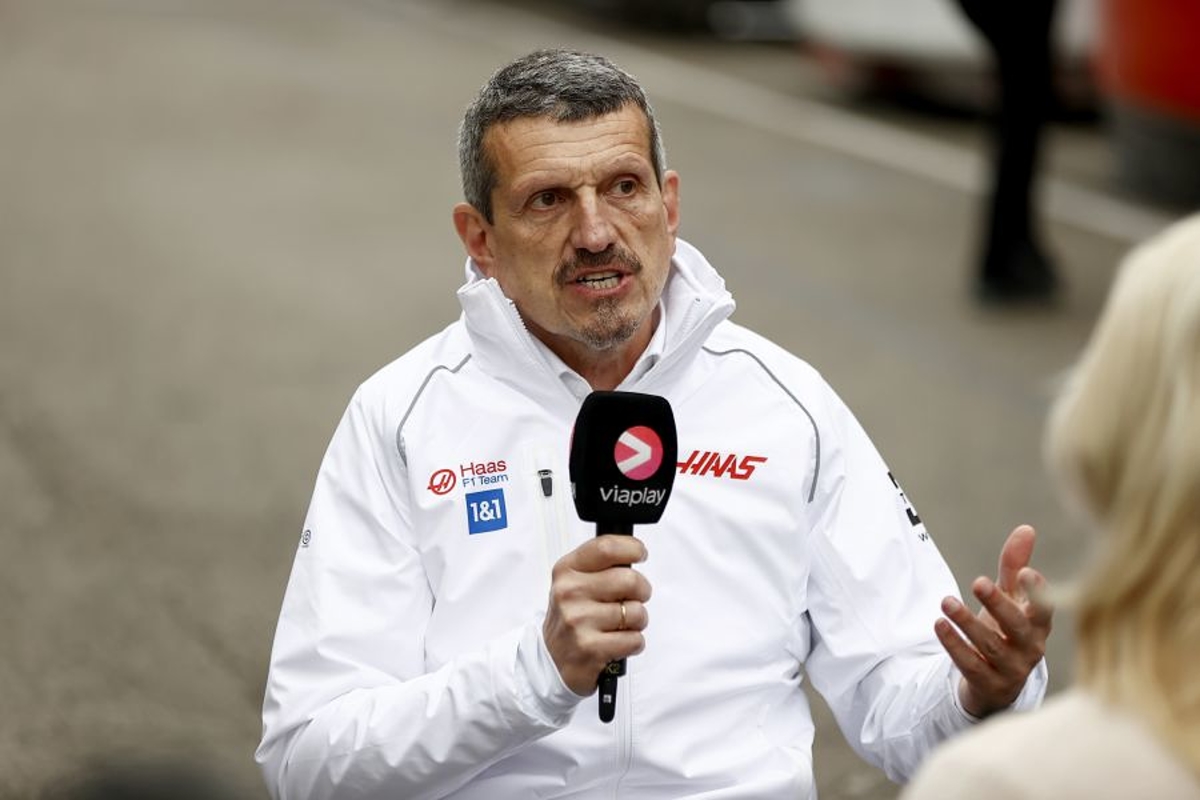 F1 chief calls for rule change 'FOR THE FANS'
F1 chief calls for rule change 'FOR THE FANS'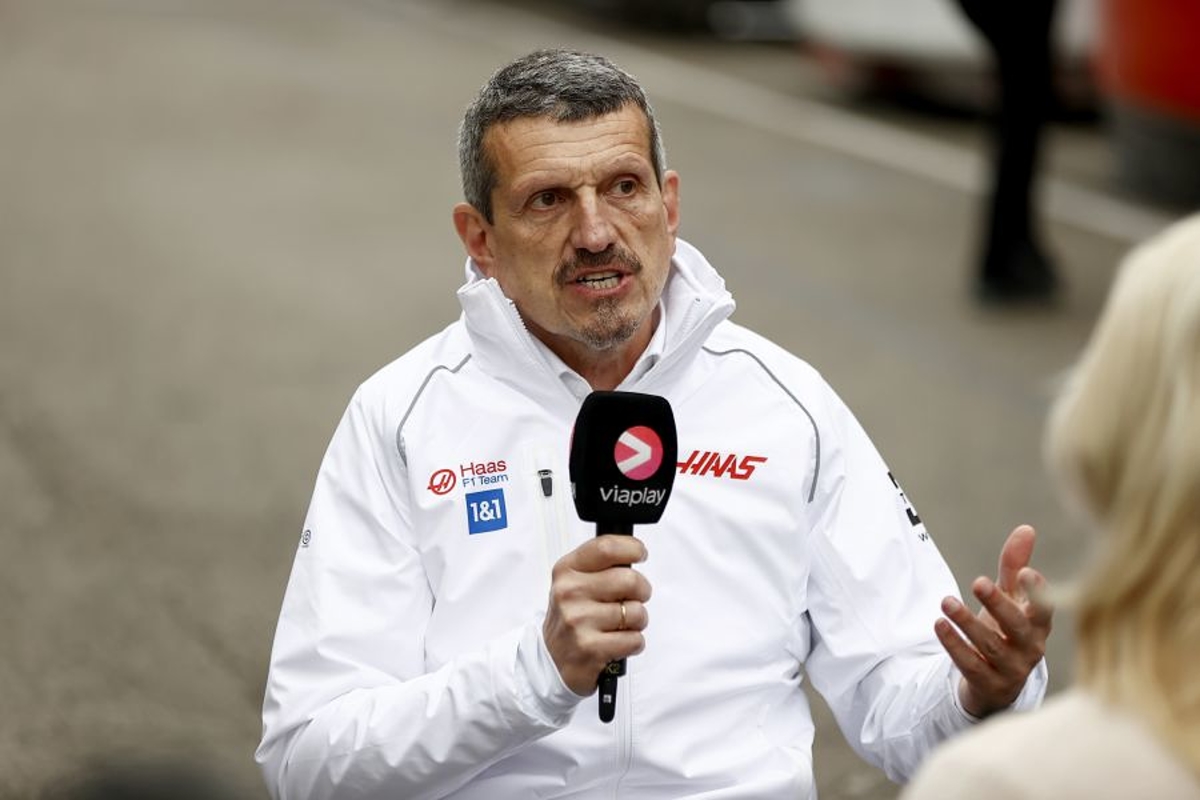 Guenther Steiner has called for Formula 1 to clarify its rules on restart orders, after the chaos resulting from a string of red flags at the Australian Grand Prix.
A late red flag led to a restart, which resulted in Fernando Alonso being hit by Carlos Sainz and both Alpine drivers colliding – and another red flag halting the race before the field had hit the first timing line.
That meant that the field was reset to the positions they were in at the previous red flag restart, saving Alonso from dropping out of the points positions entirely and rescuing his podium spot.
Steiner's Haas team appealed against that decision, which resulted in their driver Nico Hulkenberg dropping from fourth to seventh, but saw their claim dismissed by the stewards.
GPS data?
"They wanted to do the ordering on a timing line," Steiner told Sky Sports. "With the technology that we have these days, GPS is accurate enough - we use GPS for the blue flag for example.
"They say it's not accurate enough for a finishing position yet it's accurate enough for a blue flag - we need to make our mind up what it is and what it isn't. I really think there needs to be a lot of thinking. We could have frozen everything, via camera and via GPS, at the exact moment when the red flag came out.
"I think it will come up at our next F1 Commission next week. Let's see what comes up - people are a lot less outspoken in meetings like this about it but everyone will have their opinion.
"I think in general, we need to do it for the fans. For me, the biggest thing was to make people wait half an hour for a race result knowing that it will not change anymore. We only had to go around another lap and a half."
READ MORE: Who is Guenther Steiner? Haas chief and 'Drive to Survive' sensation