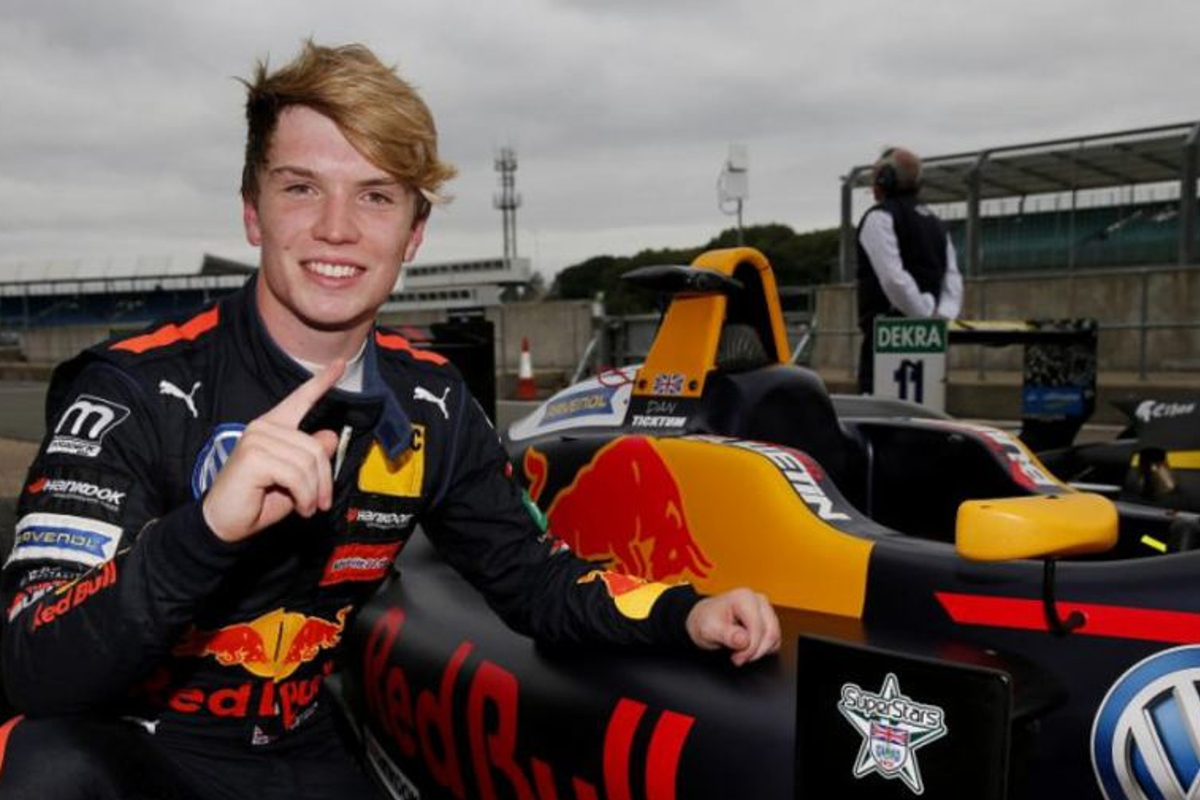 Formula E star SLAMS F1 drivers who 'shouldn't be there'
Formula E star SLAMS F1 drivers who 'shouldn't be there'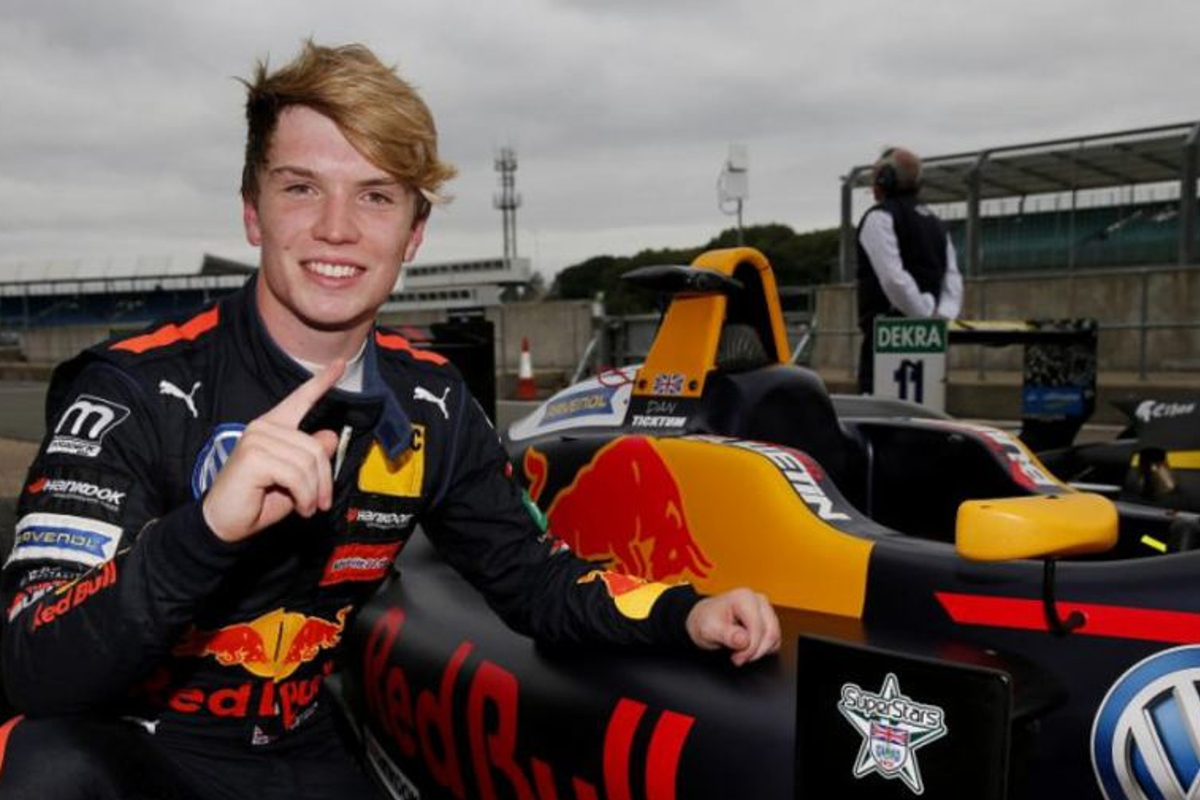 Formula E star Dan Ticktum says some F1 drivers do not merit their places on the grid in a withering comparison of the two series.
The 23-year-old Londoner parted ways with Red Bull in 2019 having been part of their Junior Team since 2017. He is now racing for the NIO 333 FE Team in Formula E.
READ MORE: F1 drivers out of contract: Hamilton heads select group
Ticktum pulled no punches when asked about the standard of drivers in Formula E compared with F1, in an interview with The Independent.
Ticktum on Formula E vs F1
He claimed: "I think pretty much every driver bar a couple could easily be in Formula 1. Obviously, a lot of them have been there and should have been for longer.
"When you get to this level, we're all let's say above 99% of the most talented, but if someone turns up who's 98.7% with £10m, then that helps, and they can probably do more or less as good a job as the guy that he's booted out."
Ticktum doubled down on his comparison by arguing that Formula E sees drivers truly earn their money and points with everybody lining up on merit.
Formula E drivers paid as 'real professionals'
"I feel like Formula E is one of the only categories in the world where all drivers are paid as real professionals and the fact that we're all paid speaks for itself really," he reasoned.
"There's a fair few Formula 1 drivers who I don't think should be there, and I think there are other drivers in Formula E who should be there instead.
"When I qualify near the back or make a small mistake, it's like 'well I'm at the back, but I'm at the back by half a tenth or whatever'. We're all so close, so it's not as demeaning if you finish in the back of Formula E, compared to another category."
READ MORE: F1 Driver Salaries: How much do Hamilton, Verstappen and co earn?