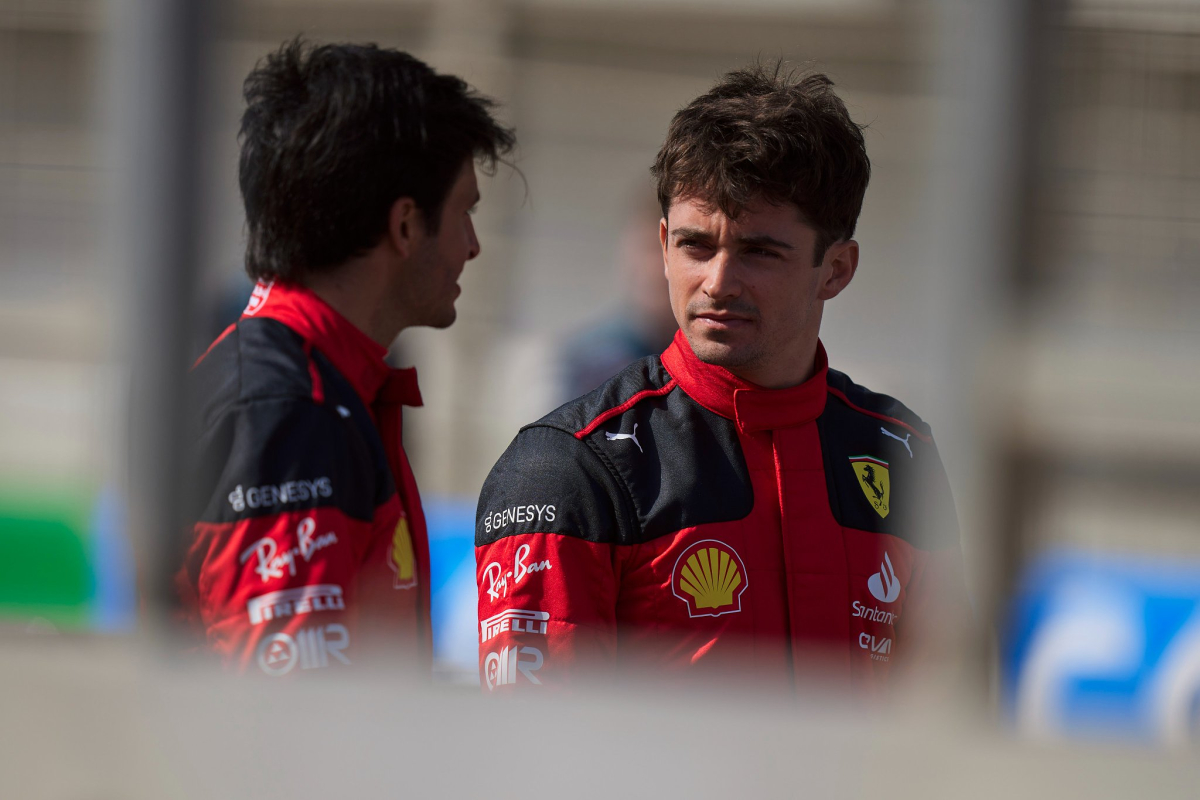 REVEALED: The improvements Ferrari are testing for Baku
REVEALED: The improvements Ferrari are testing for Baku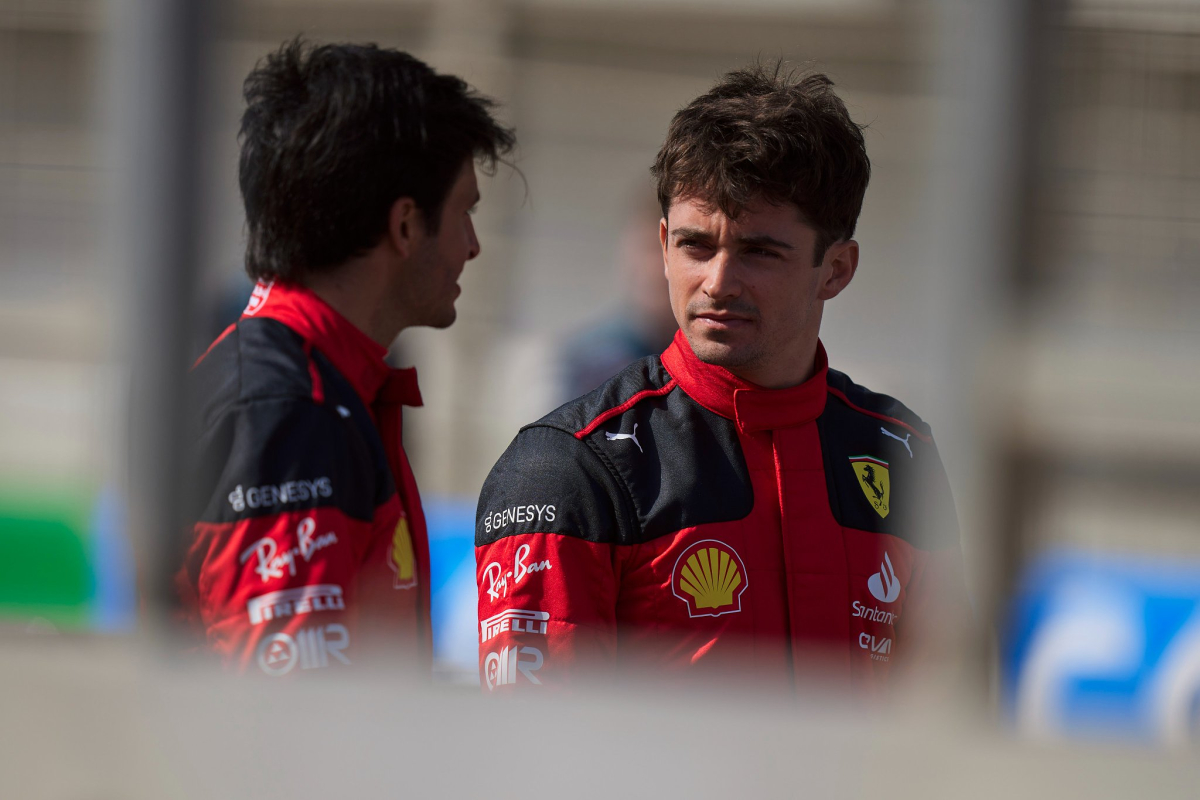 Ferrari are working overtime at Maranello in order to claw back lap time ahead of the Azerbaijan Grand Prix at the end of April, according to reports from the Italian media.
Team principal Fred Vassuer's introduction to life at Maranello has been far from smooth, with the Scuderia enduring a miserable start to the 2023 Formula 1 season.
The Italian team have been the fourth fastest car so far in 2023, languishing behind Red Bull, Aston Martin and Mercedes, while star driver Charles Leclerc has just six points to his name.
Ferrari's struggles could be somewhat alleviated at the upcoming Azerbaijan Grand Prix though, with a raft of new upgrades and set-up ideas being tested at Maranello.
Ferrari moving forward
Italian news outlet Gazzetta is reporting that Ferrari are testing eight different set-up configurations for the upcoming Azerbaijan Grand Prix.
The reports explain that Ferrari are testing improvements to 'aerodynamic configurations, suspension set-ups and power unit modes' in preparation for the Azerbaijan Grand Prix.
More specifically, Ferrari have tested out three different suspension configurations for Baku, as well as some upgrades to the front wing flaps and the rear wing.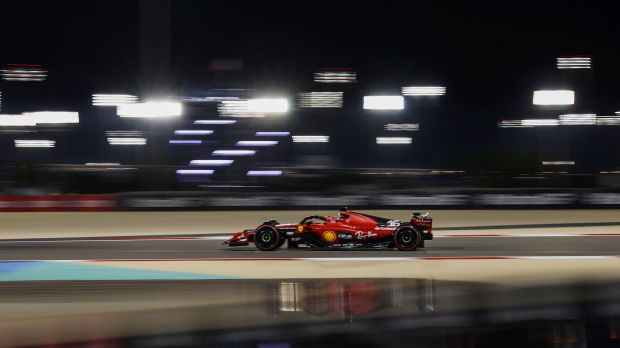 Central to Ferrari's testing has been the power unit, which has provided multiple scares already in 2023.
The importance of straight-line speed in Baku means that Ferrari are gearing up to run the engine in a higher mode at the Azerbaijan Grand Prix.
READ MORE: FIA UPHOLD Sainz Australian GP penalty after appeal