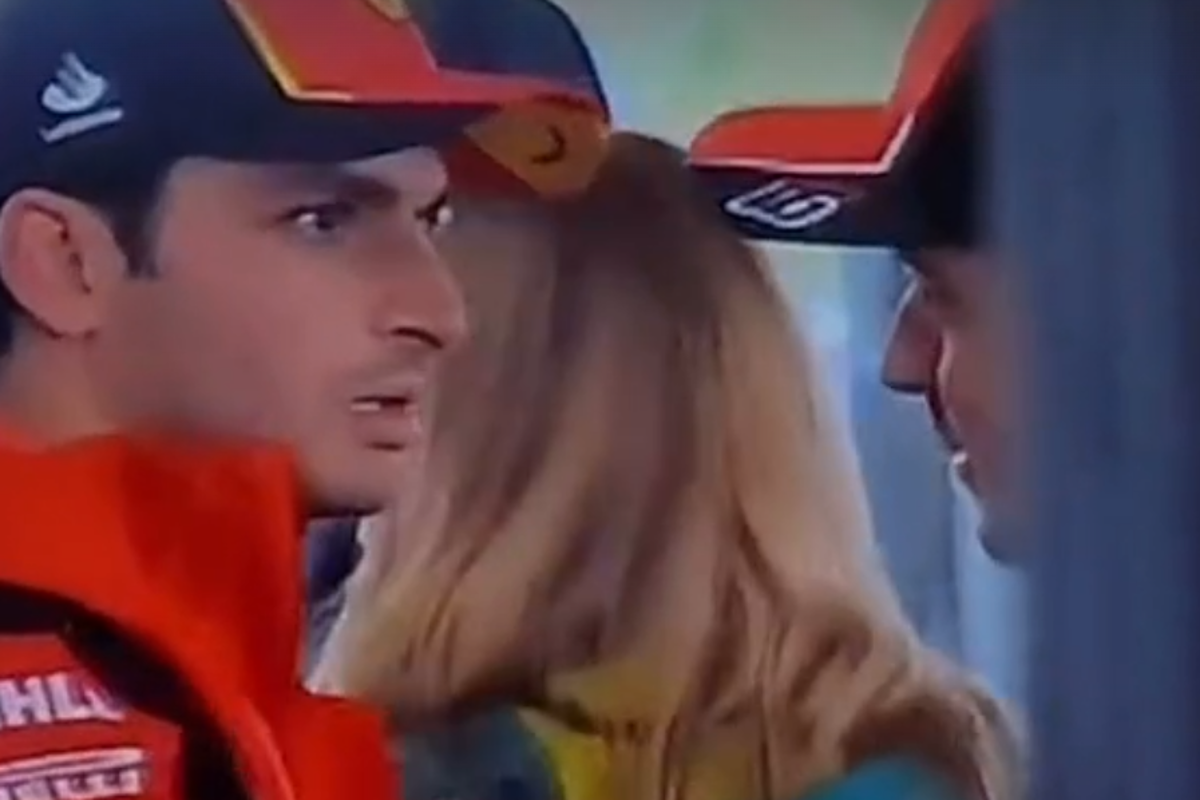 Sainz reveals F1 gripes after Ferrari FAIL in Melbourne review bid
Sainz reveals F1 gripes after Ferrari FAIL in Melbourne review bid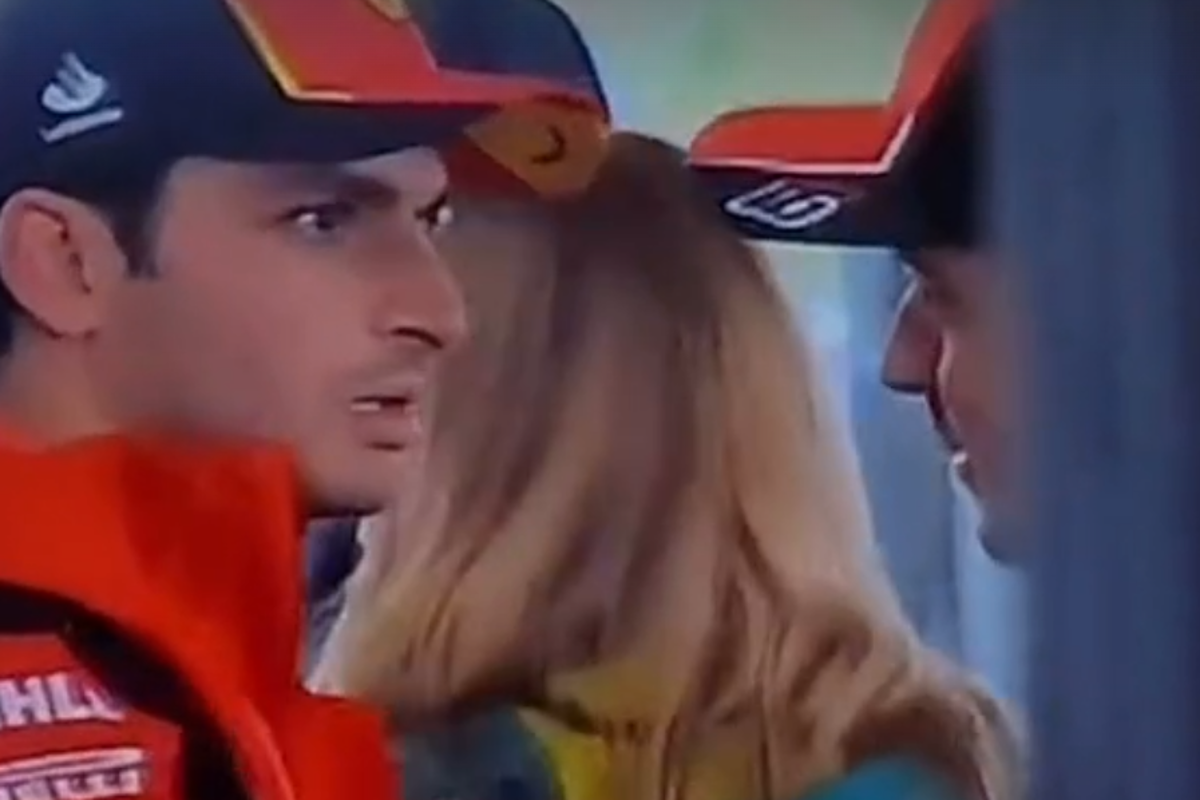 Carlos Sainz has expressed his disappointment at the FIA"s decision not to review his controversial penalty from the Australian Grand Prix.
The Ferrari star was demoted from fourth to 12th in Melbourne after he was hit with a five-second penalty for causing a collision with Fernando Alonso in a chaotic penultimate lap.
Sainz had hoped the FIA would agree to the Scuderia's request for a review of the decision, but on Tuesday the decision came back negative for the Italian giants.
The 28-year-old Sainz gave his response on Instagram, highlighting his disappointment and suggesting the sport needs to be more consistent in making key decisions.
Sainz misery as Ferrari fail in review bid
He explained: "Very disappointed that the FIA did not grant us a right to review.
"Two weeks later, I still think the penalty is too disproportionate and I believe it should have at least been reviewed on the basis of the evidence and reasoning we presented.
"We have to continue working together to improve certain things for the future. The consistency and decision making process has been a hot topic for many seasons now and we need to be clearer for the sake of our sport.
"What happened in Australia is now in the past and I am 100% focused on the next race in Baku."
READ MORE: F1 Driver Salaries: How much do Hamilton, Verstappen and co earn?